REMINDER!!! Paxton Schools will be closed on Friday, November 10th for Fall Break.

A test message was sent via text and phone call this afternoon from area code (501). This notification system is from our new webpage and will be used for parent notification. If you did NOT receive this message, please complete the following online form or watch for a note coming home from your student today.
https://goo.gl/forms/nAnZrLevWQHryyei1

Biology students learning about cell membranes with bubbles.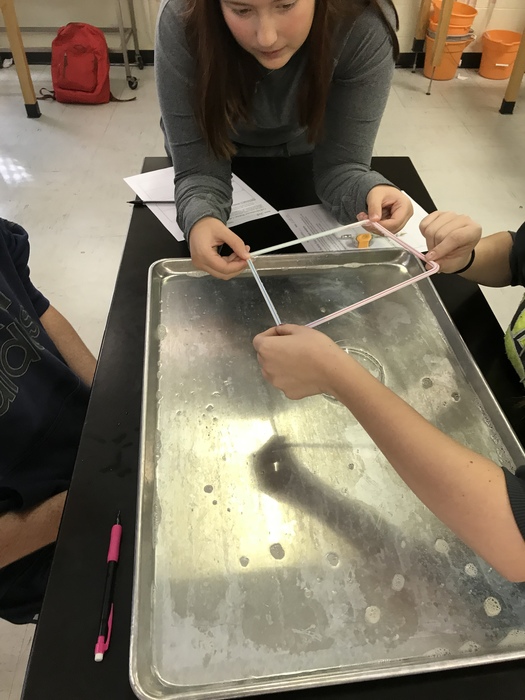 Family Night for students in grades K-2 is tomorrow night from 6:00-7:30. Hope to see you all there!
Middle School Fall Fun Fest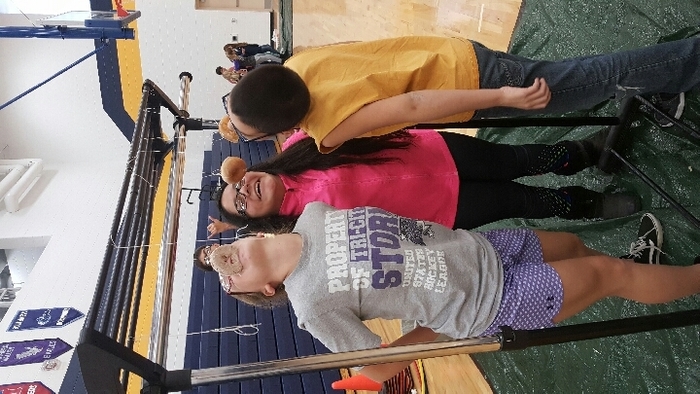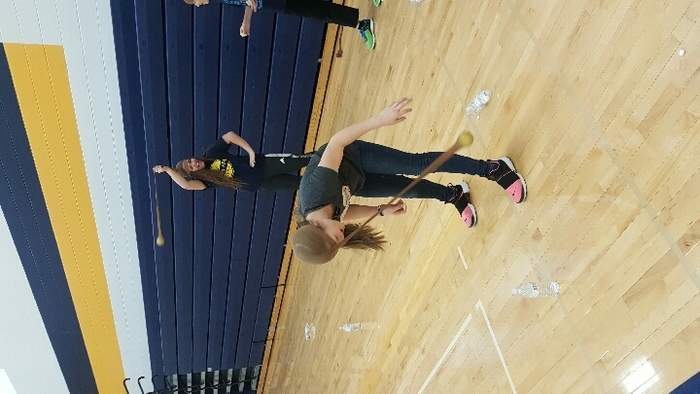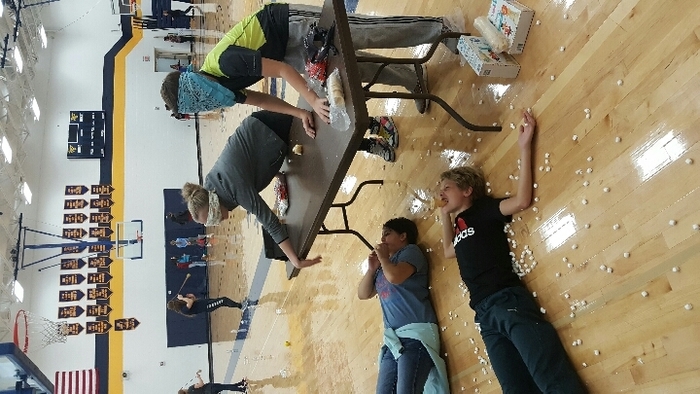 Paxton Tiger Pride Congrats on a great FB season!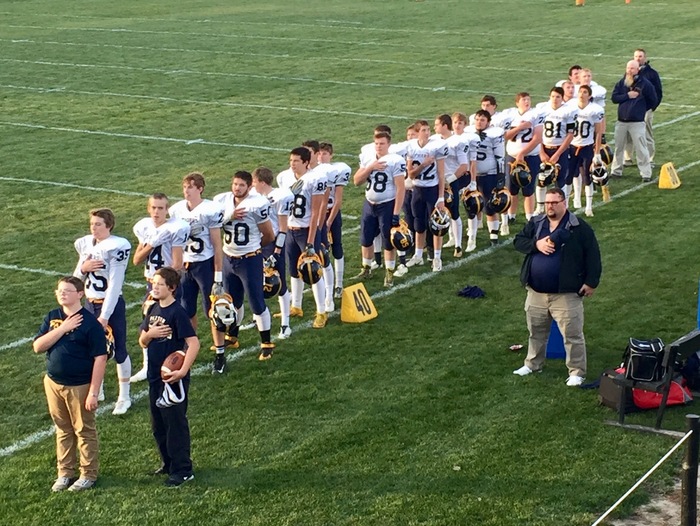 Tonight's football game against Twin Loup can be heard on the radio on 103.5 or 106.5. Kickoff is at 5:00.

The Computer Apps class celebrated Halloween by decorating their Ozobots!
Happy Halloween!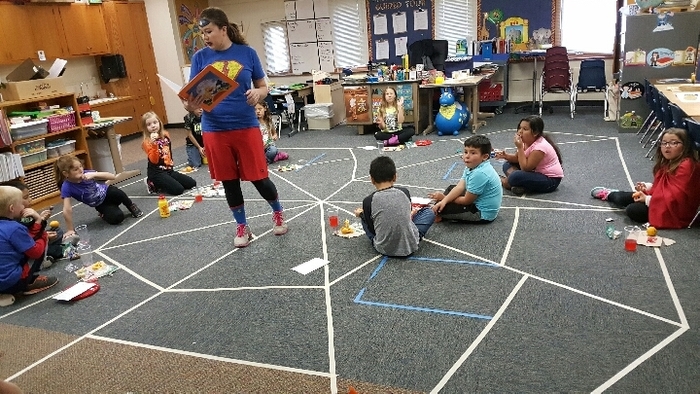 Stop by the library to see the kindergarten's 3D shape haunted house project!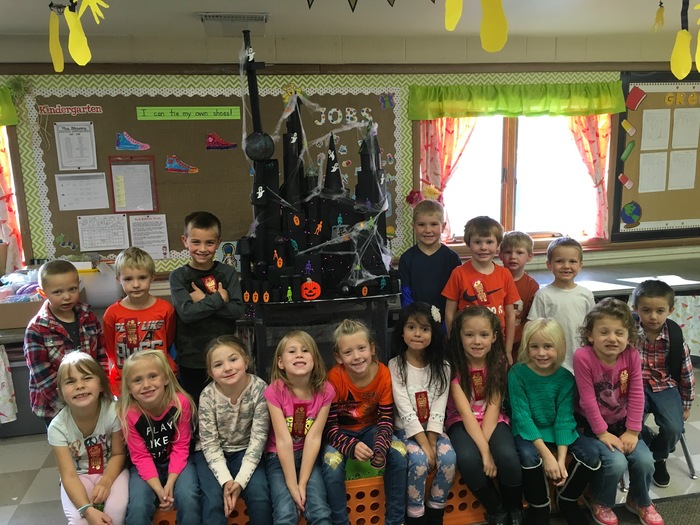 Good luck to the VB team as subdistricts begin to day at Bayard. We play Crawford at 4, championship game at approx. 7:30.
Tiger Football will take on Twin Loup on 11/1/17. Game will be played in Sargent kickoff at 5

NHS Greenery Sales Fundraiser Begins Today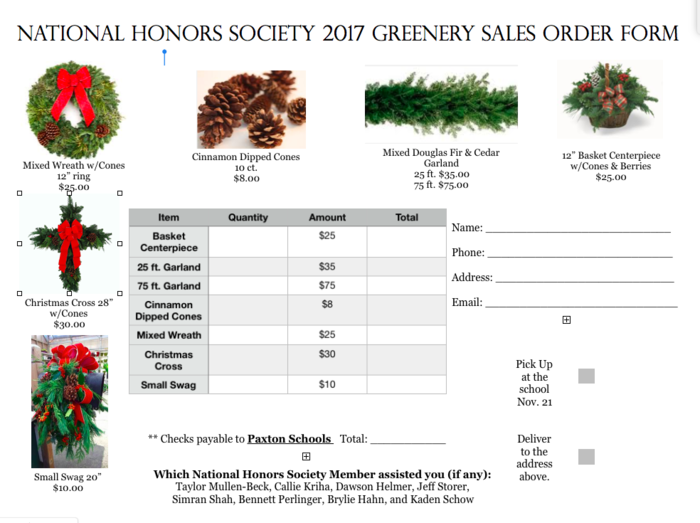 What are you going to be for Halloween? Next Tuesday the 6th grade Computer Apps class will make costumes for their Ozobots and program them to get as much candy as possible. Stay tuned for their creativity!!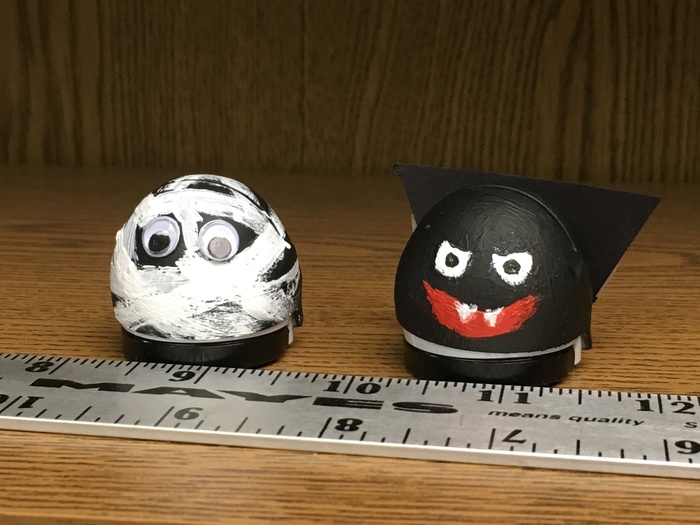 Kindergarten explores math concepts with pumpkins!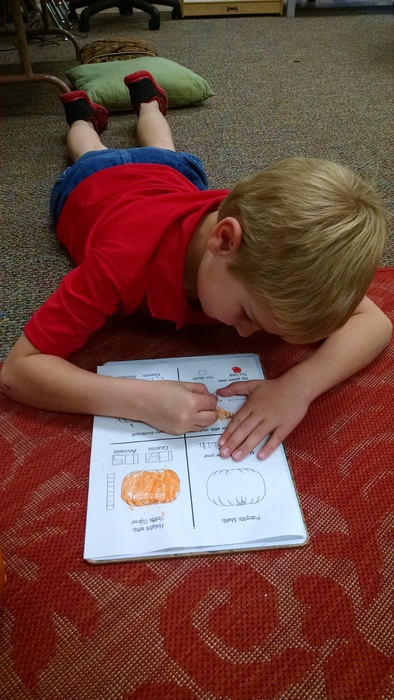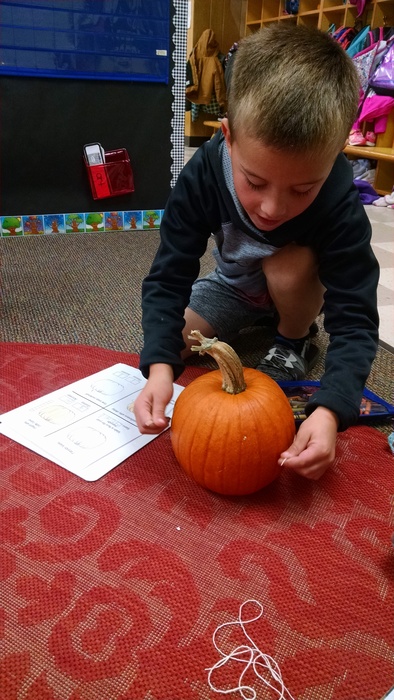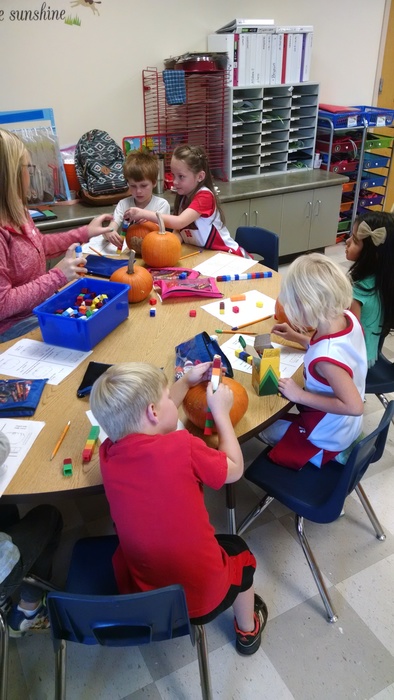 Here's the bracket for Sub-District VB next week. Good luck ladies!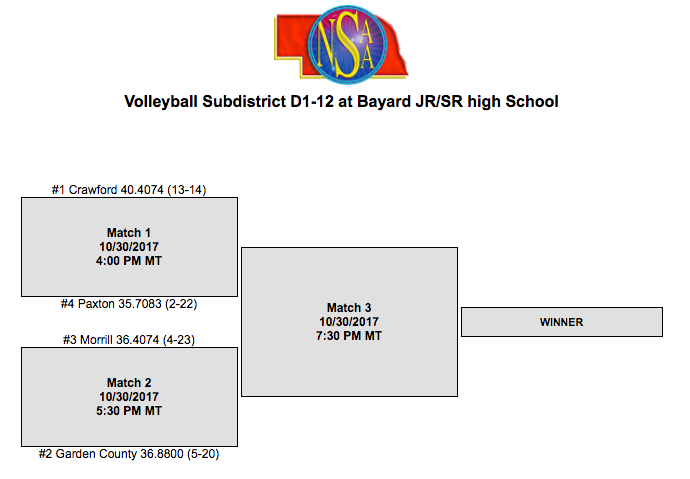 Reminder that no passes are accepted for tonight's playoff game. Admission is $5 for students and $7 for adults.

Please join us at 1:50 Thurs. Oct. 26 for a pep rally for our Tiger Football Team and Coaches. Good luck tonight v. Sandhills-Thedford in Round 1 of the State Playoffs! Go Tigers! Kick-Off @ 6 PM!
The road to Lincoln starts tomorrow night! Kickoff at 6.