Tigers get the win over South Platte 73-23
The NHS members are hosting the Red Cross blood drive on Monday, February 6, from 10:30-4:30, in the West gym. Donors are welcome to enter through the west doors between the gym and the football field. If you have not made your appointment yet, please do so using your Blood Donor app or calling the school. Thank you for your support in keeping this service available in Paxton.
Cup stacking fitness in Physical Education! Enjoying our time being active Tigers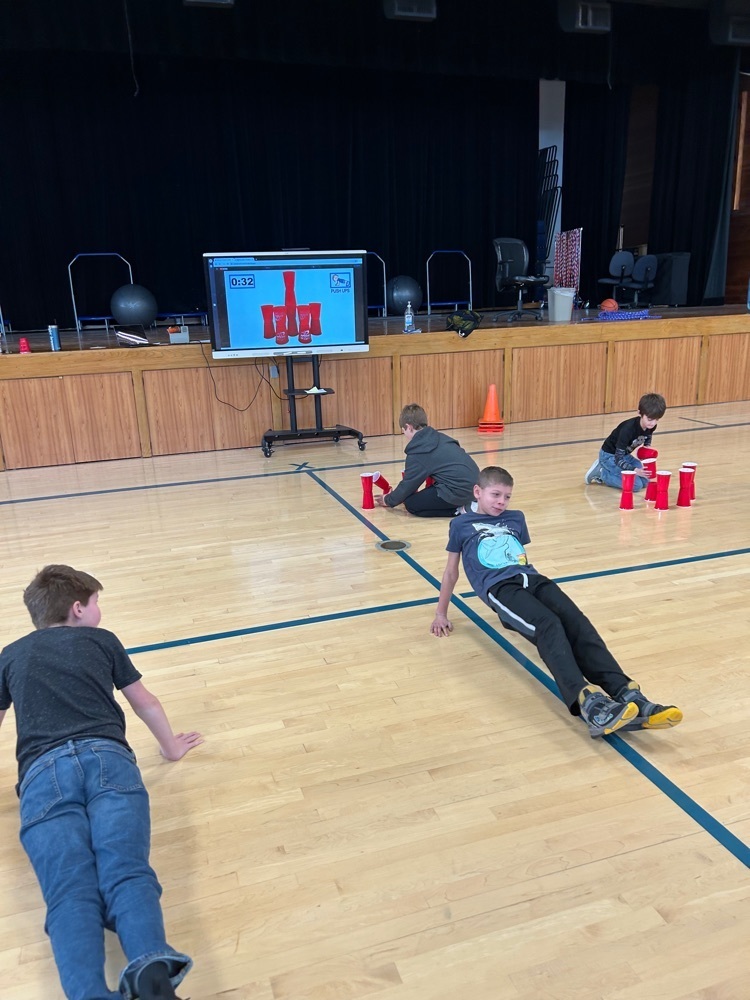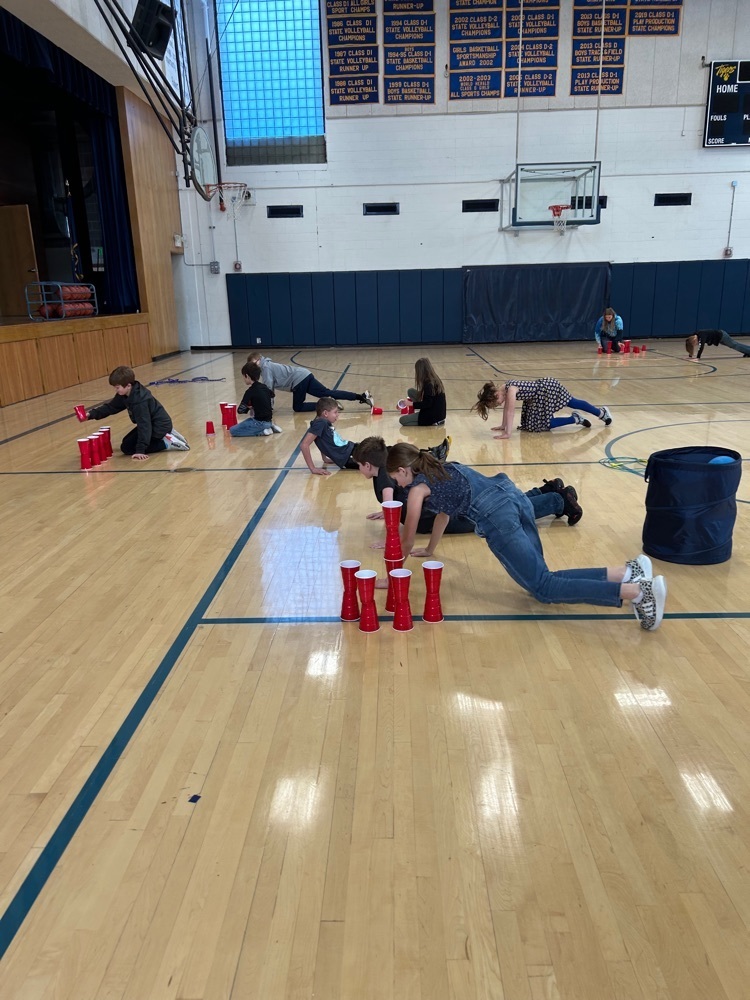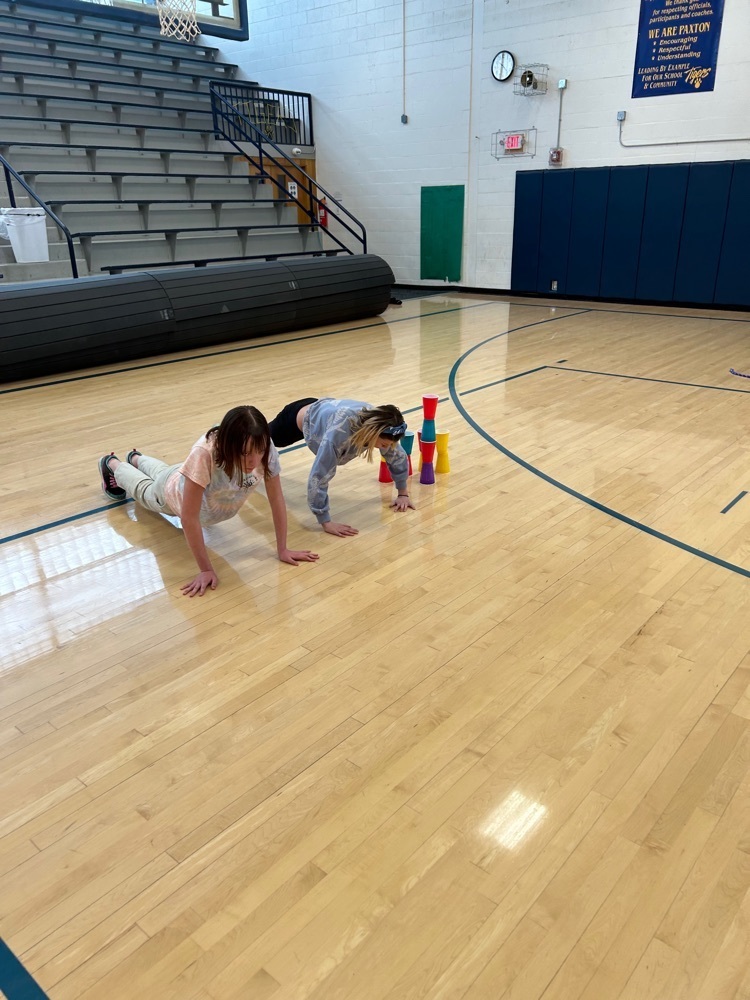 High School Science Update: Biology students examined 'stomach samples' for macromolecules to solve a crime, Physics students are comparing the amount of work done when the forces are parallel vs when at an angel, and Physical Science students tried to answer the question of how salt affects ice and why we would put that on our sidewalks in the winter.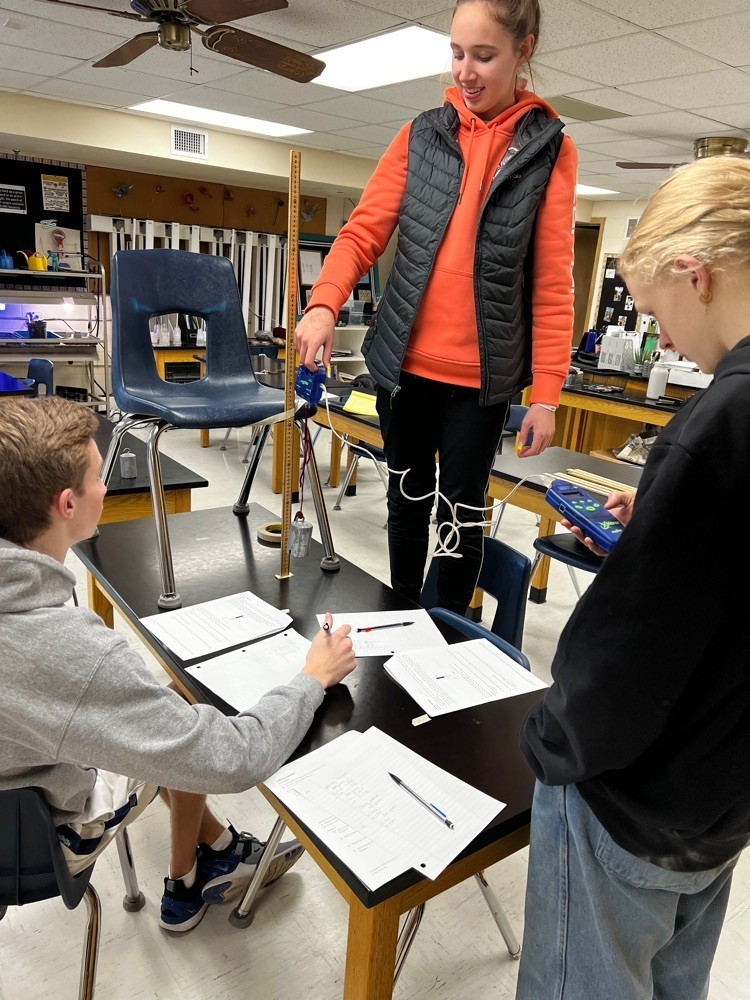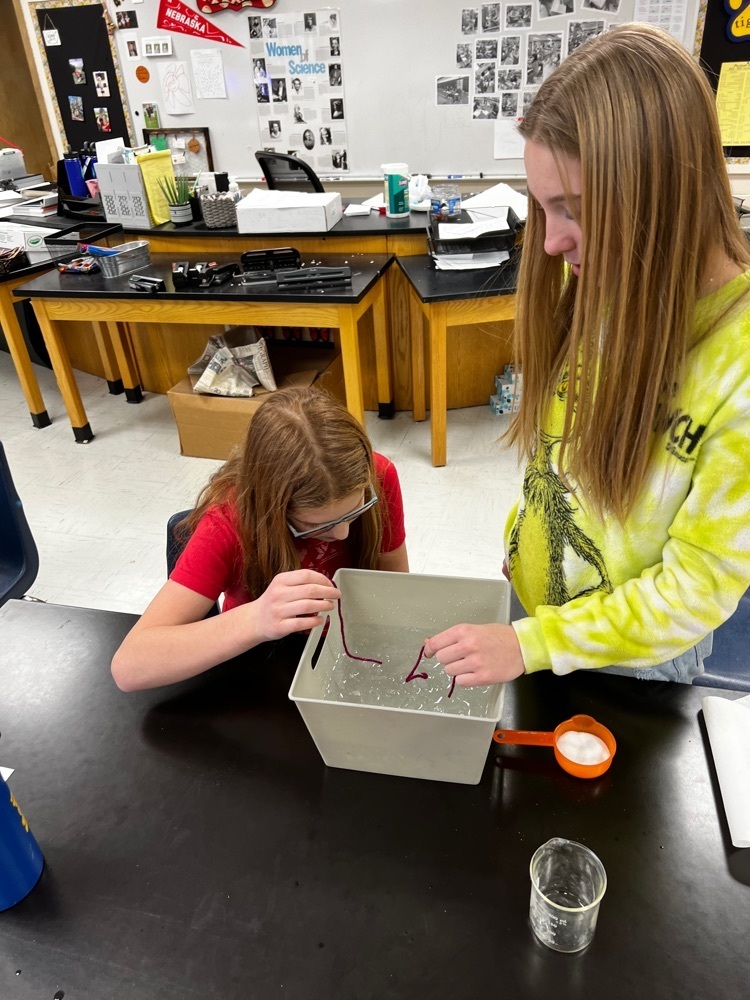 The General Science Class toured Gerald Gentleman Station in Sutherland to see first hand how coal is used to produce electricity. Thank you to Connor Merrill and Cory Holm for showing us around!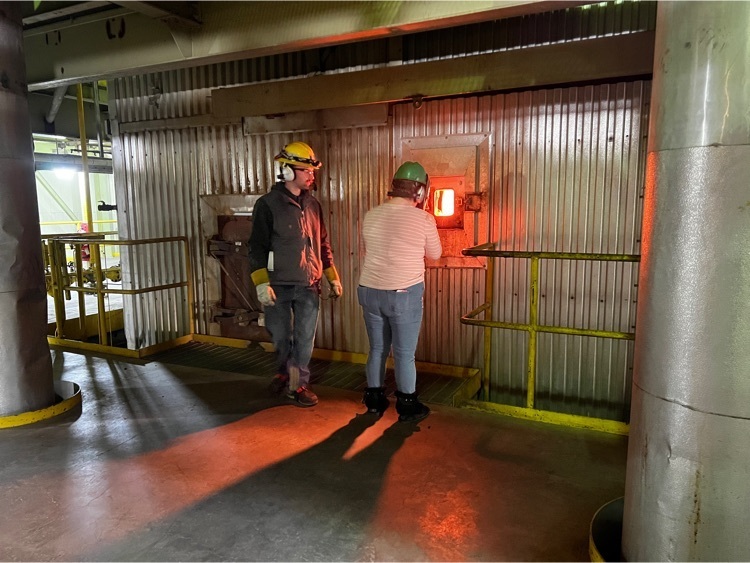 The last day to register for dance camp is tomorrow!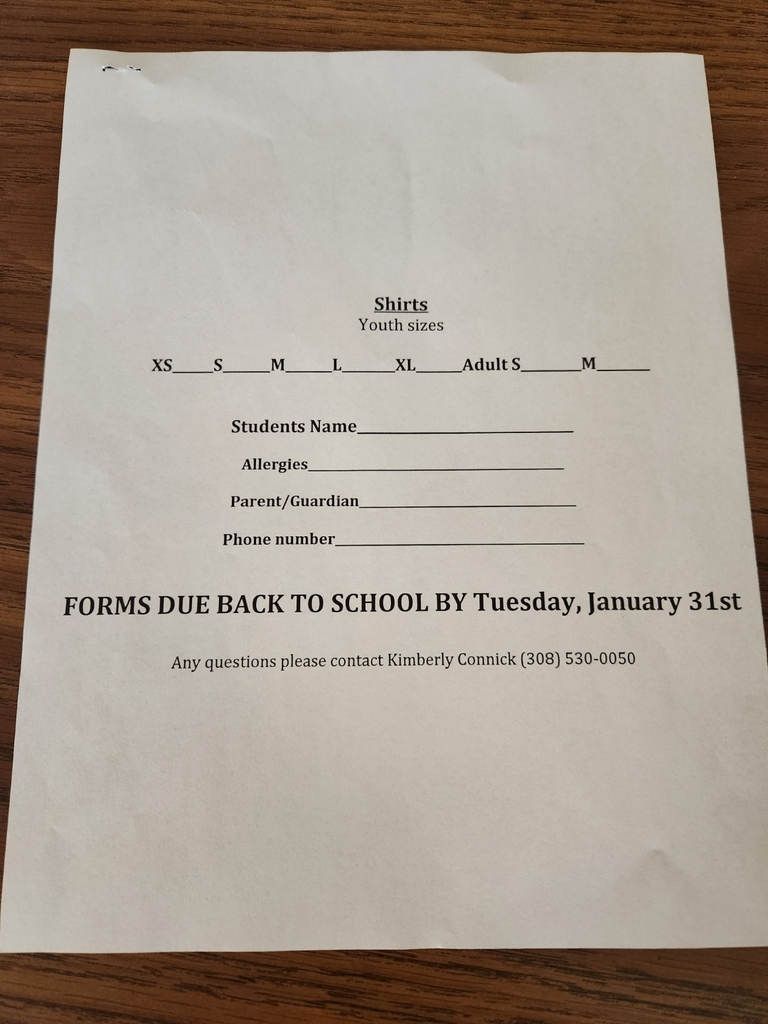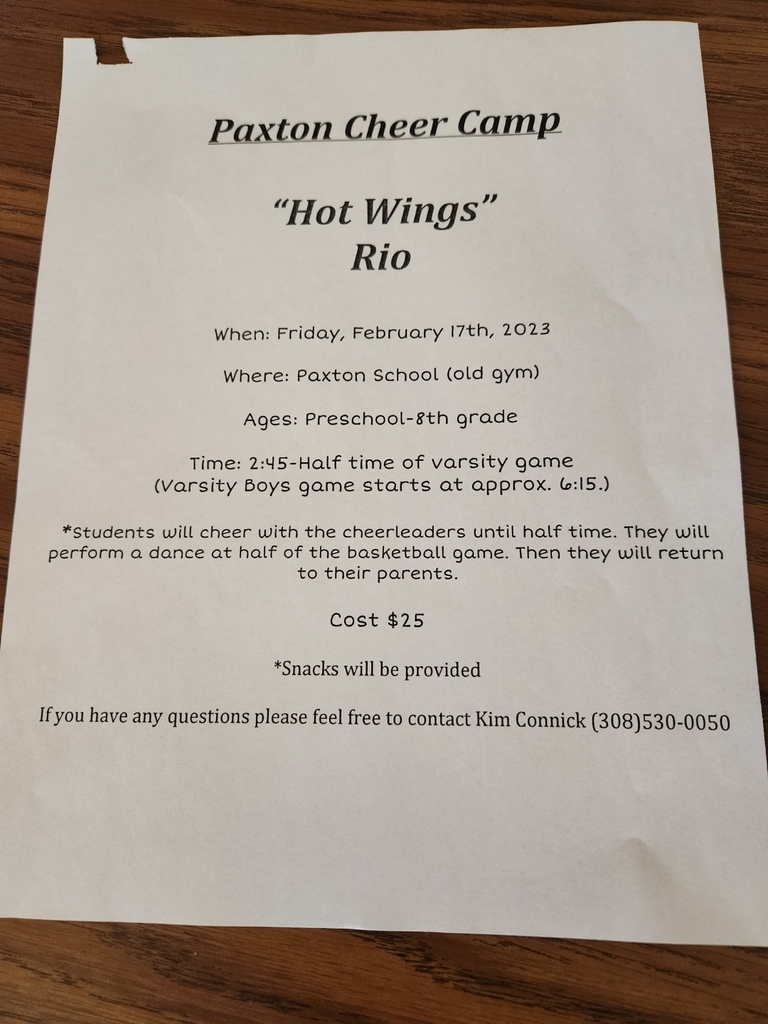 Dear students and parents, just a reminder that Paxton School's will be closed on Monday, January 30 for a mid winter break. Enjoy your day and we will see you on Tuesday. Go Tigers!

Another busy day for our Paxton students! Middle school band students put on a fantastic concert at the North Platte Middle School Honor Band!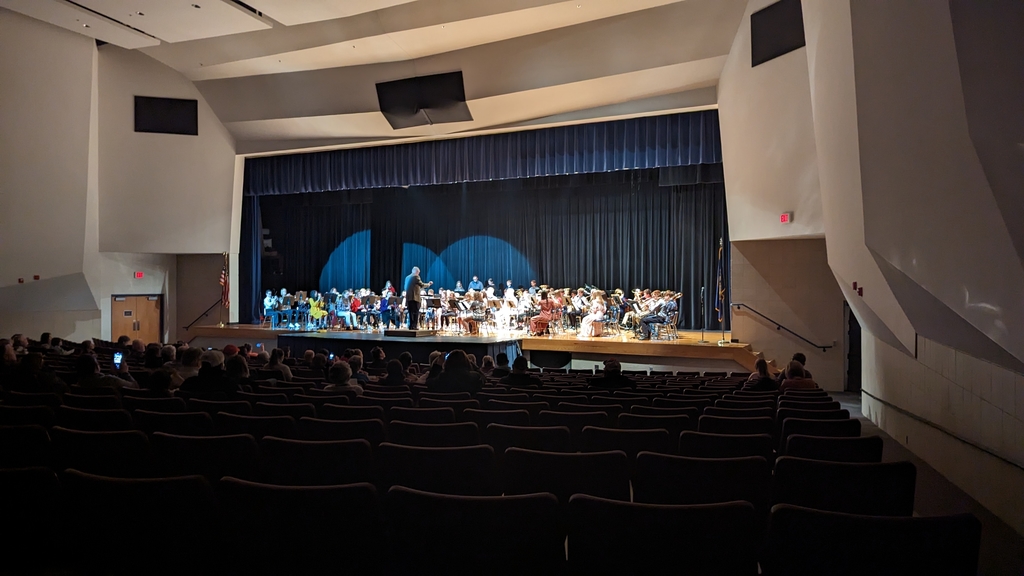 A HUGE congratulations to Haley Holzfaster and Miah Fox for receiving recognition in the 2023 Scholastic Art and Writing Awards! Haley received an Honorable Mention recognition for her poetry submission, and Miah earned a Gold Key Award. Way to go ladies!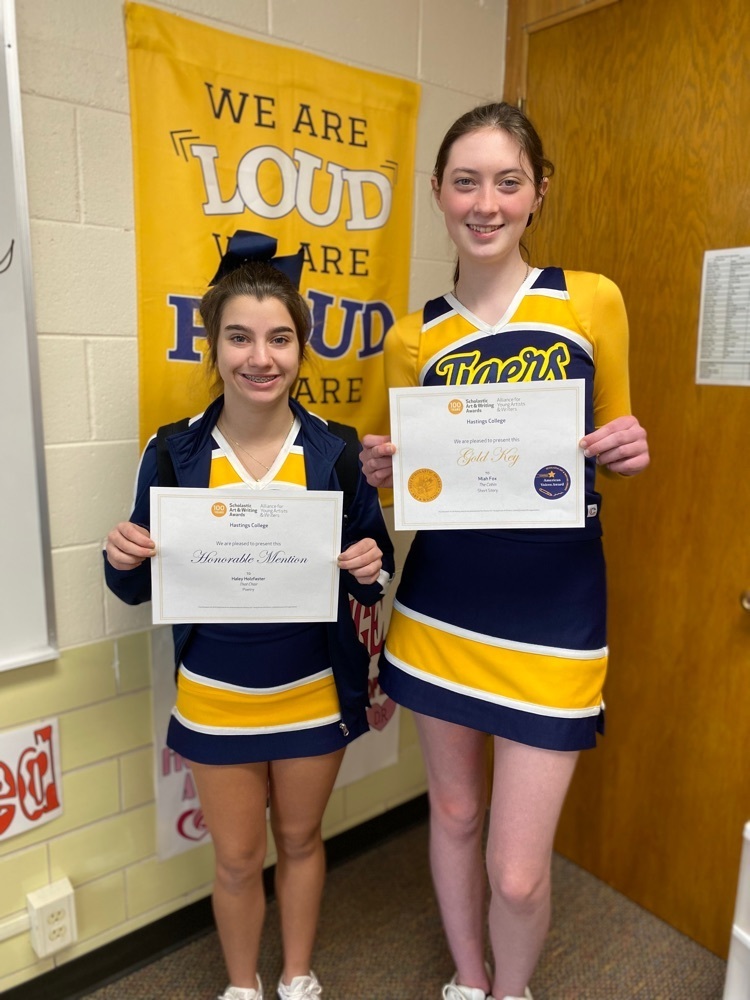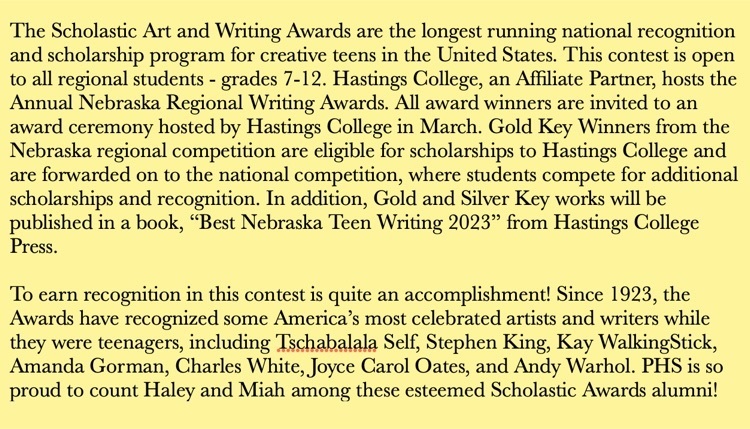 Paxton schools will have a 10 AM start today Friday January 27th. Buses will run accordingly
Station Learning Activities in PE today. -Floor Hockey -Trampolines -Bean bad batting -Bouncy Ball Catch Our Paxton Tigers love being active and healthy!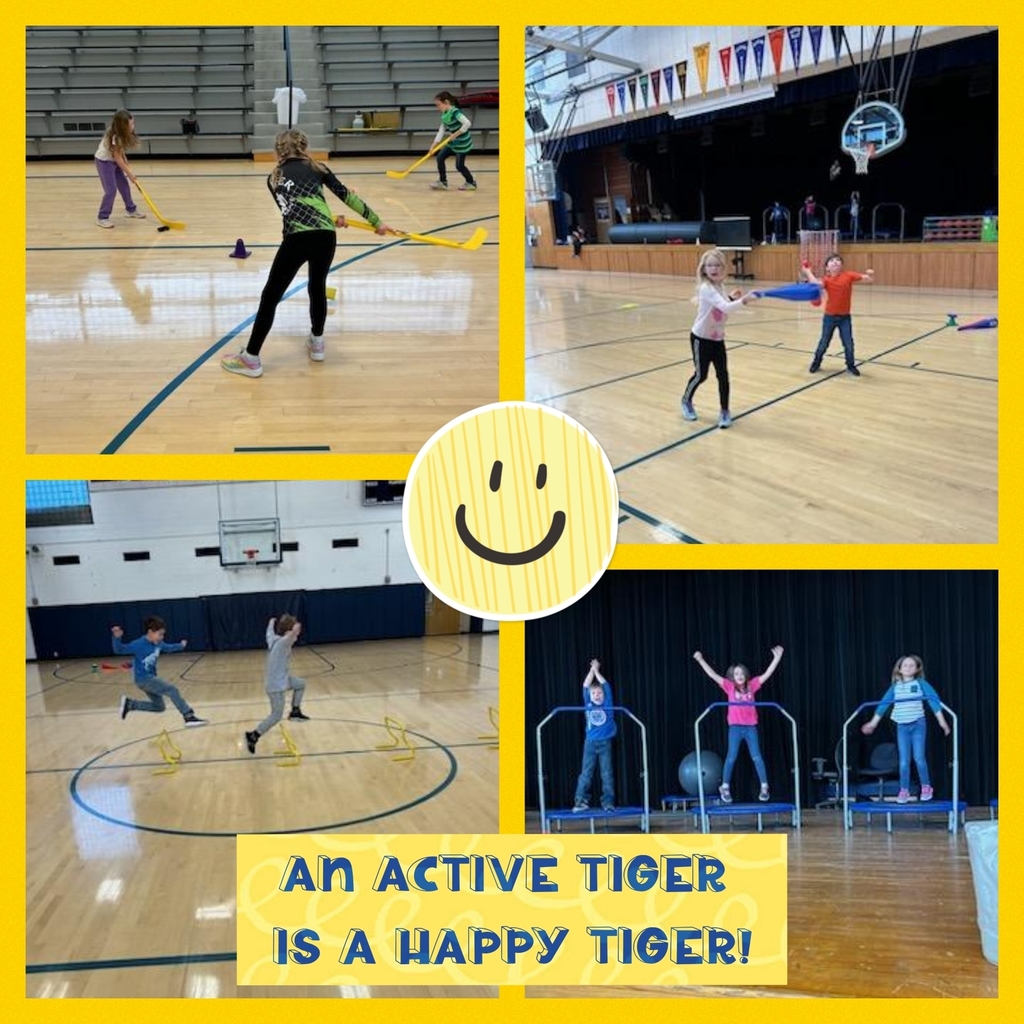 Come see the students at the Tiger Fabrication table the next two evenings to purchase or order your next personalized or customized items.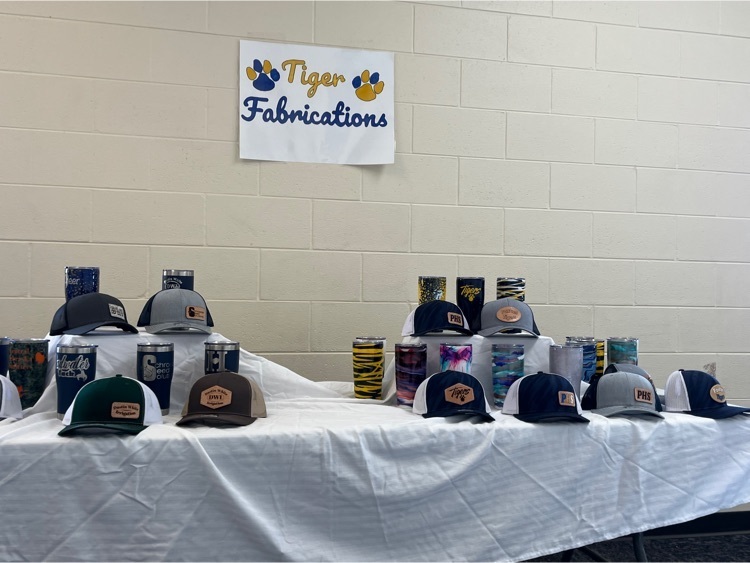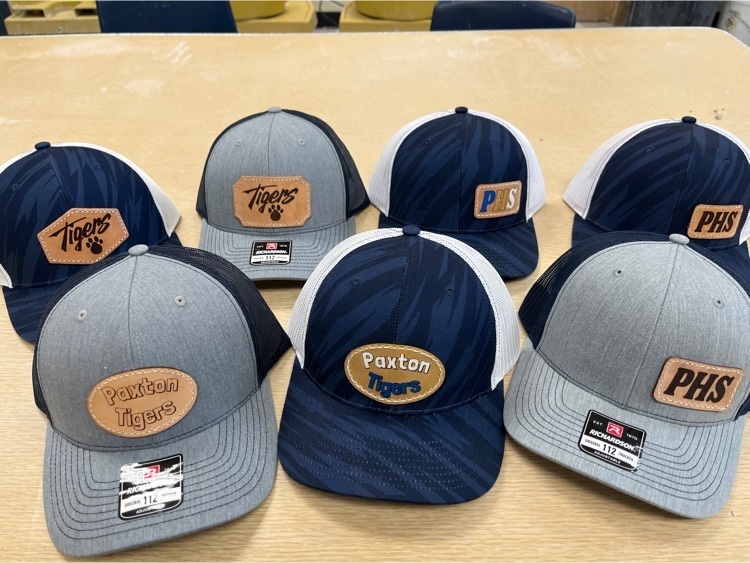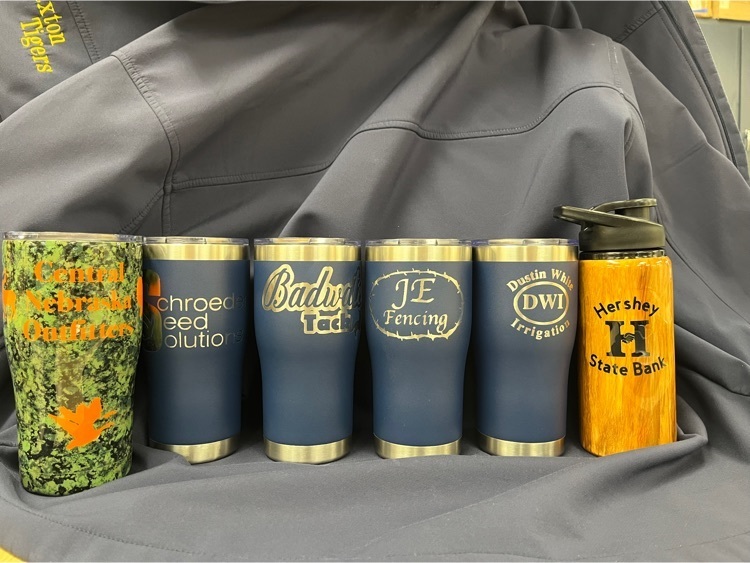 FACS students finishing pillow cases. Go Tigers!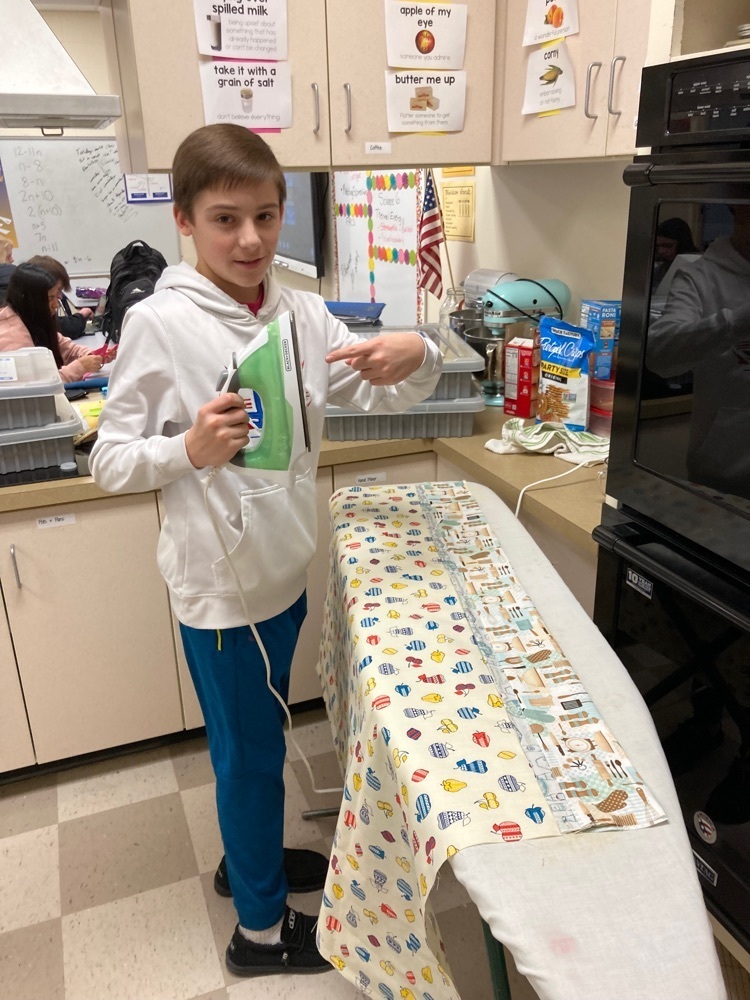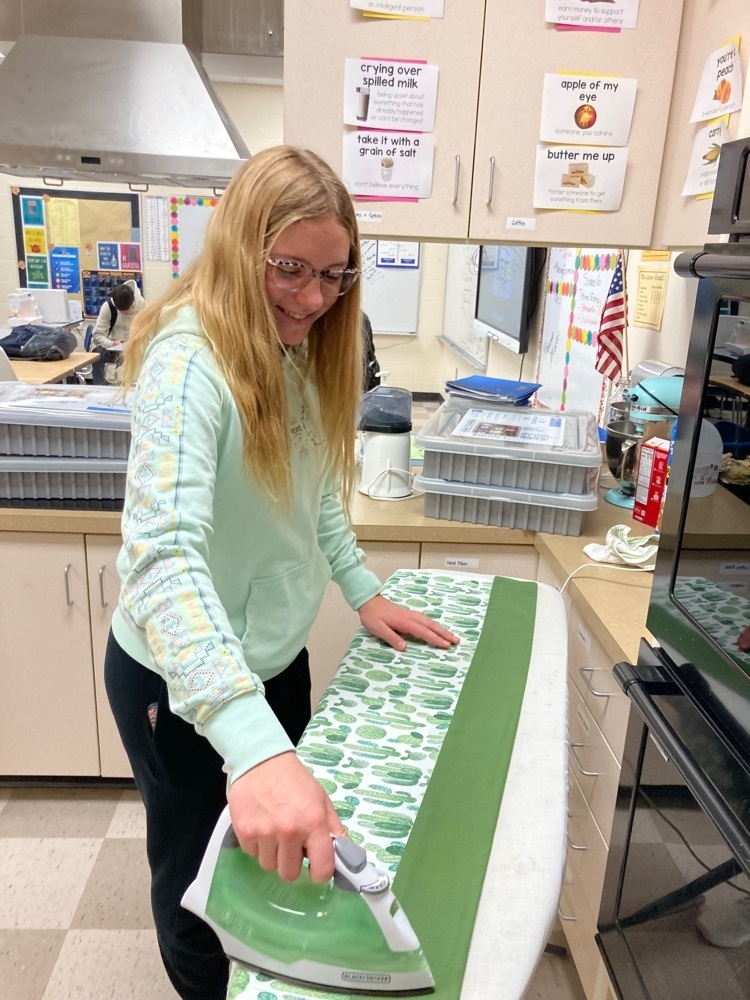 Congratulations to these art students for their awards at the RPAC Art Contest. Medal winner: Savanna McMahon "Welcome to the Jungle" Colored Pencil 1st Honarable Mention: Eden Coppersmith "Pretty Sunflower" Ink 2nd Honorable Mention: Savanna McMahon "Under the Sea" Ink 3rd Honorable Mention: Mercy Egan "Waiting for Recess" Pencil Art work will be on display in Paxton Feb. 8- Feb. 11. Great work Tigers!