A little Classicsl play-along for the last day of school!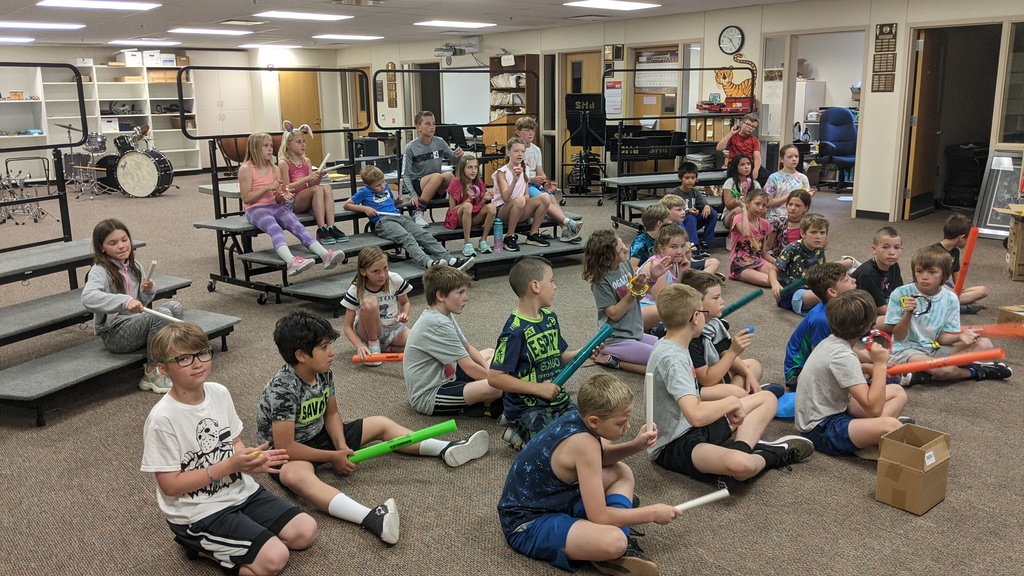 A little Classicsl play-along for the last day of school!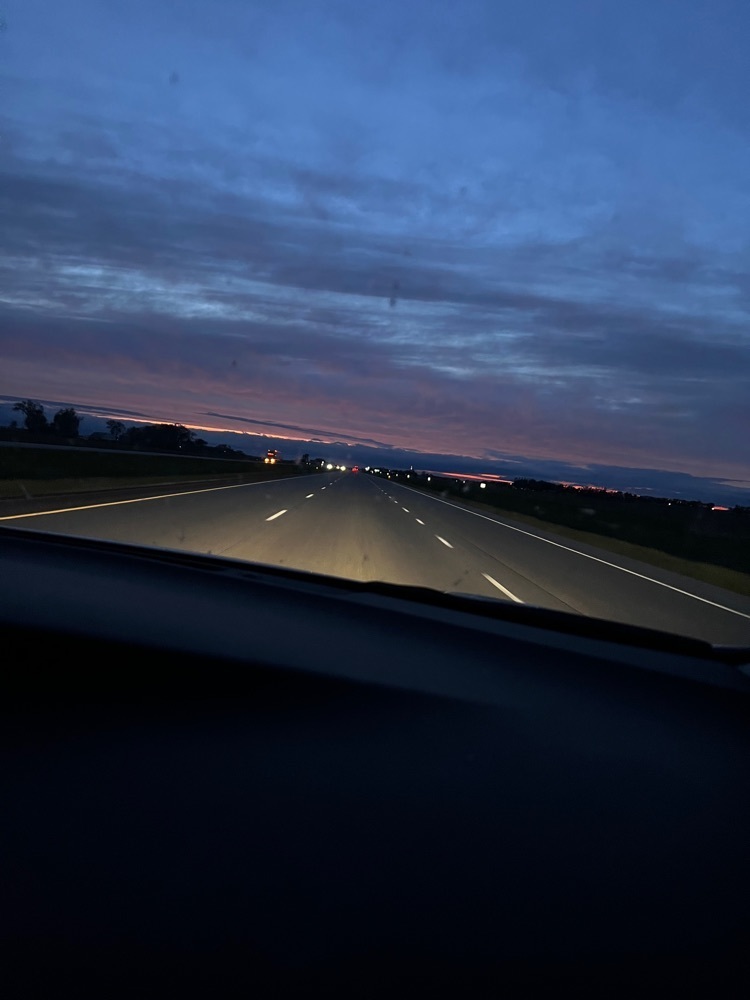 Damin finished 2nd in the 3200m with a time of 10:13

Students in gr 6-12 who had successful homework completion this semester were treated to lunch at Ole's this week. Here are a few pictures! So proud of our hard working students! GO TIGERS!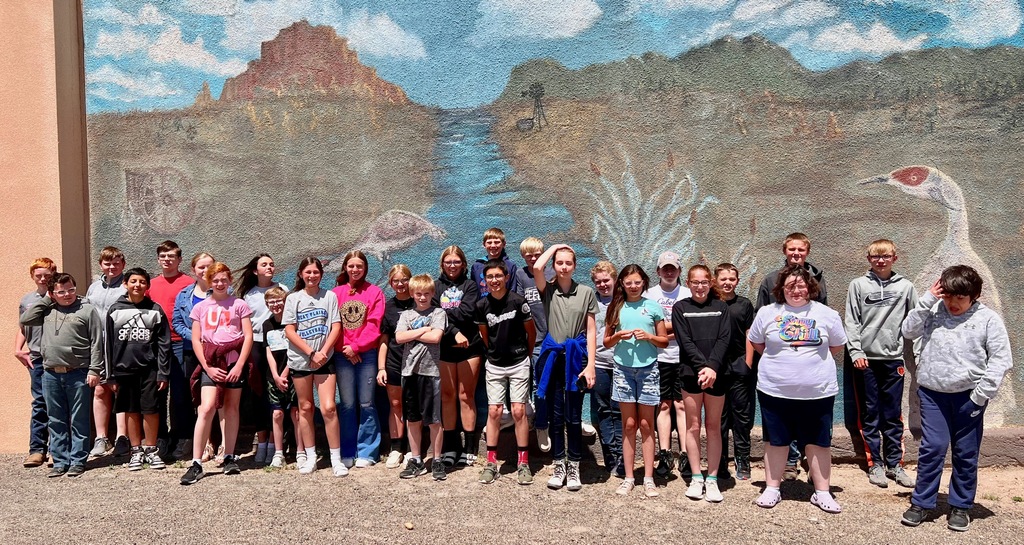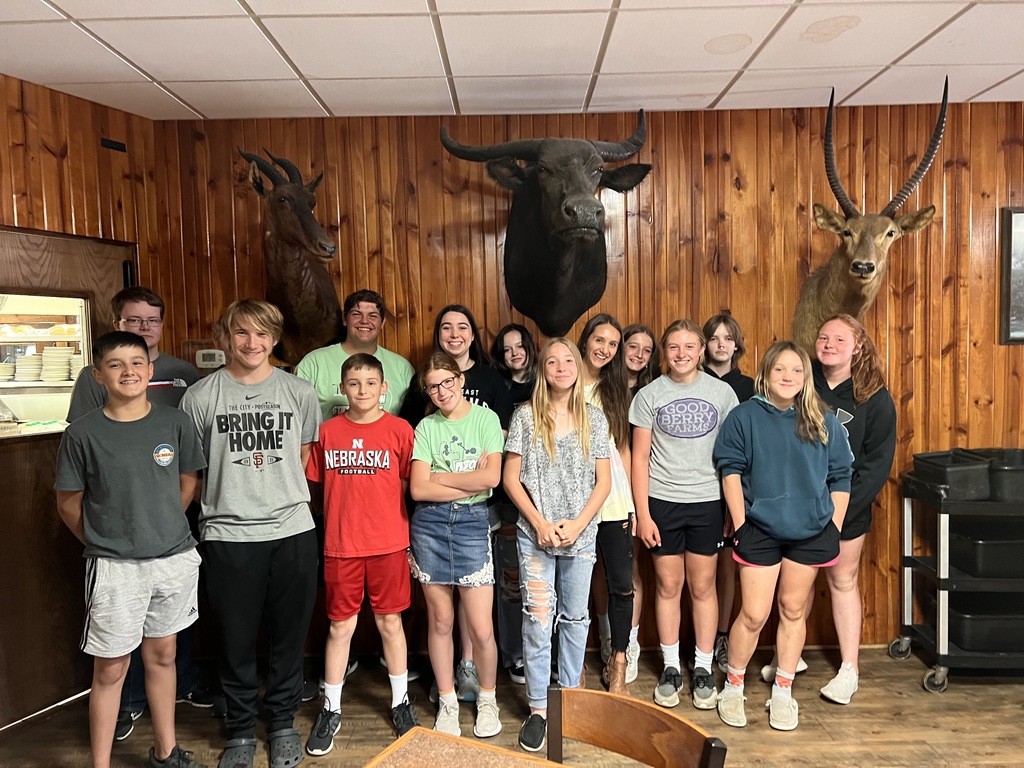 Congratulations on your retirement Mrs. Stevens! So great to see your smiling face at your LAST morning drop off this morning! We ❤️ you!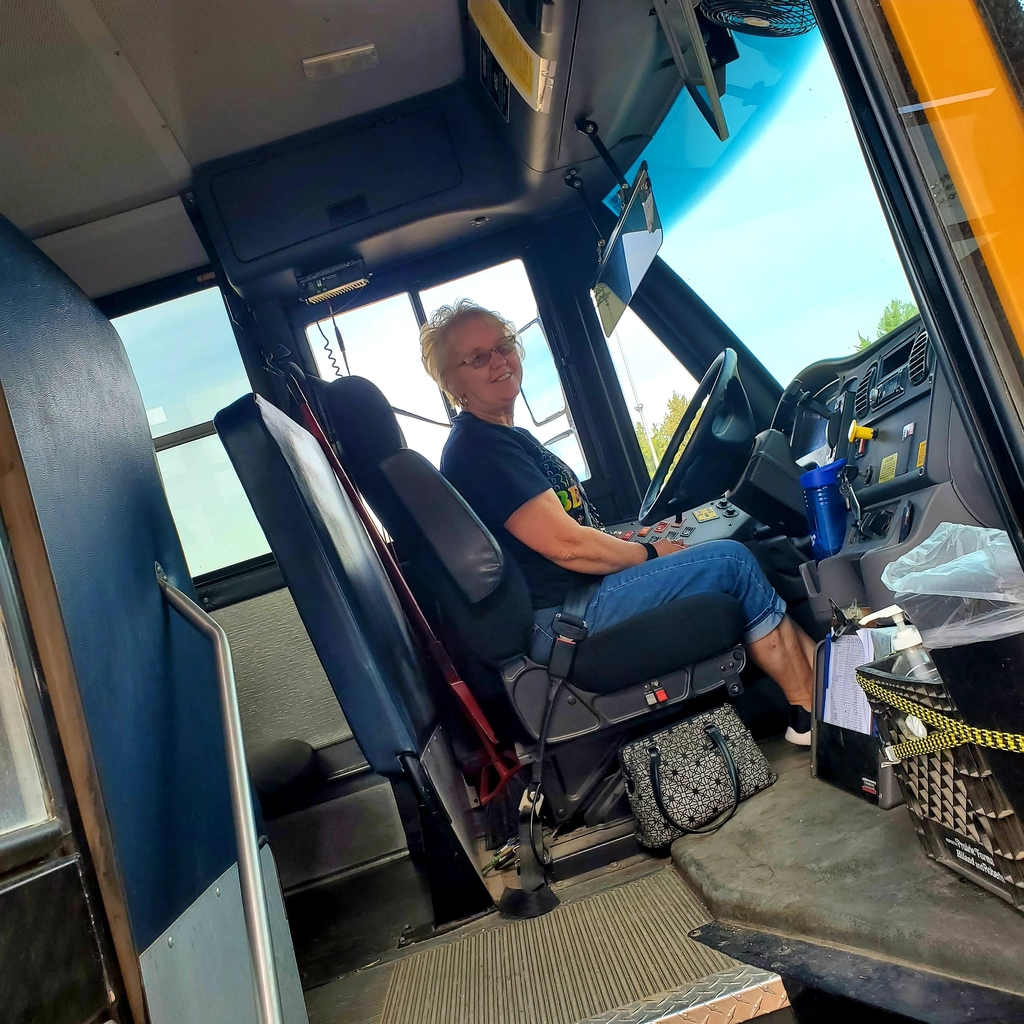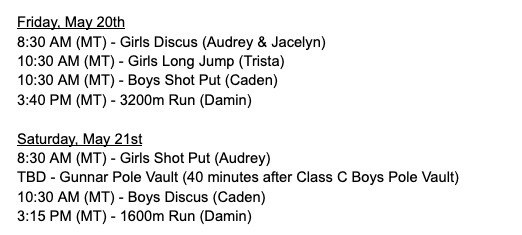 Please join us @ 1 PM Wed. May 18 for the State Golf & State Track & Field Pep Rally in the gym. We will also be honoring our 4th Grade Sphero World Championship Runner-Up Team. GO TIGERS! We are so proud of you!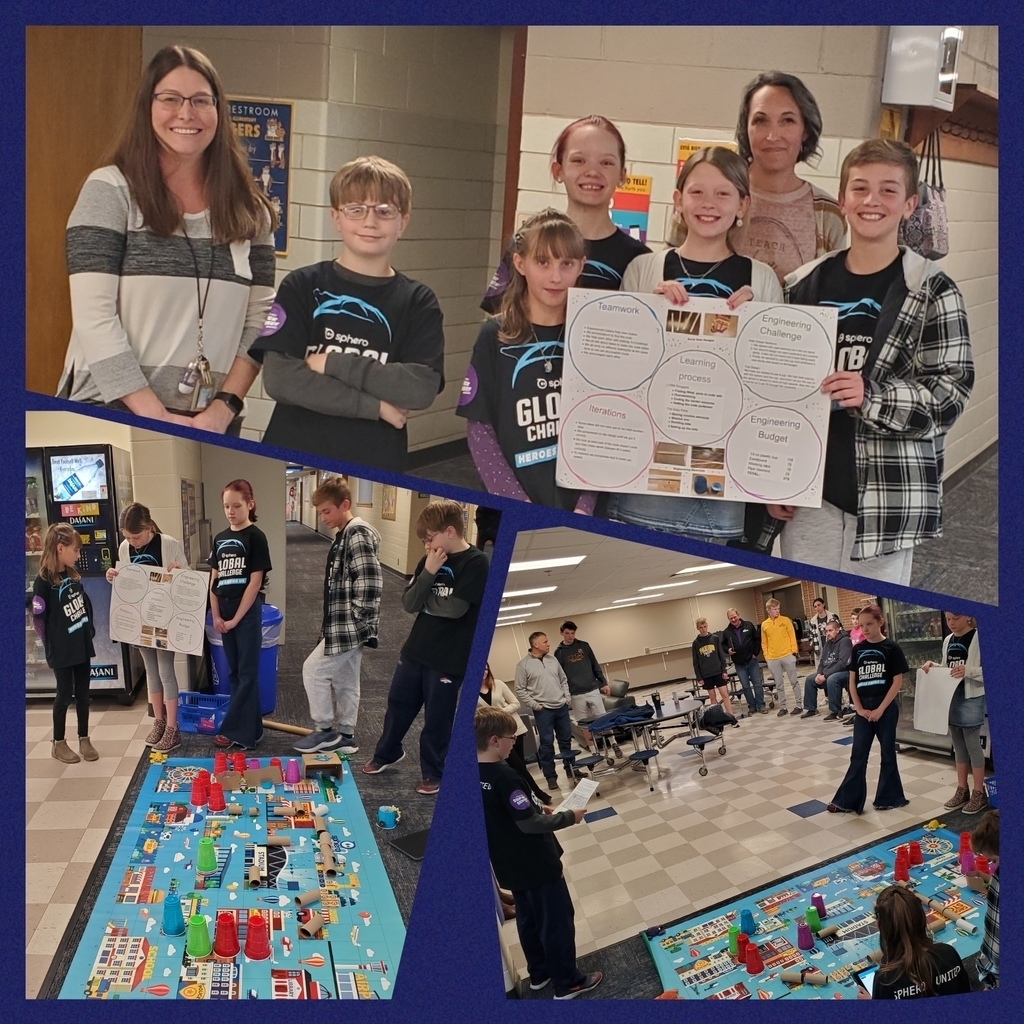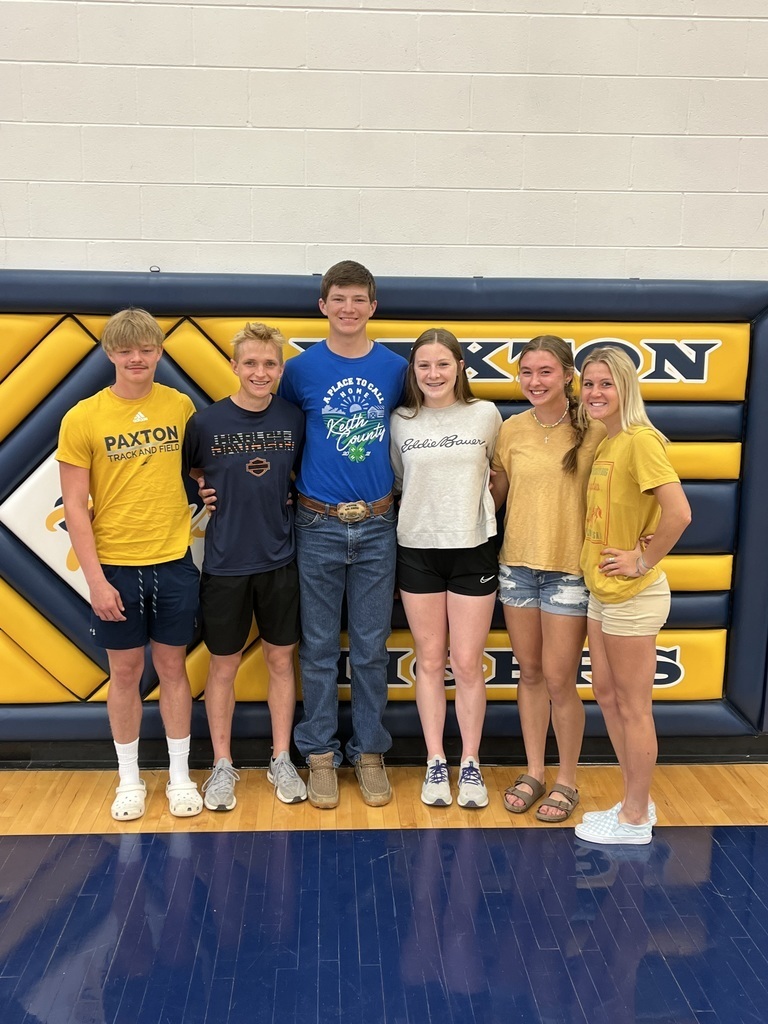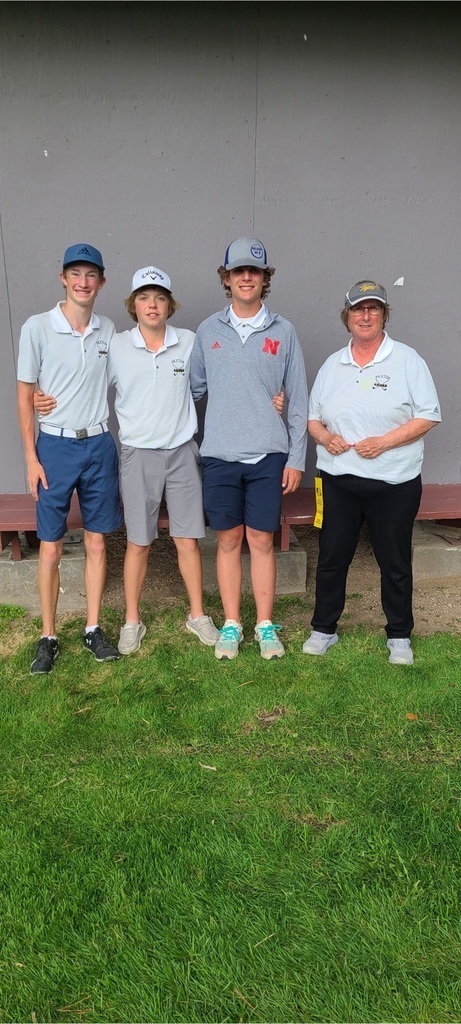 Great job by the Tiger golfers at Districts. Congrats to Jacob for placing 4th and qualifying for the State Golf Tournament.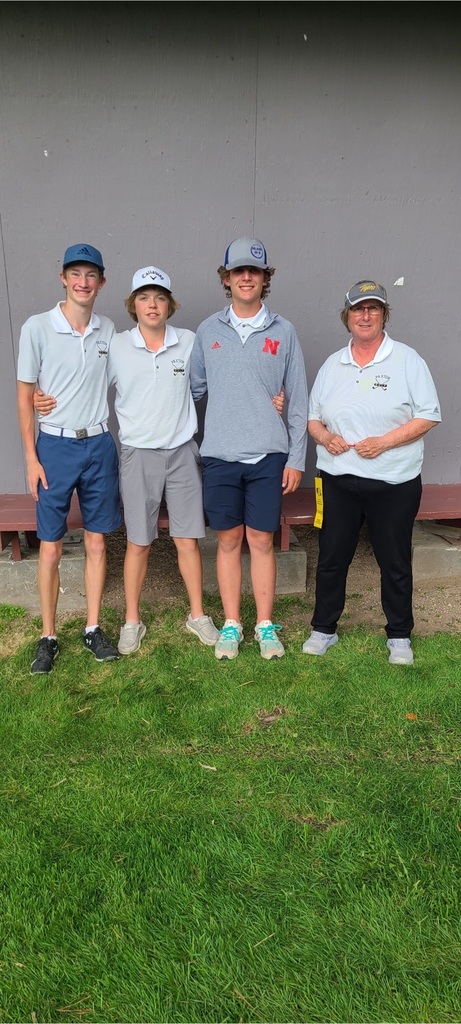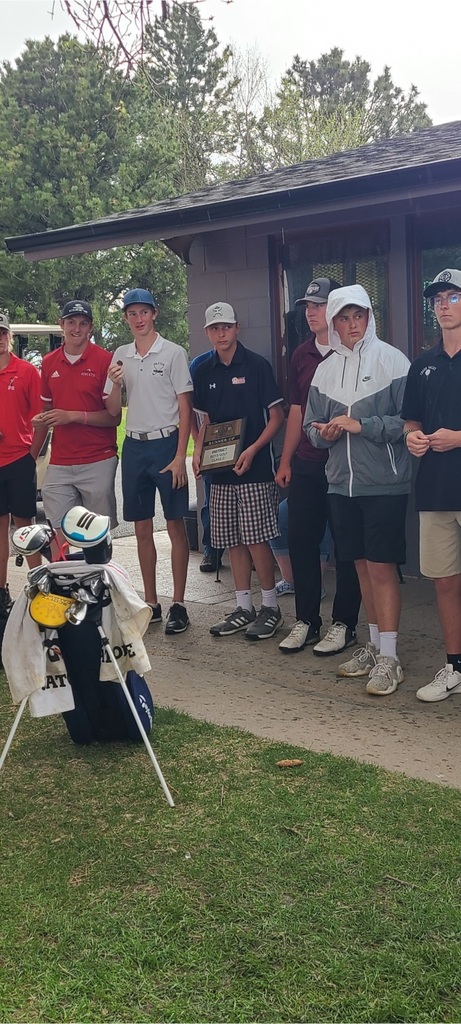 Get ready for the Class of '22 to graduate @ 3 PM at Paxton Schools! Sending Best Wishes to an amazing group of seniors! Go Tigers!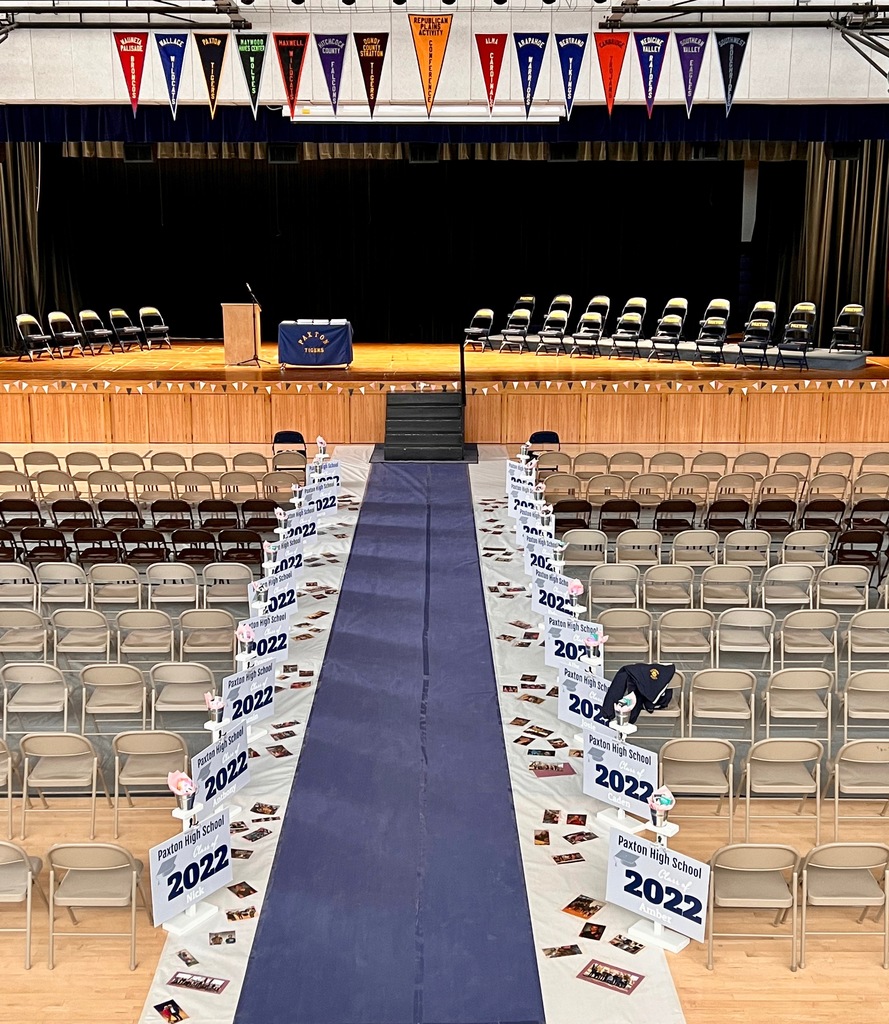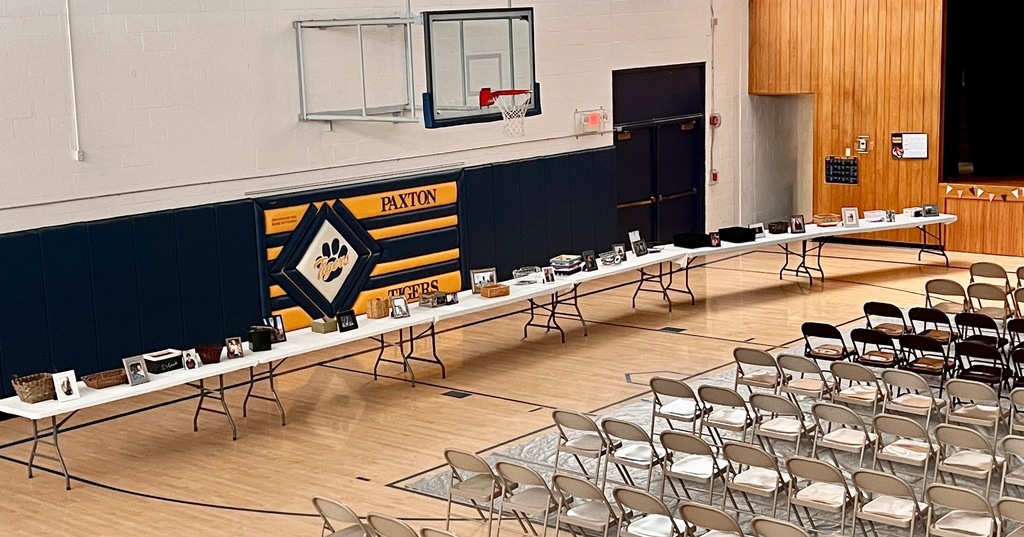 It's official! Here's our #burkebound22 State Track Qualifiers Gunnar - Pole Vault Damin - 1600m & 3200m Caden - Shot Put & Discus Audrey - Shot Put & Discus Jacelyn - Discus Trista - Long Jump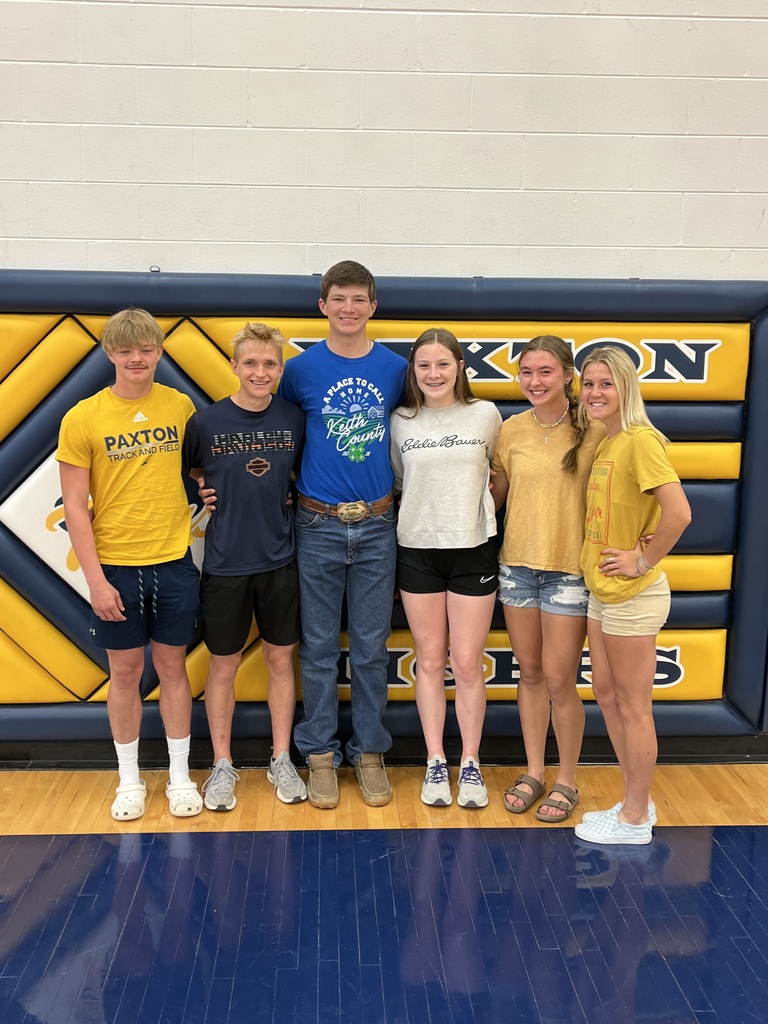 Better late then never with our Arbor Day tree planting! Thanks to the Ogallala Tree Board for their help with planting.
Track and Field Day 2022 was a huge success! Thank you Mrs. Jorgensen, Mr. Rhodes, Mrs. Stevens, students, staff and families!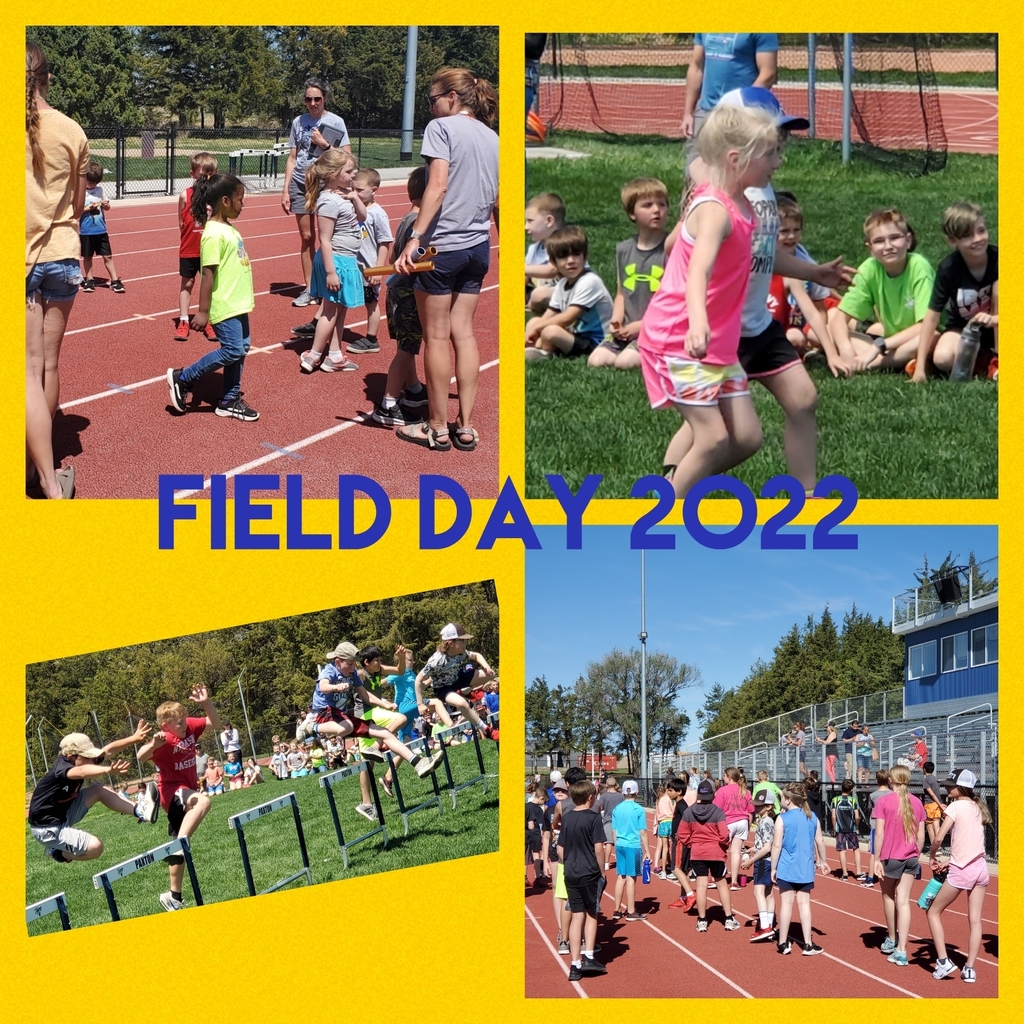 This girl cleared 3ft 10inches in the high jump today! Future looks bright Tiger track and field!
Field Day Starts Now! Go Tigers!
It's PK-6 track & field day from 9:00-2:00! Don't forget your water bottle and sunscreen! No backpacks needed today! Kids will dismiss to parents at 2:00pm. Have fun!
CONGRATULATIONS to our AR 100 point club! Awesome day at the Rec Center! HUGE thanks to Mr. Dack and Mrs. Mitchell for making today's trip possible! #wenotme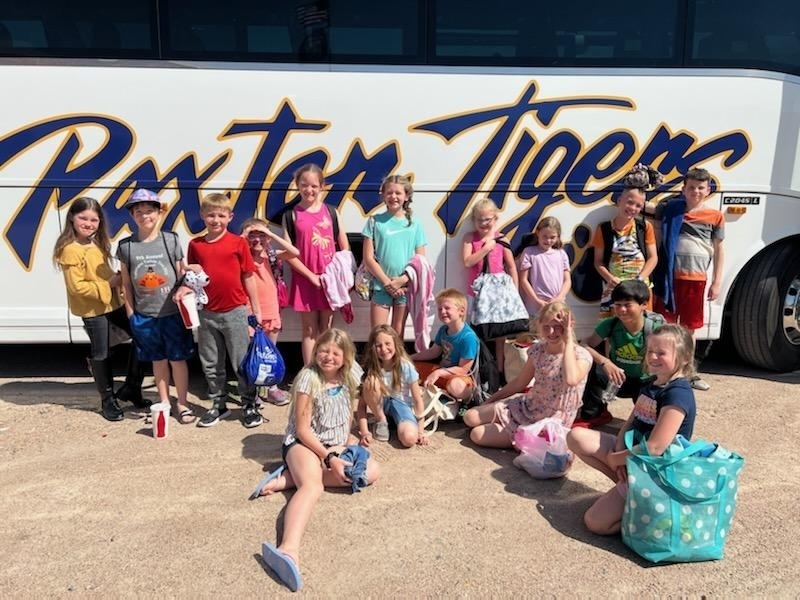 Paxton students and staff enjoyed a hamburger cookout provided by our awesome lunch staff, Superintendent Del Dack and Paxton School Board President Cory Holm Tues. May 10, 2022. Special thanks to everyone who has donated to our Tiger Beef Program this year! #WeArePaxton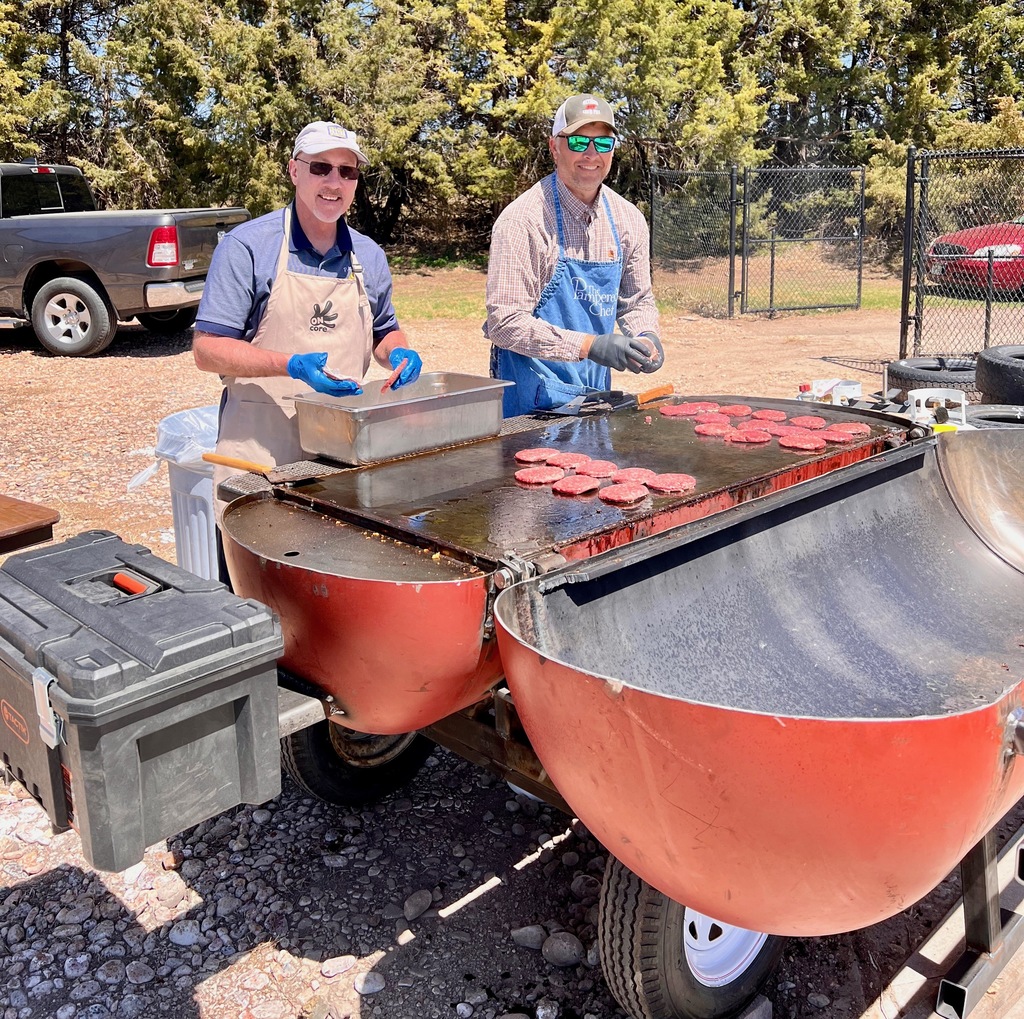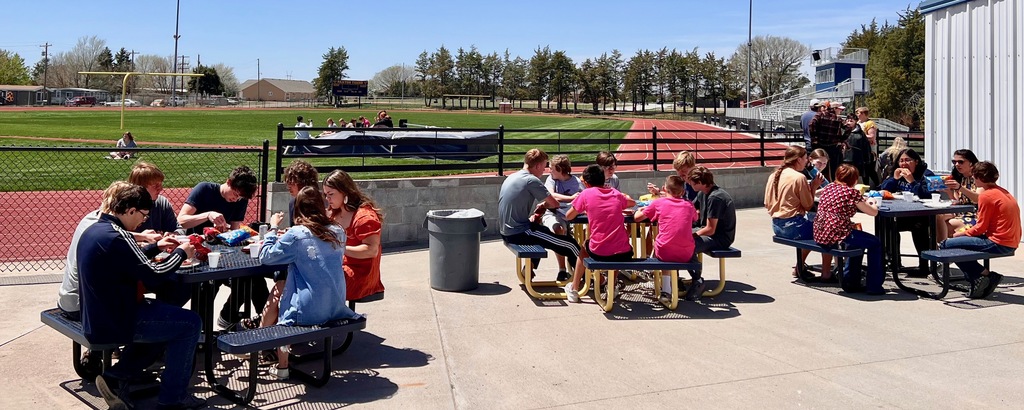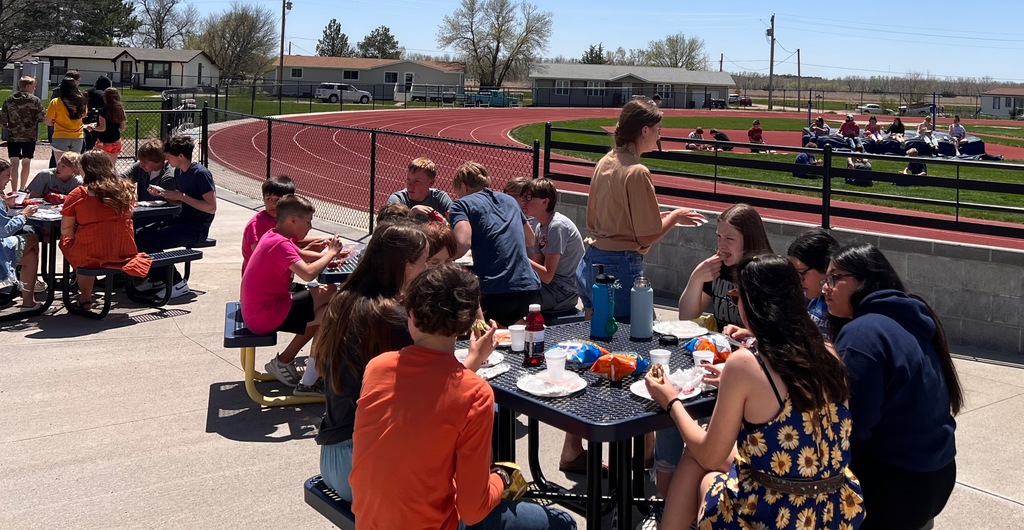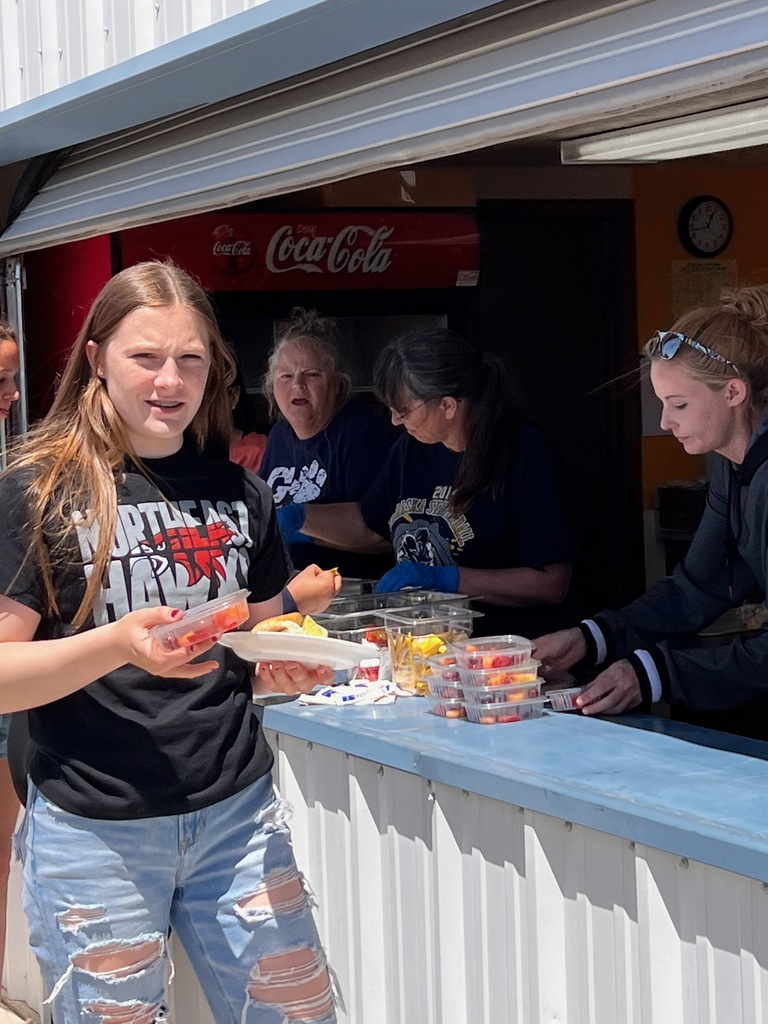 We're ready! Open Mic Night is about to start!
Our kindergarteners enjoyed a fun day of pretend play and fresh air at North Platte Children's Museum and Cody Park!