Final from Brady Tigers 68-Brady 18! GO TIGERS!
Halftime in Brady! Tigers 38-Eagles 18 GO TIGERS!
Good luck to the Tiger XC teams as they head to Gothenburg for their races today. High school races begin at 3:00 with the junior high races to follow.
High school science update: Physics students collected and graphed data to study motion and Anatomy students held a skin disorder medical fair and did dermatome testing as we study the integumentary system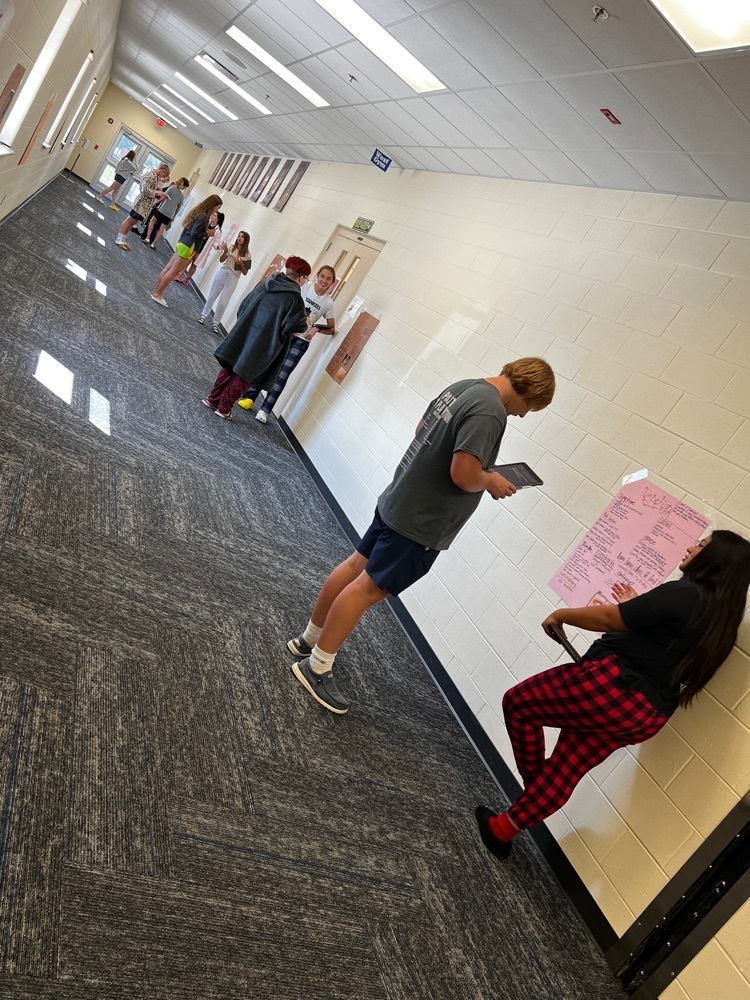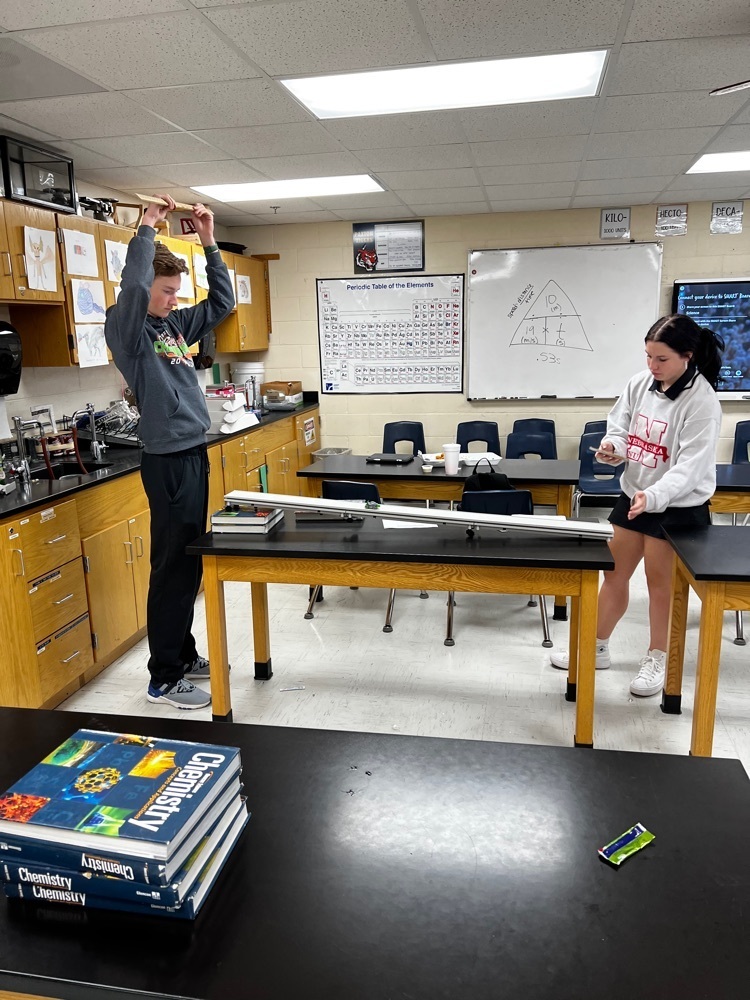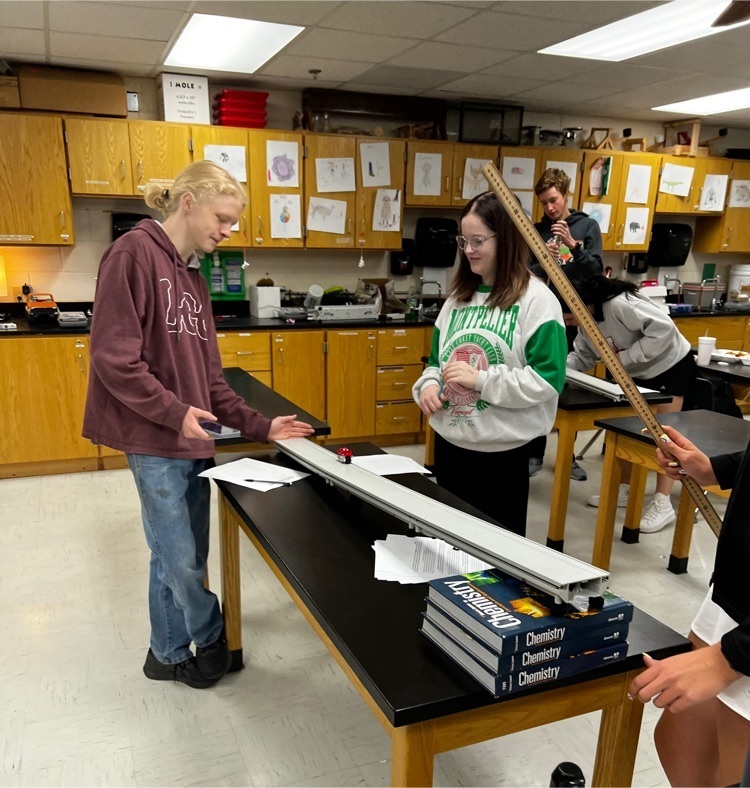 High school science update: Biology student are studying ecology by simulating predator/prey relationships and Physical Science students were using Hot Wheels cars to collect data and practice speed calculations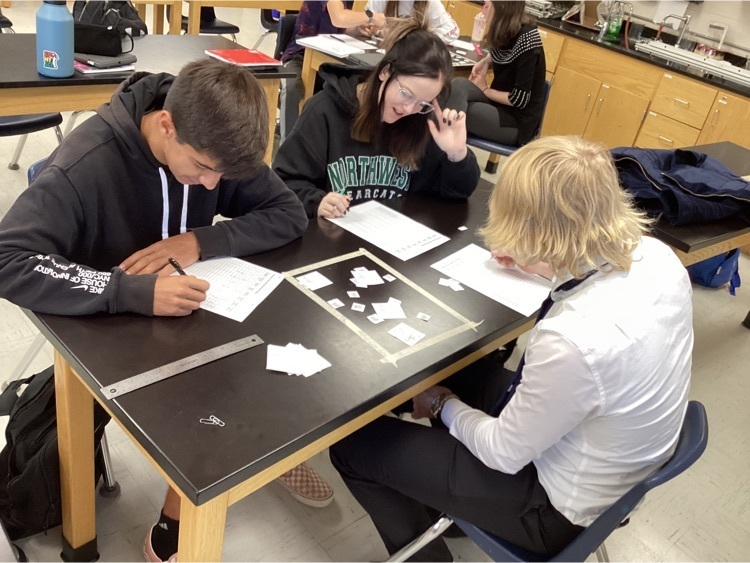 The JH Tiger volleyball and football teams are in action today at Wallace. Volleyball begin at 1:00 and football will kickoff at 2:30. Also, good luck to our JV volleyball team at the NPCC JV Tournament today!
Congrats to Jody Rhodes on his induction into the Nebraska High School Sports Hall of Fane!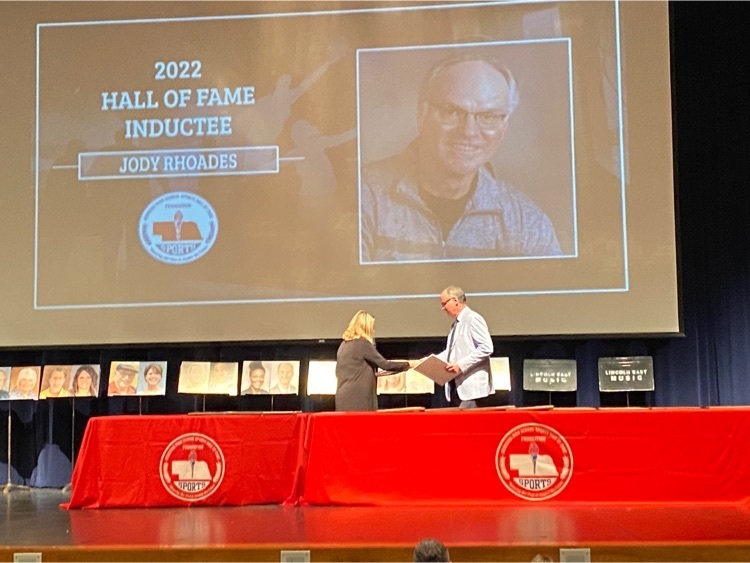 We had a special visitor in English class! "Tiger" came to celebrate homecoming with his fellow Paxton Tigers! 🐶🐯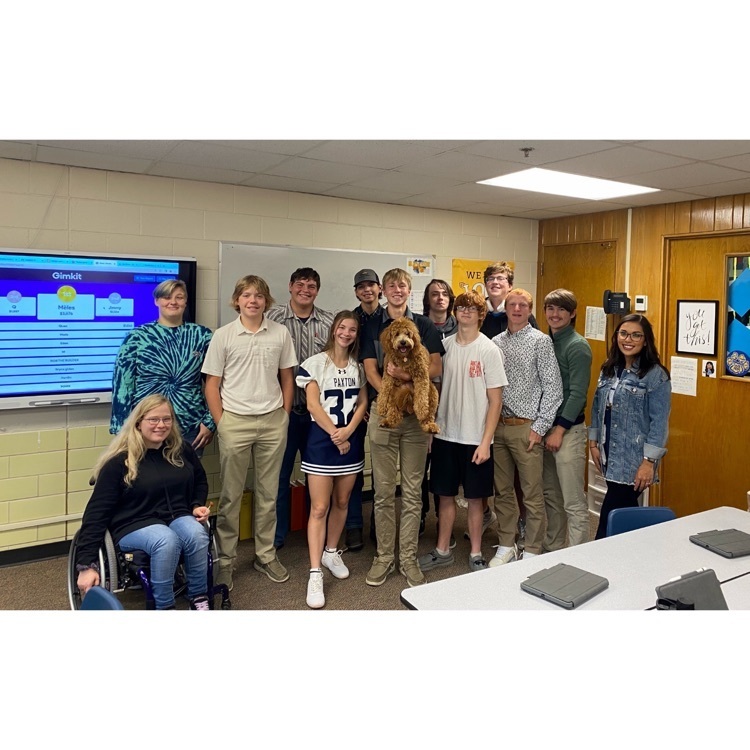 Congratulations!! 2022 Homecoming Royalty. Easton Finch and Jada Florom, Homecoming King and Queen. Go Tigers!!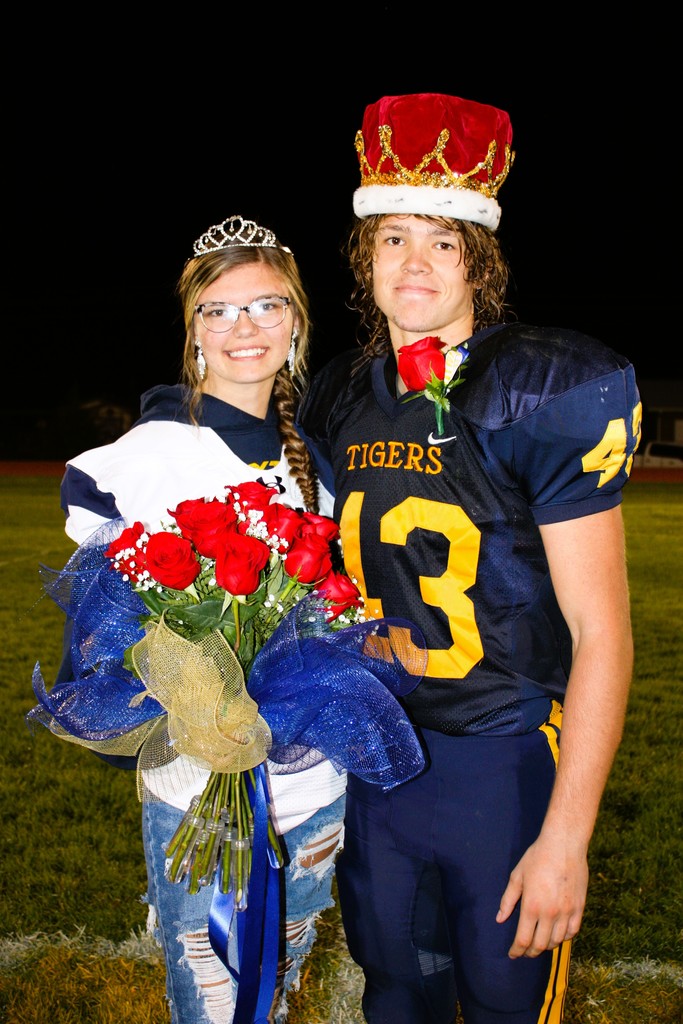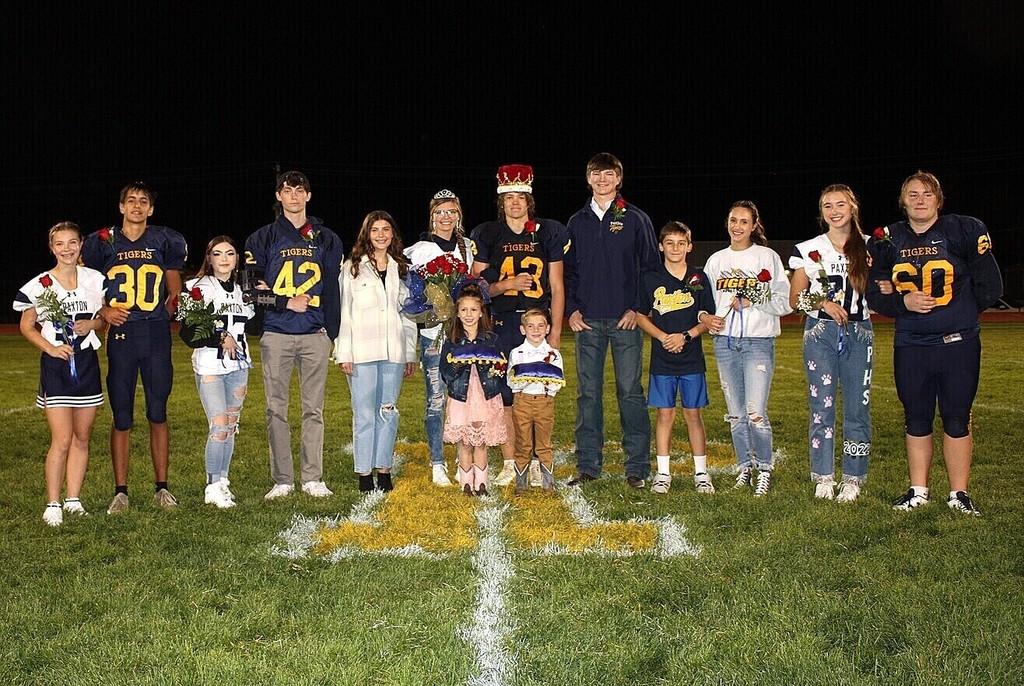 Paxton Homecoming Pep Rally. Thank you everyone for helping and showing Tiger Spirit. Go Tigers!!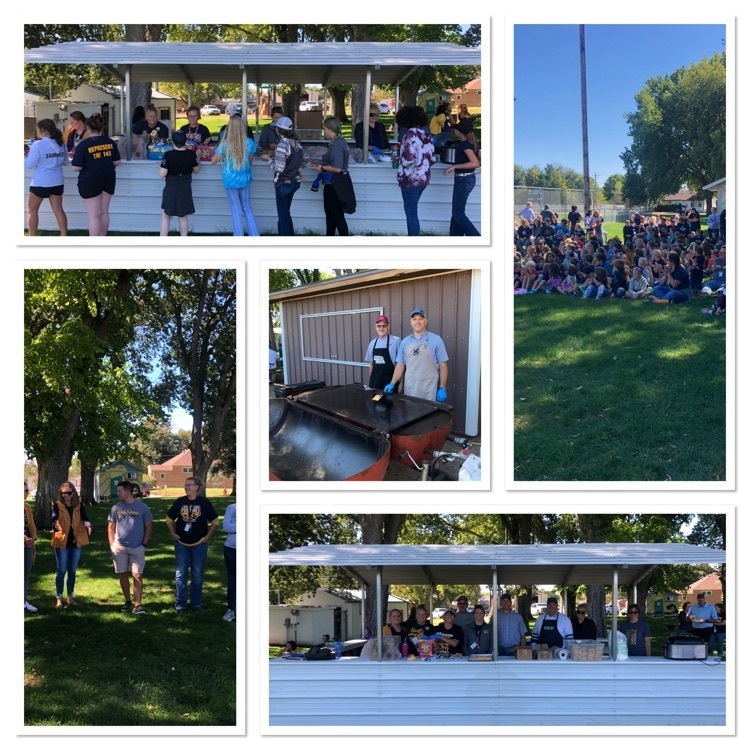 Good luck to the Tiger XC teams today as they run in Ogallala. High school races begin at 3:00 followed by the JH races.
Can you guess what the dress up day is for homecoming?
Parent/ Teacher conferences will be held Wednesday, September 21 and Wednesday, September 28, from 3:00-7:00pm. Please call the school office if you are unsure of your conference time or need to reschedule.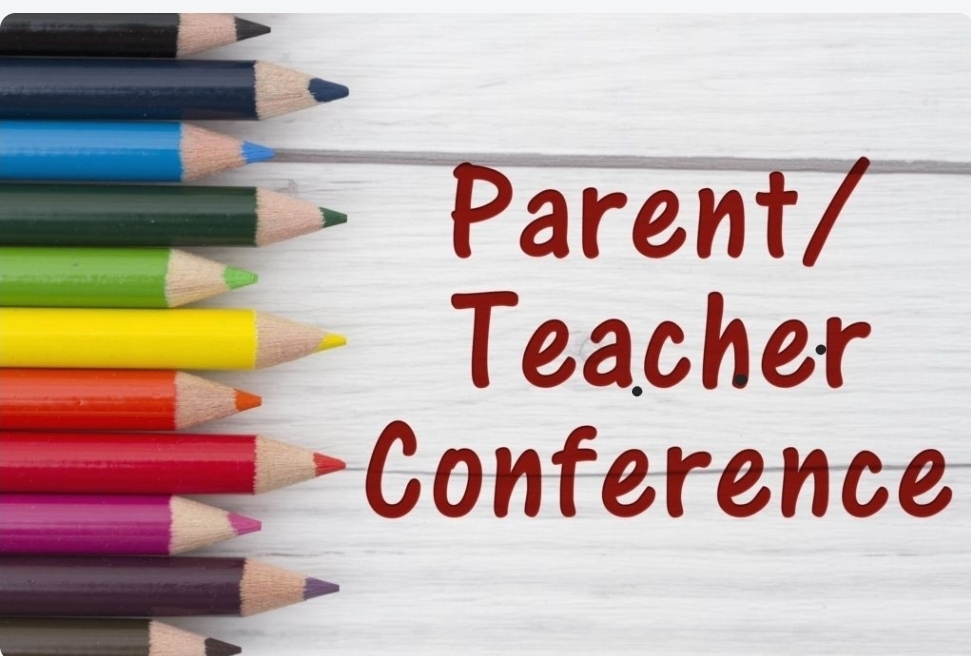 Fourth Grade Ogallala Rendezvous. We visited Boot Hill, Mansion on the Hill, and created our own teepee.