Good luck to the Tiger XC teams today as they run at the Chase Co. Invite. Reminder that due to forecasted temperatures the meet will begin at 9:00 AM.
Due to the forecasted temperatures, the Chase Co. XC Invite scheduled for Thursday 9/8 will now begin at 9:00 AM with the high school races and JH races to follow.
Come and see the Letter Club members for the Farmer's Market down at the Windy Gap parking lot! We've already sold lots of goodies, but if you hurry you can still grab some treats! 😊 All proceeds go toward homecoming festivities! Any support is greatly appreciated!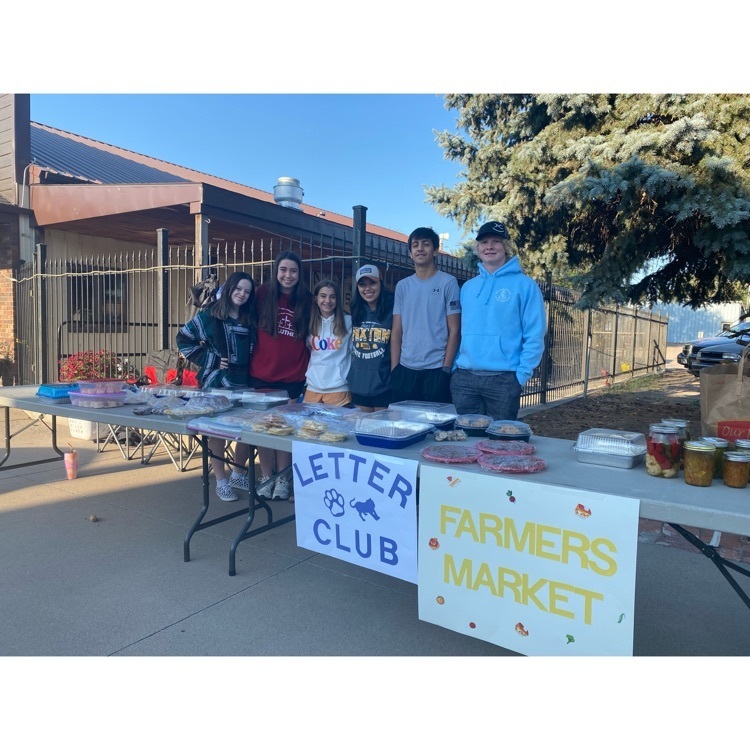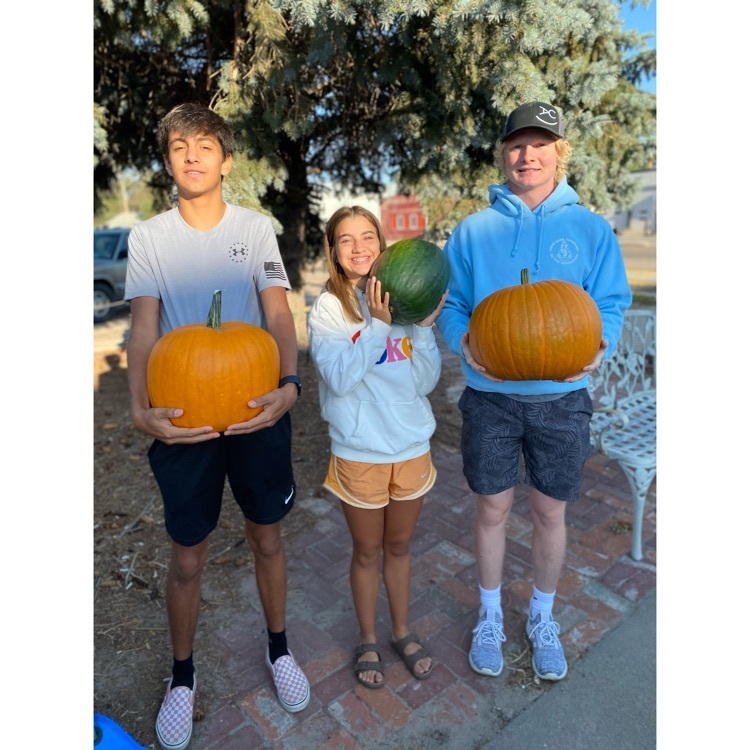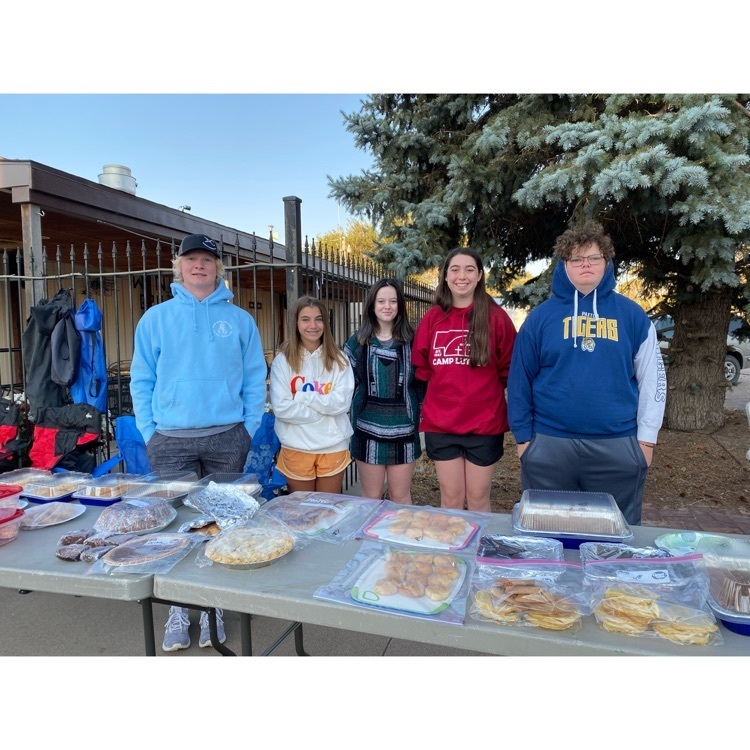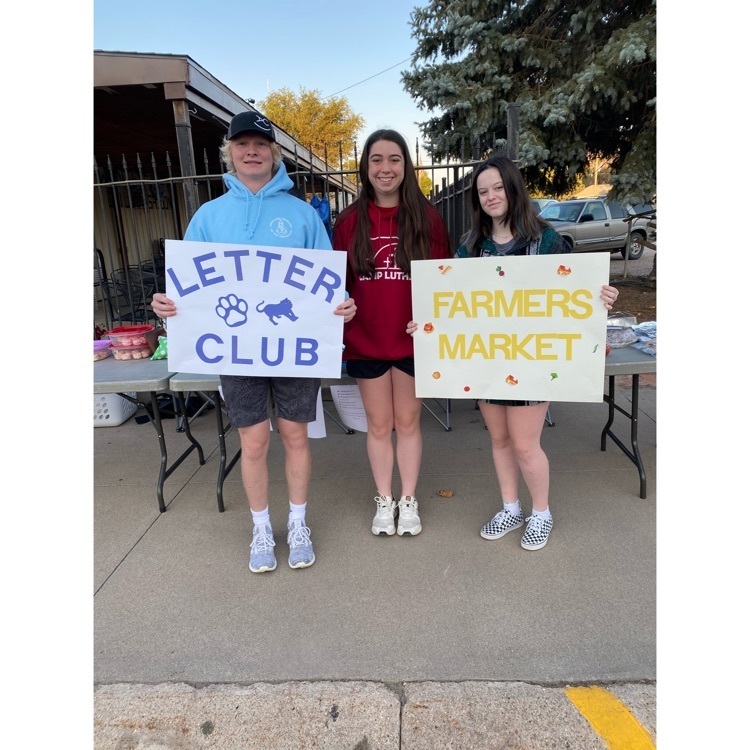 The Yearbook Team had a good laugh exploring old yearbooks! They found some inspiration for the new annual as well as some familiar faces! 😅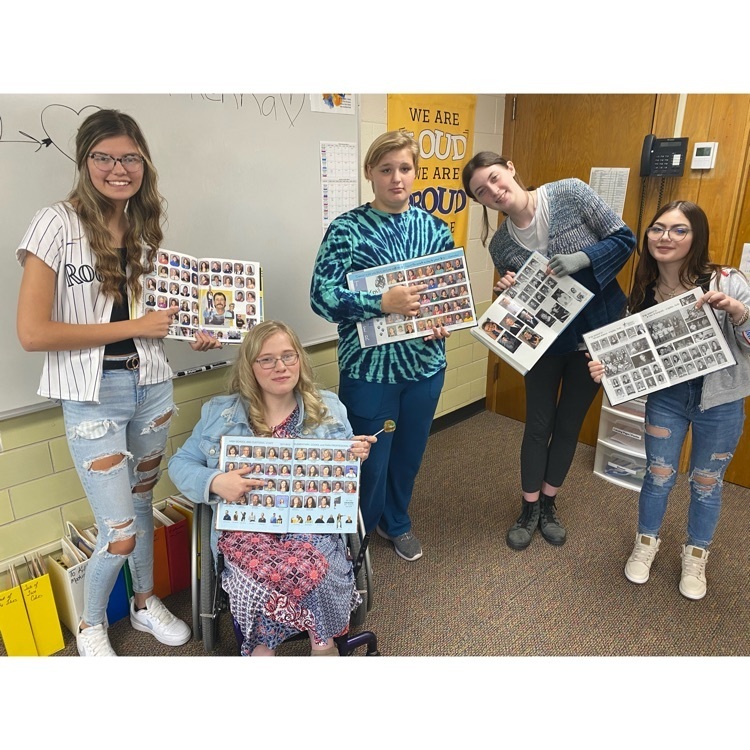 The FACS class is at it again. Fresh Strawberry Pie anyone???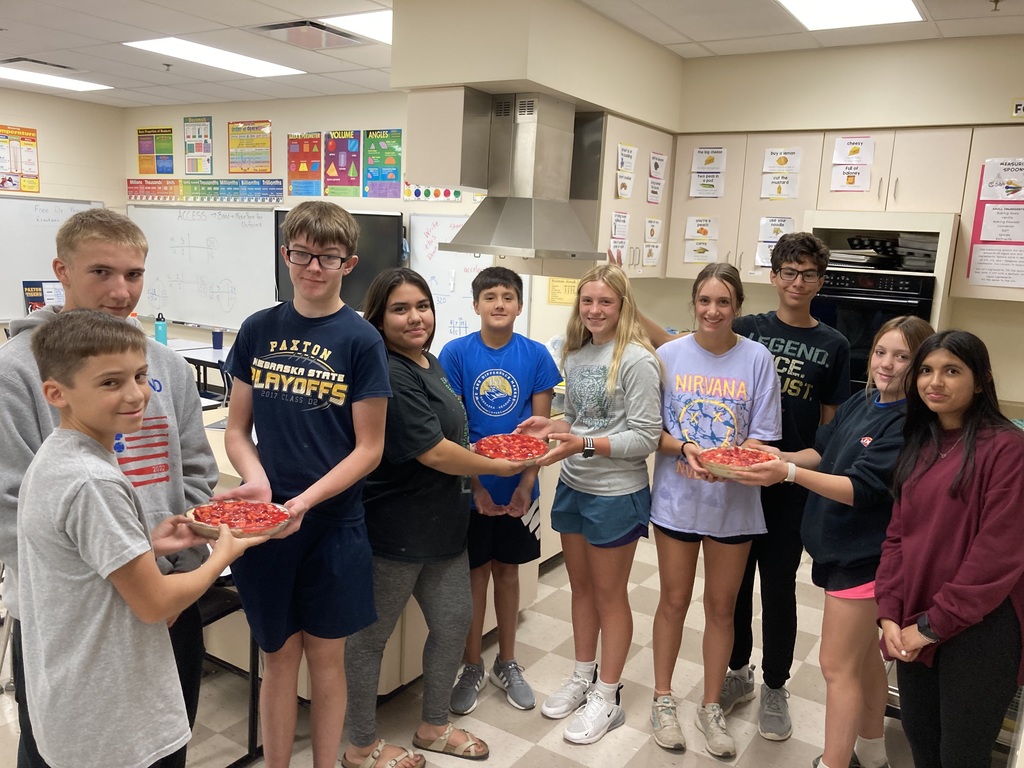 The sophomore class is selling Eileen's Cookie Dough! Sales are due by September 15th.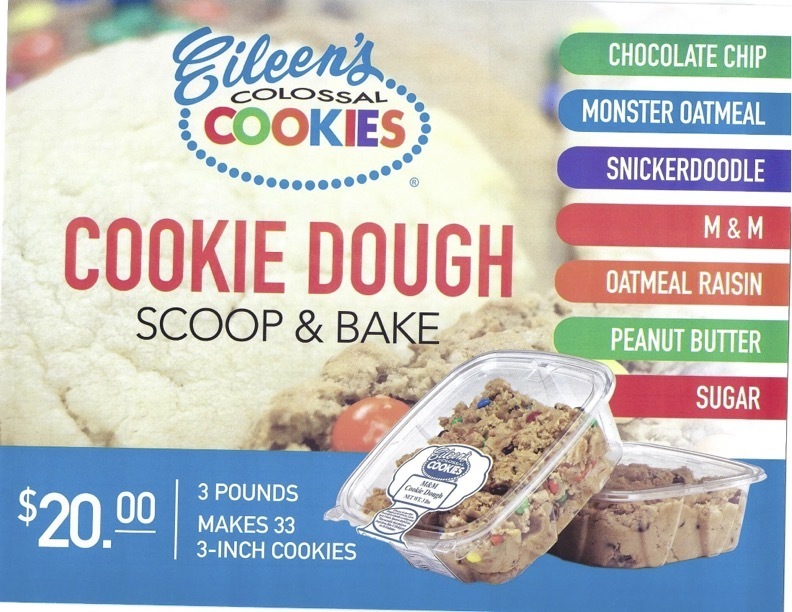 Lions Club Health Screenings will be Tuesday, September 6th. Students in grades 1st-6th and 7th - 12th who have not had a sports physical will be screened.
Good luck to the HS & JH Cross Country Tigers as they start their season today at the NPSP Invite at River's Edge Golf Course. High school girls race will begin at 4:00, followed by HS Boys, then the JH races.
Volleyball Team Themed Wednesdays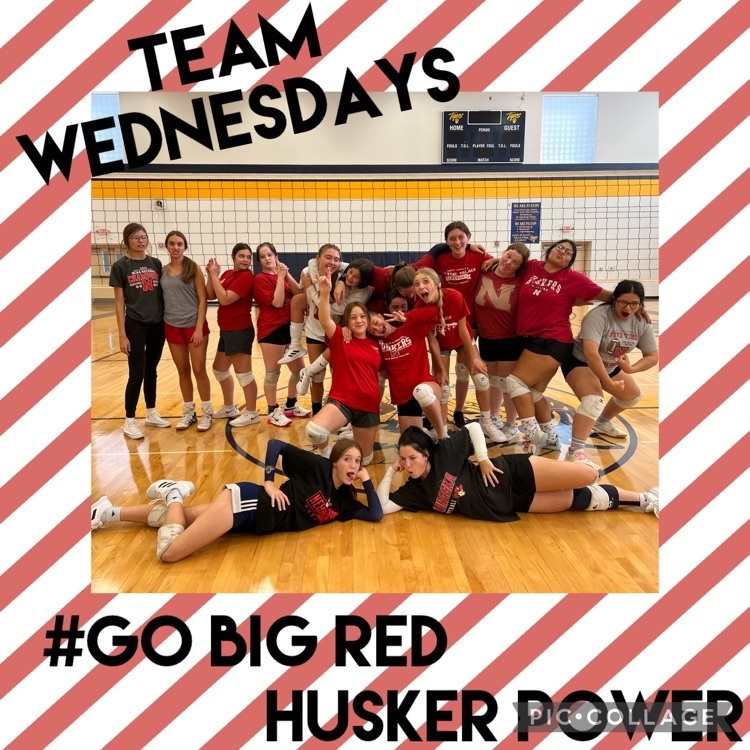 Click the link to checkout and order new Paxton Tiger apparel. The Lady Tigers Volleyball team will be selling gear through September 9th. Get yours before it's gone. 🐅🏐🐅
https://fancloth.shop/pxweh
Day #1 of Preschool was a HUGE success! Welcome to our brand new TIGERS!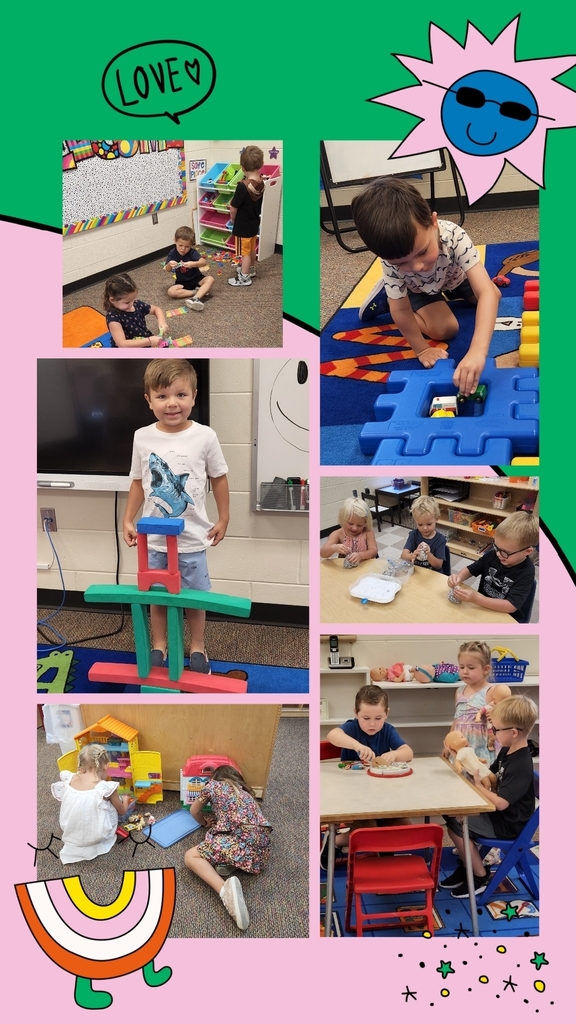 If you are interested in purchasing a Paxton Tiger football shirt, please contact Coach Jorgensen for size availability and prices. We have a limited size selection on hand.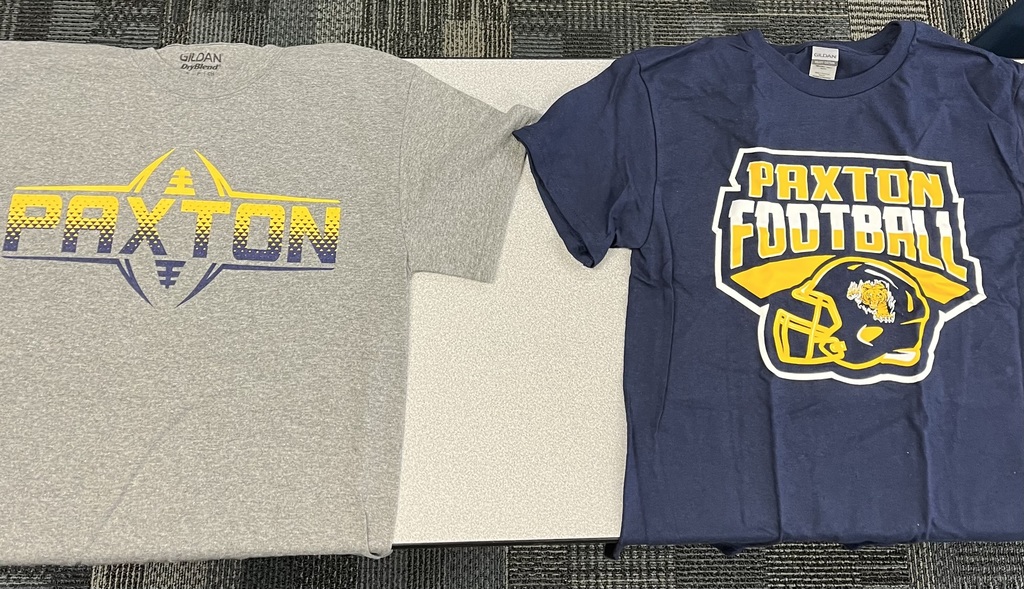 Dear Students and Parents, As part of Paxton Schools commitment to students' safety and mental health, we have launched an anonymous reporting program, Safe2Help. Allowing students and parents to make anonymous reports about concerns of safety or student wellness. Please read the attached information and download the Safe2Help App.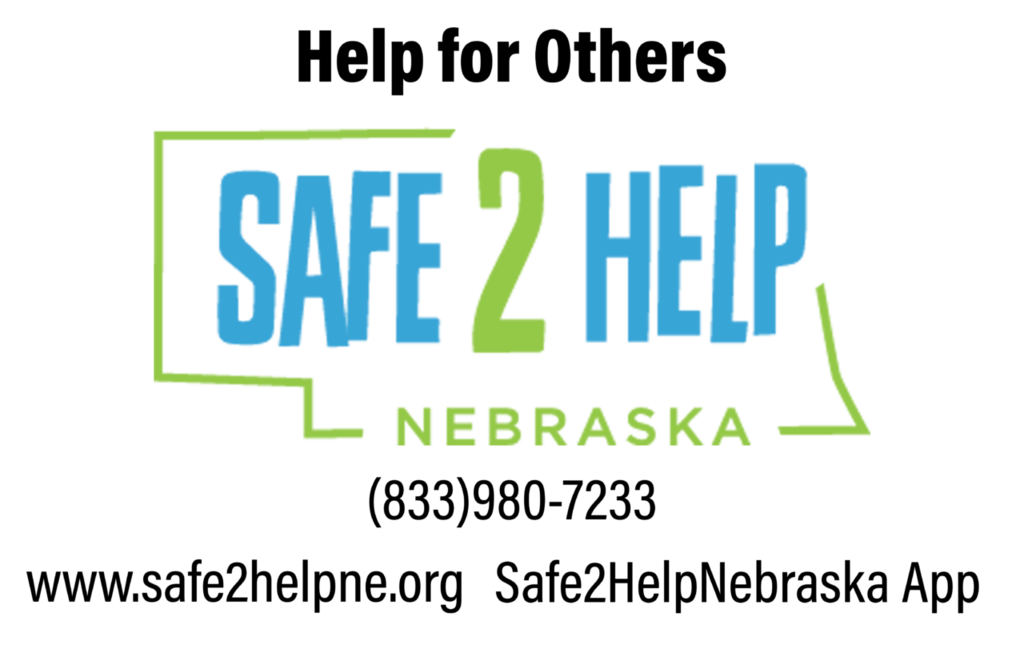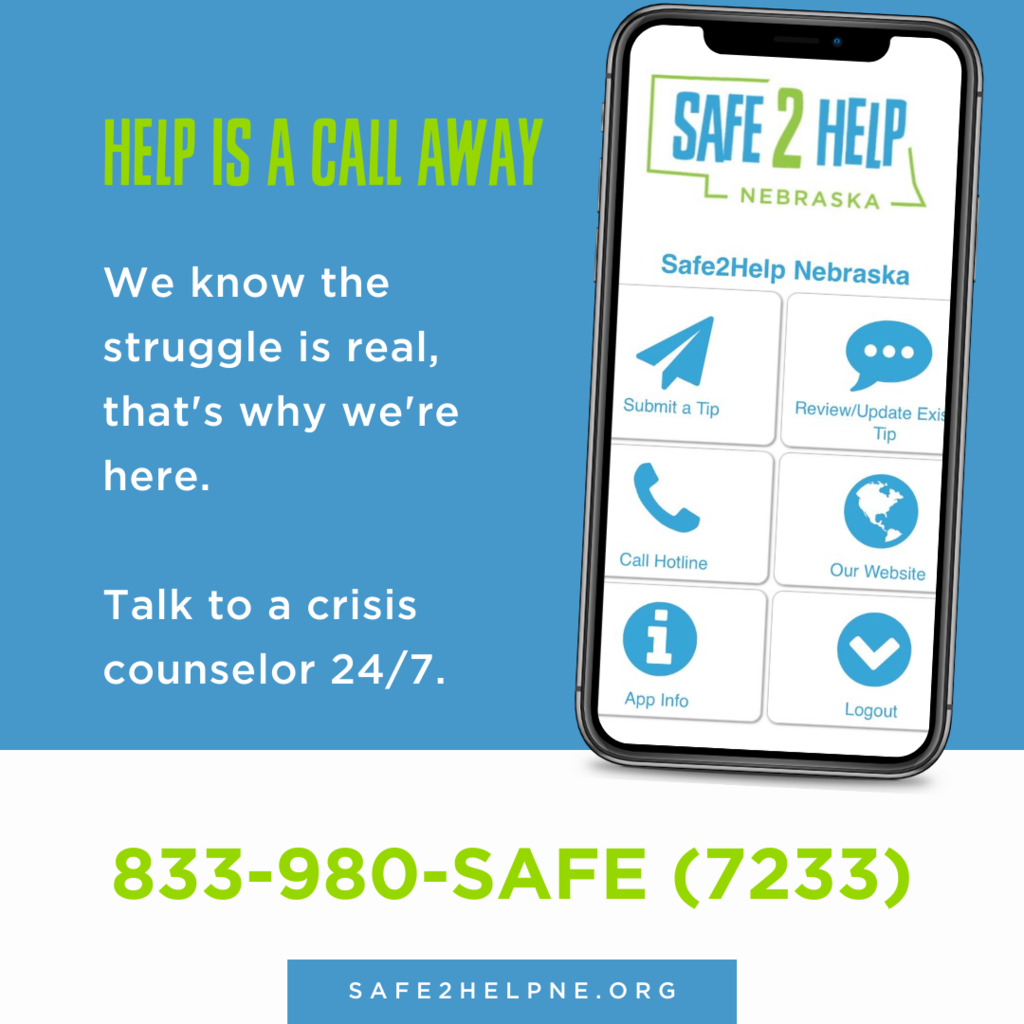 Preschool open house Friday. We welcome our preschool students on Monday for their first day as a Paxton tiger! Go Tigers!!