Paxton School's will have a 10 AM start on Thursday morning February 23. buses will run accordingly.
Paxton takes the win over Hyannis 59-33! Congratulations Tigers!!
Tigers extend their lead 52-25 going into the last quarter. Go Tigers!!
Paxton have the lead at half time 30-17! Keep playing hard boys!
Tigers are leading the Longhorns at the end of the quarter 14-7. Go Tigers!!
After practice in preparation for Fridays District Final and a team supper the Lady Tigers are ready to cheer on the boys!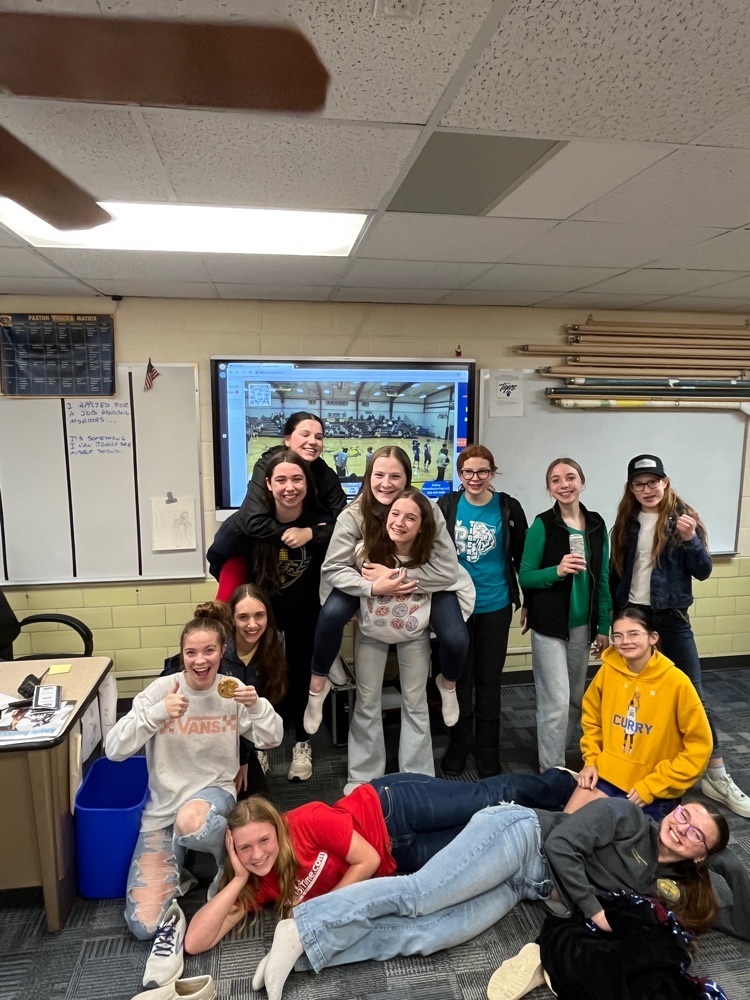 Tiger basketball team heads to Mullen to take on Hyannis in the opening round of Subdistricts. Tipoff is at 6:30. Note that the livestream will come from Hyannis.
https://striv.tv/channel/hyannis/
Paxton Staff at PLC in Sutherland with ESU 16 schools and Ricky Robertson.
Our BOLT and Little Bits teams have submitted their projects for this year's Sphero Global Challenge. The Little Bits team challenge was to use circuitry and electronics to create an interactive display to educate people about an endangered species. The BOLT team challenge was to use coding and engineering skills to imitate animal behaviors. They have worked very hard all year to submit their best work and they are hoping to make it to the Sphero World Championships!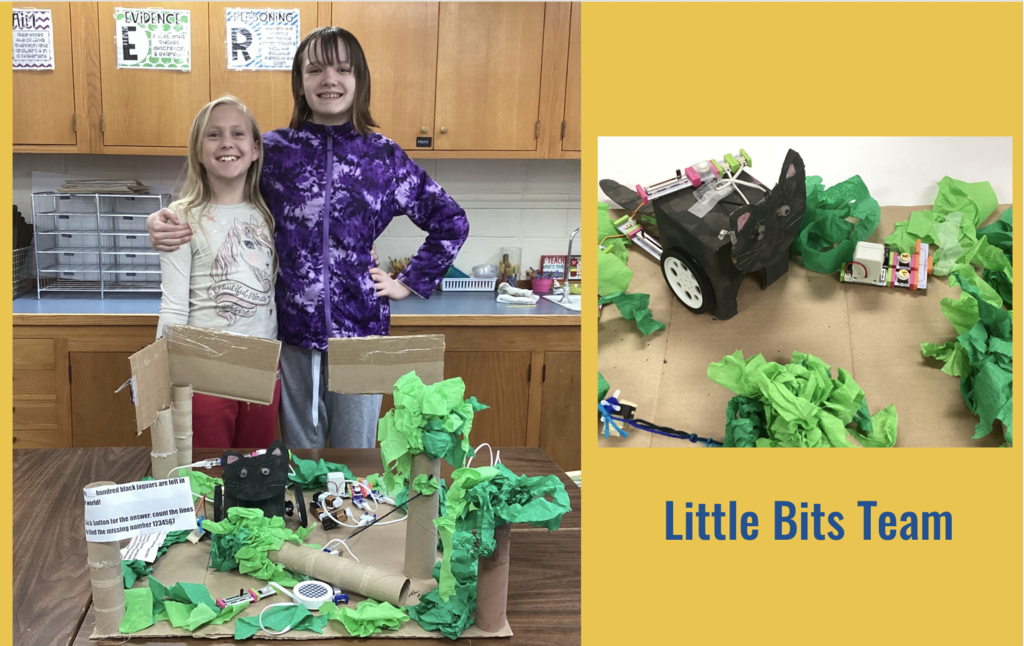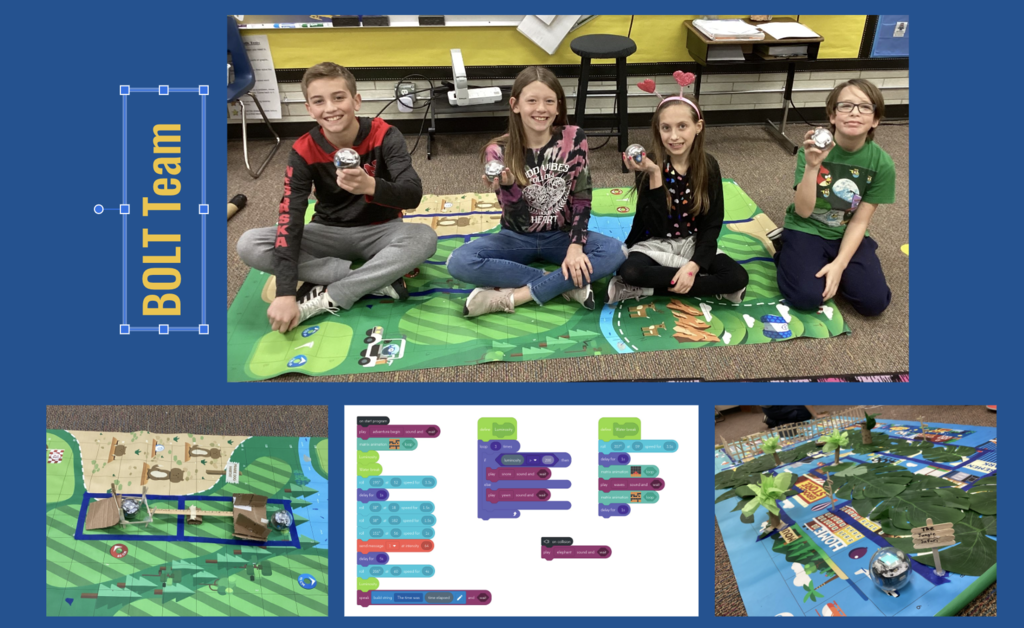 Dear students and parents, as a reminder Paxton schools will be closed on Monday, February 20th for a Staff Inservice. See you Tuesday.
Lady Tigers will take on O'Neill St. Mary's on 2/24 in Broken Bow for the D2-3 District title. Tip-off is at 5:00 MT.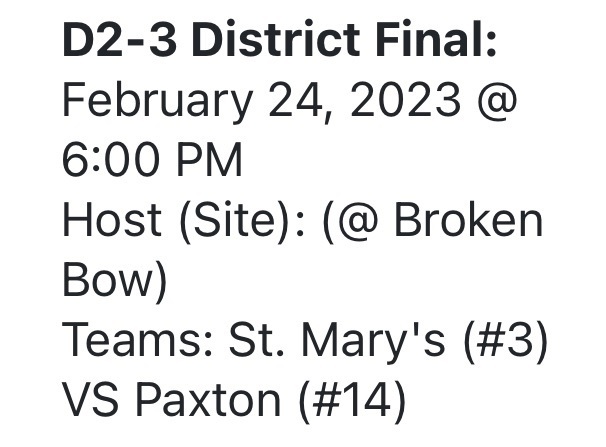 Elementary music working on internalizing the steady beat of music. Using a yellow bean bag, the 5th grade came up with "Pass the Omelette!" to chant for the steady beat.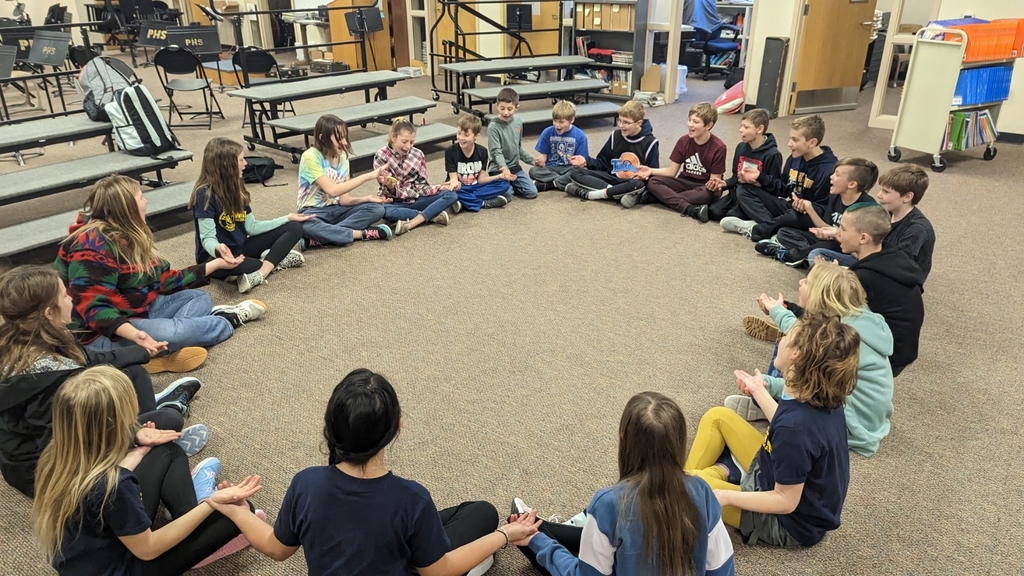 St Pats defeats the Tigers 40-53
At the half Tigers trail St Pats 23-31
Tiger Fabrication shipped out several items this week. Thank you to all who have ordered merchandise and look forward to creating more items for anyones needs.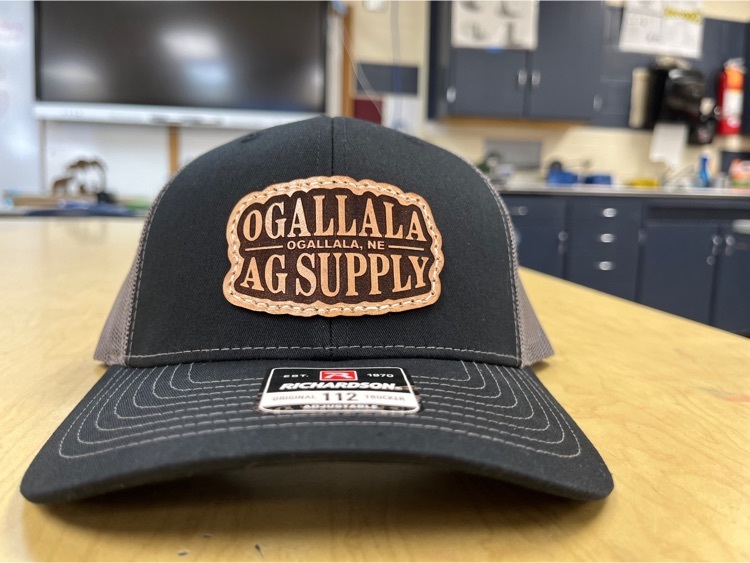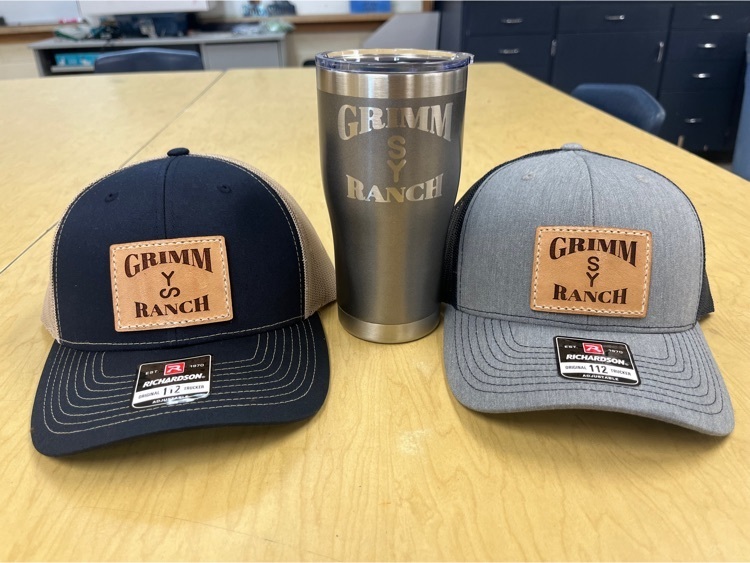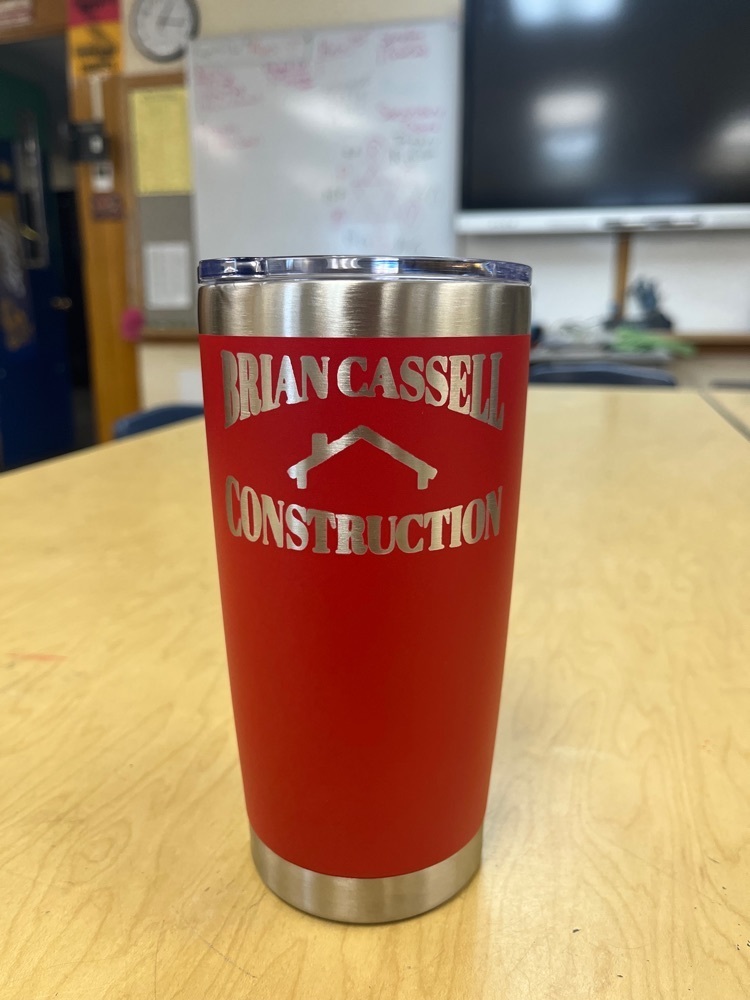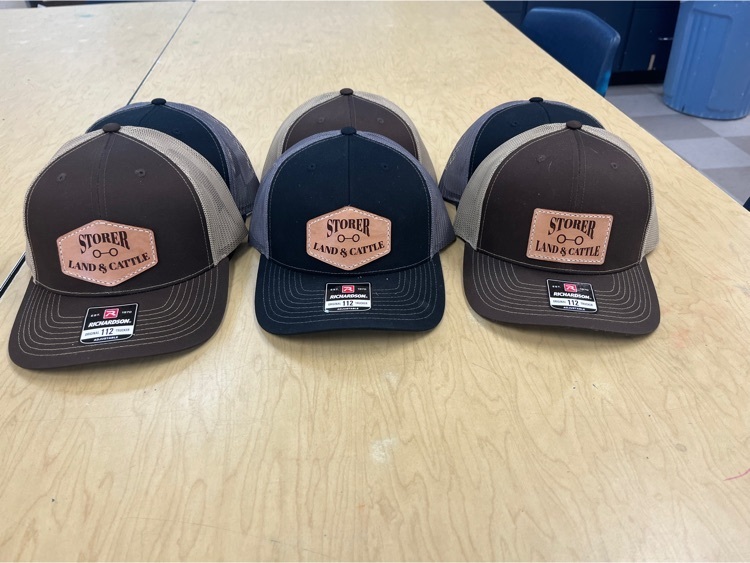 With last nights 42-24 victory over Arthur Co. the Lady Tiger basketball team has advanced to the District Final, which will be played Friday 2/24. We will know our opponent and location after other Subdistrict games are wrapped up tonight.
National FFA week is fast approaching. Join the Paxton FFA chapter to in all of our activities.