🩷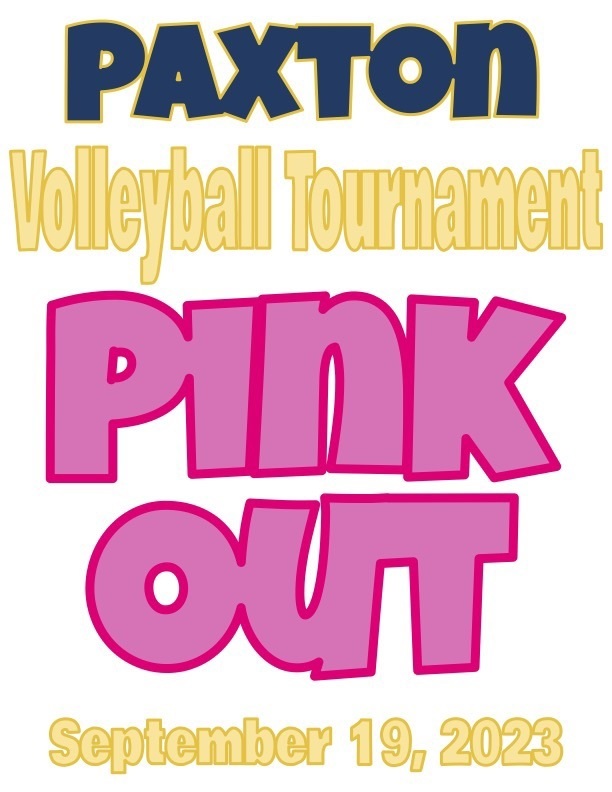 10th Grade Biology students attended the Youth Field Science Day at UNL Extension Office in North Platte. They participated in several science related activities throughout the day.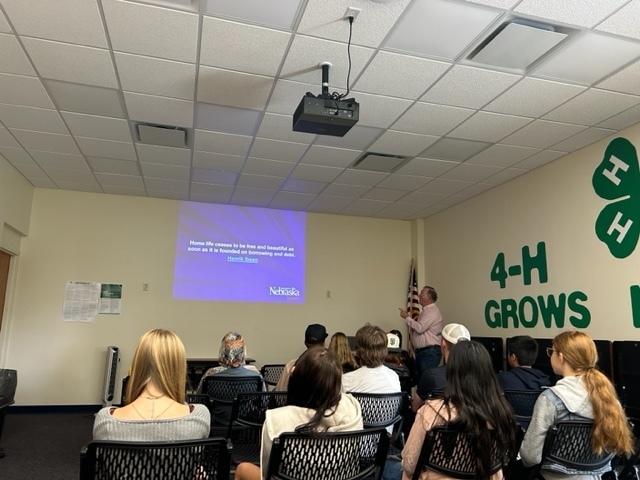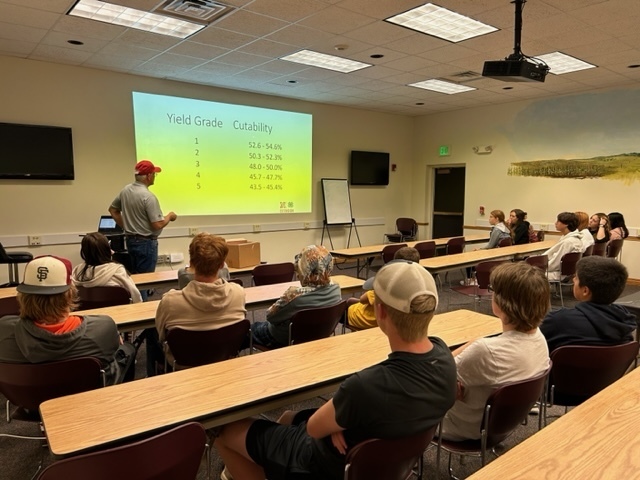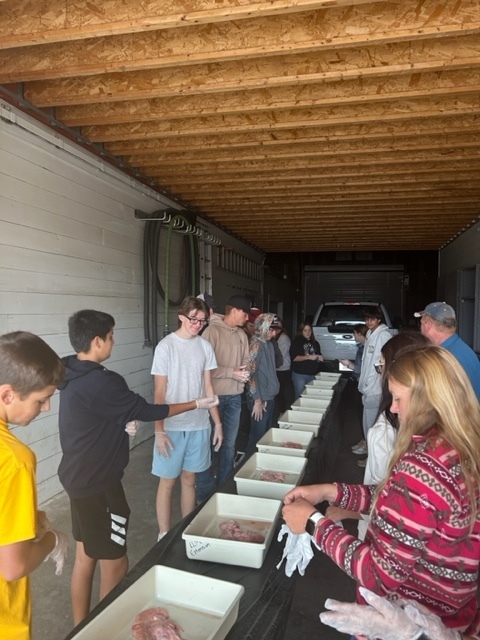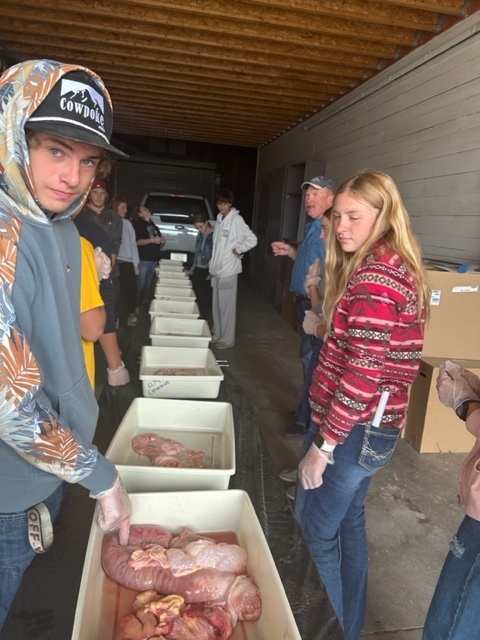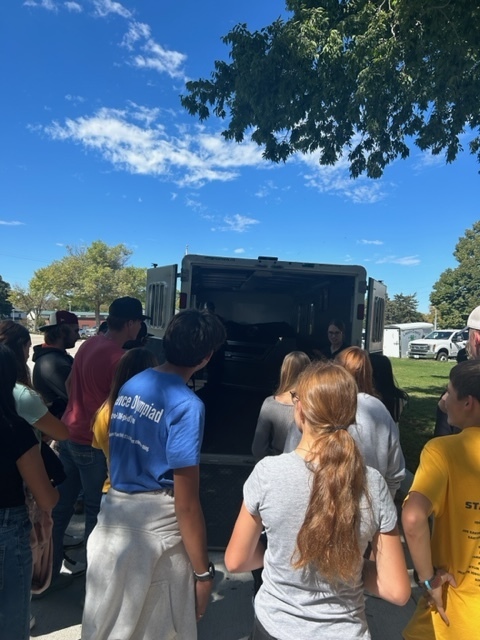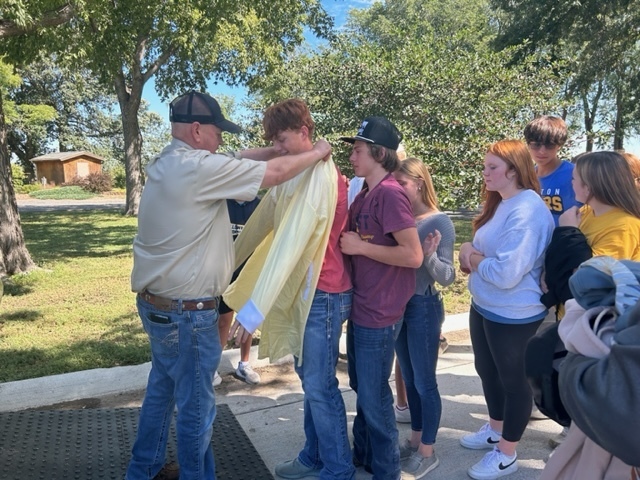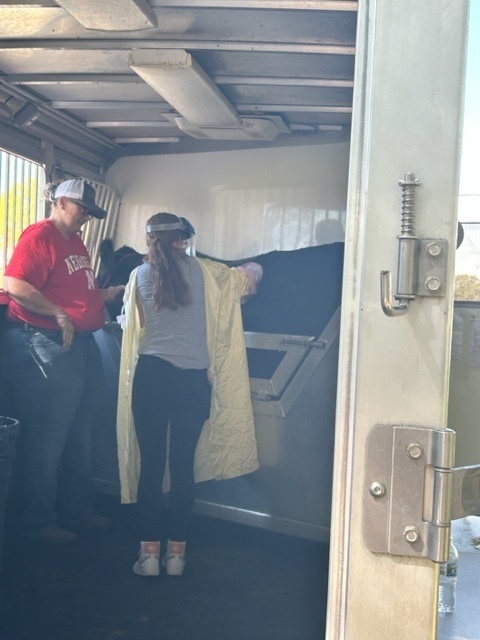 A few schedule updates for events this week The home JH football game on Thursday vs Arthur Co. will now kickoff at 1:00. 1st serve for volleyball will be at 2:00. On Friday at Arthur JV volleyball will begin at 3:30 with varsity to follow.
SEM takes the 2nd set 14-25 over Paxton to win the match 2-0. Lady Tigers finish the NPCC Tournament as runner-up. Great job gals!
SEM takes the 1st set over the Tigers 17-25 in the championship match.
Tigers take the 2nd set over Cody-Kilgore 25-11 to win the match 2-0. They will play in the championship game at approximately 2:00
Tigers take the 1st set over Cody-Kilgore 25-17
Tigers take the 2nd set 25-15 to win the match over Hi-Line 2-0. Tigers will take on Cody-Kilgore next.
Tigers take the 1st set over Hi-Line 25-16
Paxton Tigers lose a close one to Shelton 37-45. Tigers will be back in action next week in Arthur. Go Tigers!!
Paxton Tigers trail Shelton, 22-32 at the half. Let's go Tigers!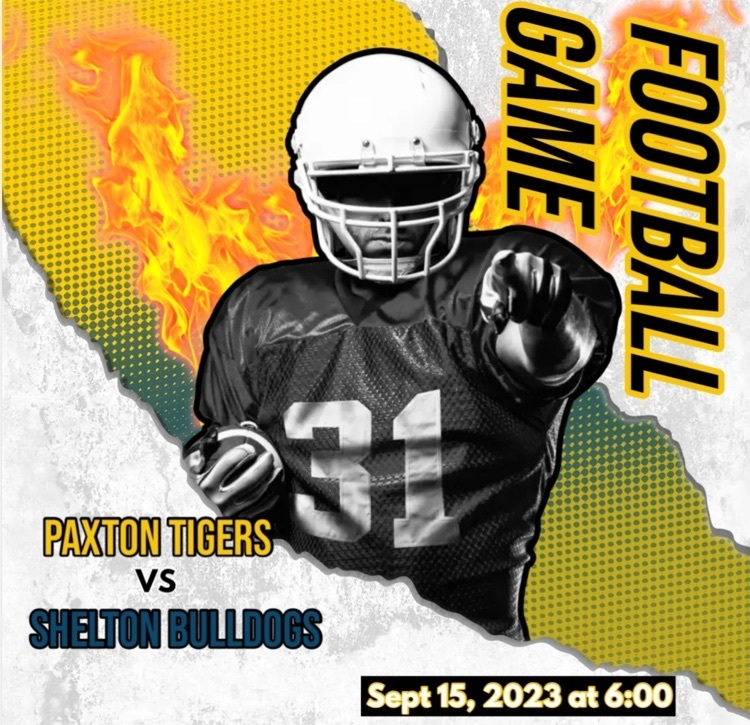 Thank you to the Hartman Family for taking time to come in and share a little about bees with the Preschoolers and 2nd graders today. Bees are hard workers and important pollinators that provide us with many wonderful things; including delicious honey!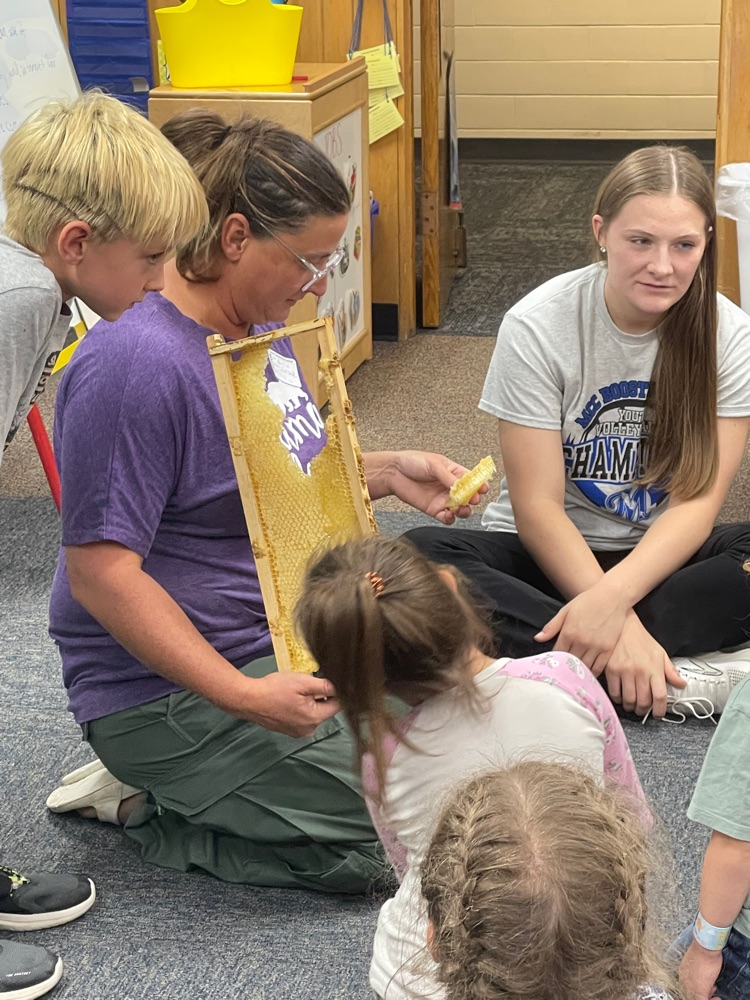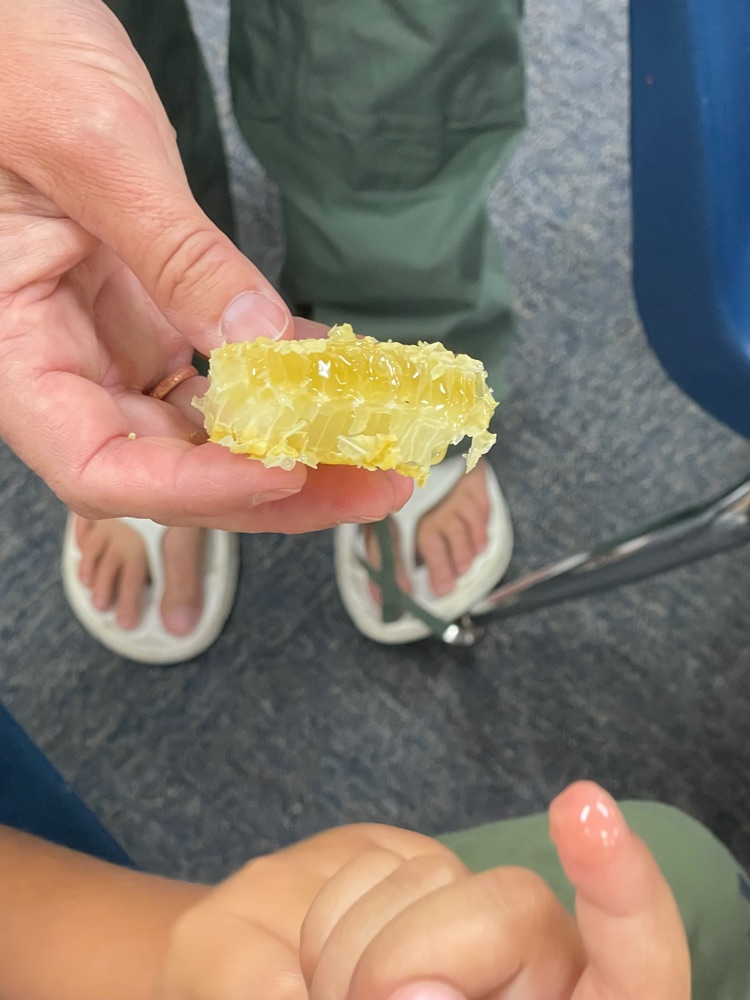 Another great showing today by the Paxton XC team at Arapahoe. Boys finished 5th as a team with Landon (9th) and Jasper (13th) leading the way. The girls were paced by Natalie (6th) and Ainsley (10th) for a 2nd place team finish.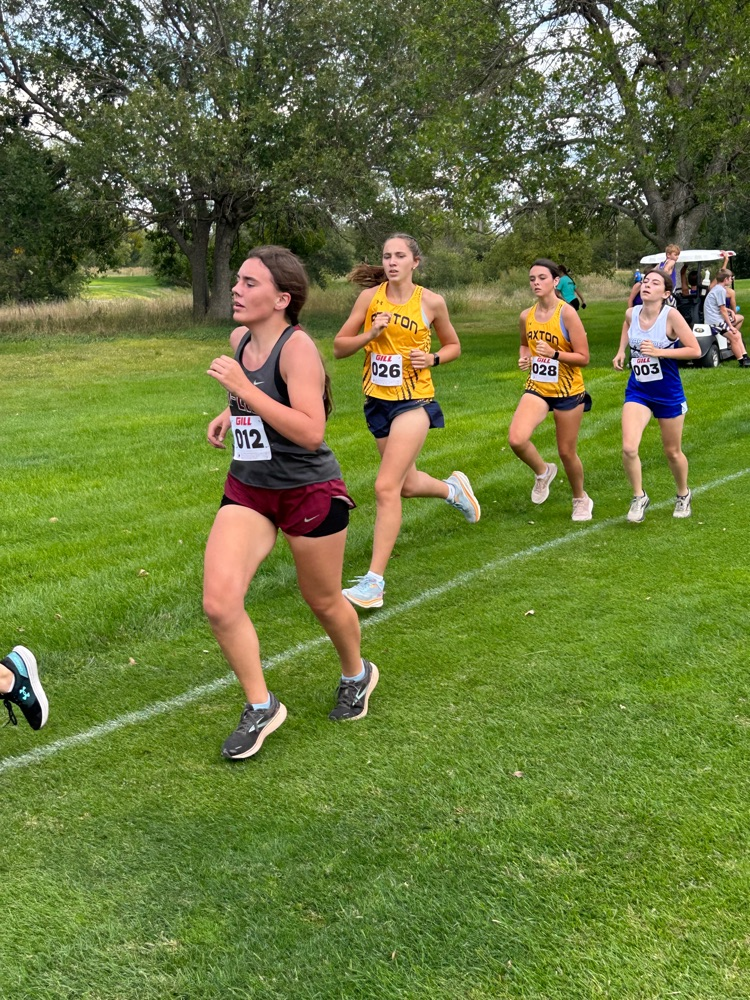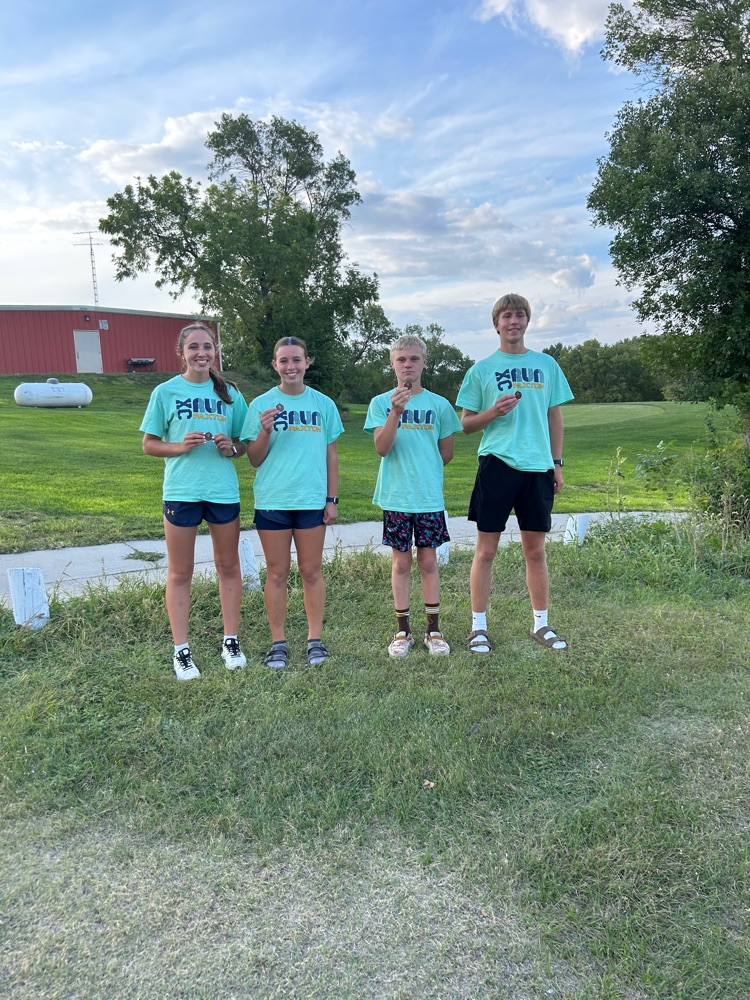 It was a great first day of yearbook advertisement sales! Thank you to all who choose to support the students in their creation of the school's annual!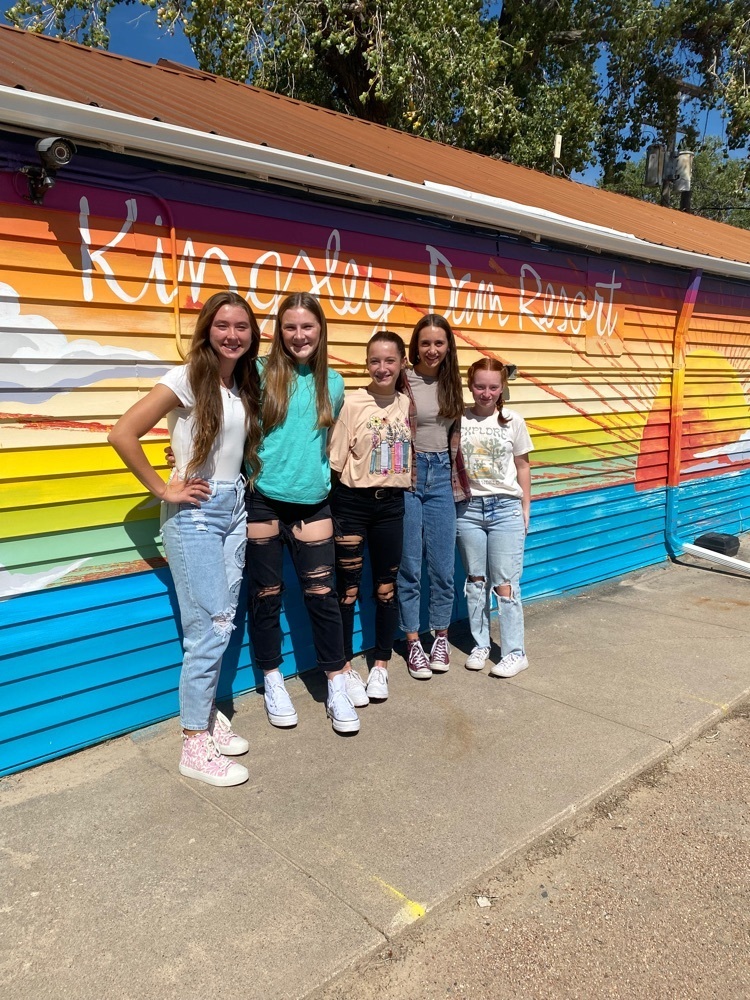 The Lady Tiger's volleyball team had a wonderful visit at the Senior luncheon. There was lots of great conversation and laughs shared by all.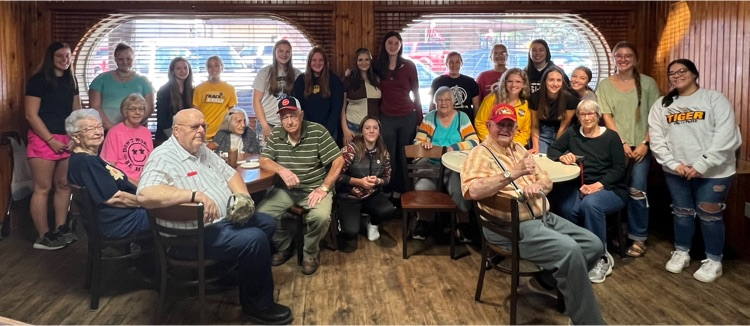 JV Volleyball Dual at Perkins County - Go Tigers!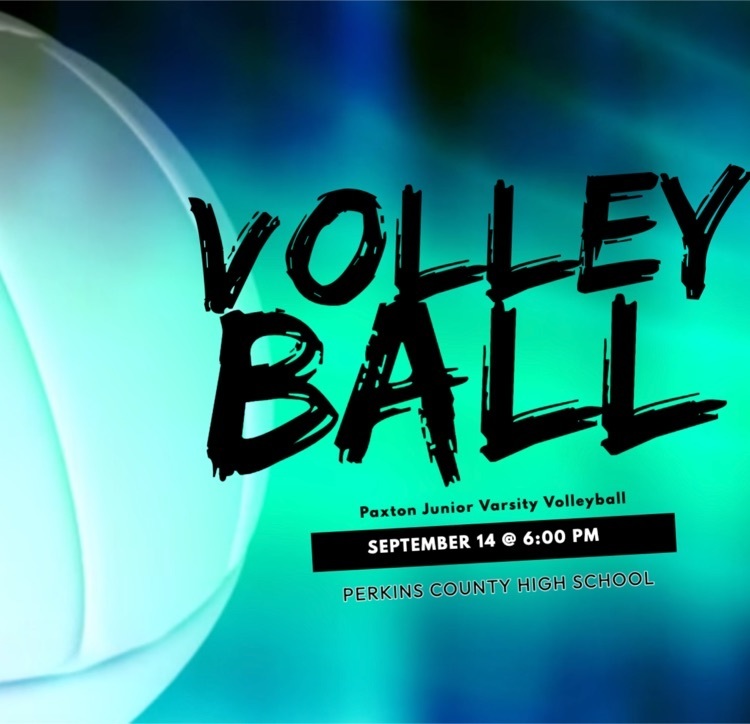 Good luck to the Tiger Cross Country Team!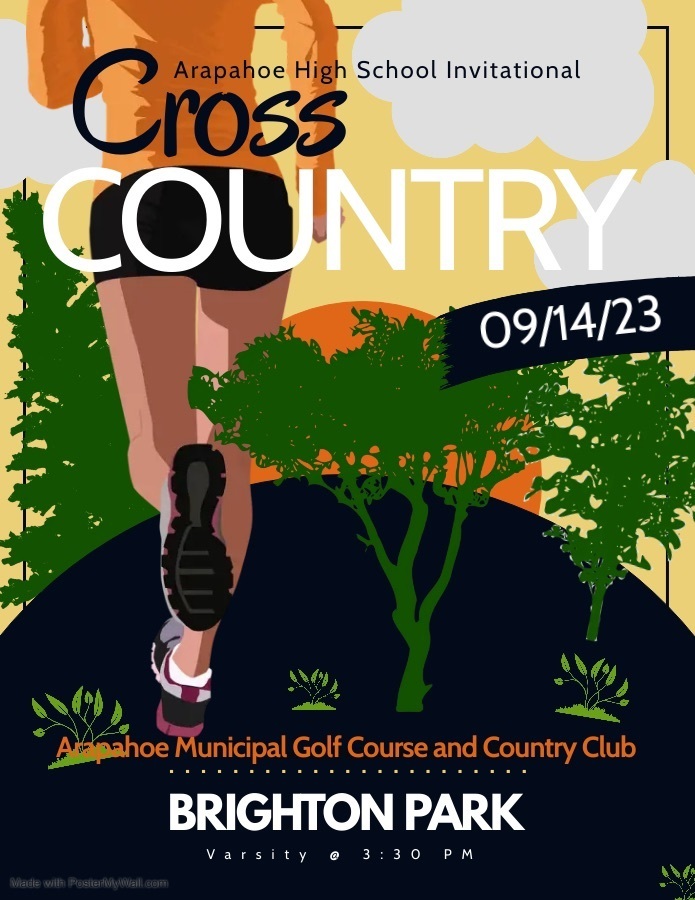 Tigers take the 3rd set 25-22 to defeat Perkins Co 2-1. Nice job ladies!
Tigers battle back to take the 2nd set 25-20 over Perkins Co