The Paxton ffa chapter traveled to North Platte for the first district 9 career development event contest. Congratulations to District champion farm and ranch management team Jordan Clouse (blue ribbon), Ainsley McConnell (blue ribbon), Jacelyn Jorgensen (red ribbon), and second place individual Noah Coppersmith (purple ribbon). Agronomy finished 6th place with Sarah Brott leading our team with a blue ribbon, Easton Finch and Madison Hansen following up with red ribbons. Haley Holzfaster, Skylar Johnson, and Jaleigh Hansen also participated. The Vet science team placed 5th with Ainsley receiving a white ribbon, Haley red ribbon, Madison and Sarah both receiving blue ribbons. Our students competed against 17 other schools including Ogallala, North Platte, Valentine, Arthur county, and more.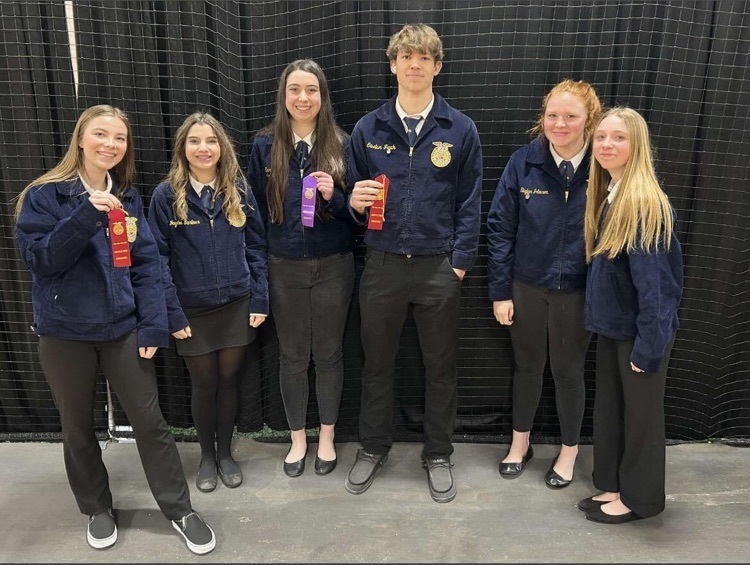 On January 21st the Paxton FFA Jr High members got the opportunity to travel to Denver for the National Western Stock show. While we were there we got to take in the world long horn show, a prospect heifer show, stock dog trials, and tour the trade show.
Here are the updated Boys and Girls RPAC basketball brackets. Paxton will be hosting on Thursday & Friday with games both days beginning at 3:15. Reminder that this is an RPAC event and we are unable to accept our local passes. Only RPAC and NSAA passes will be accepted.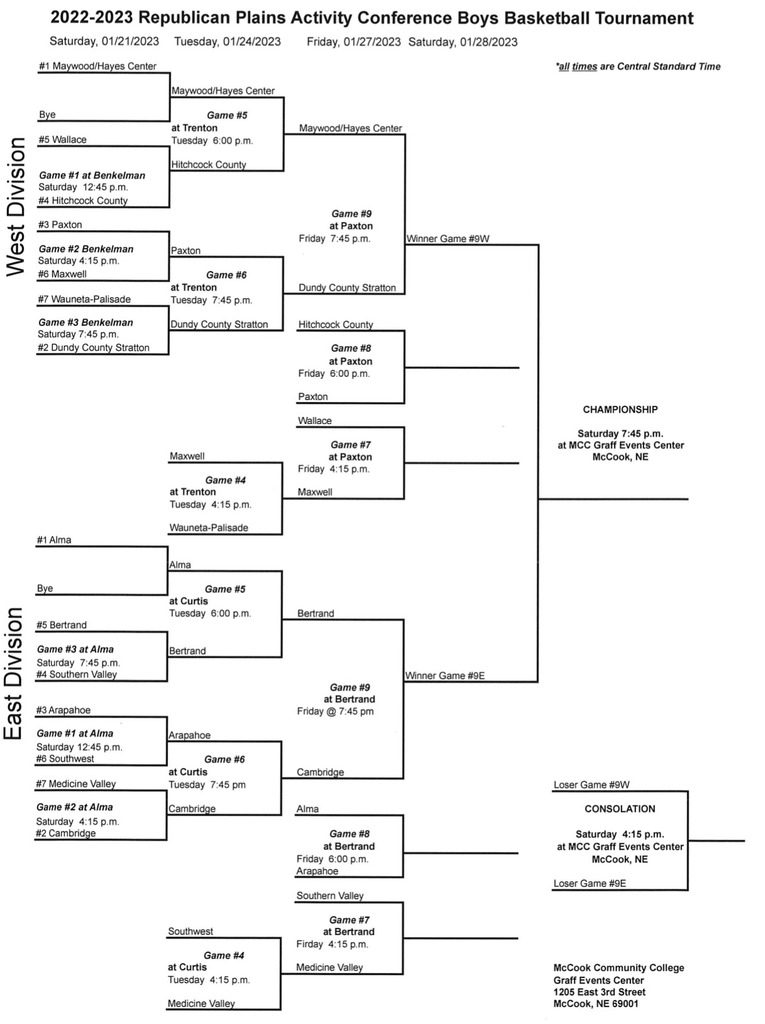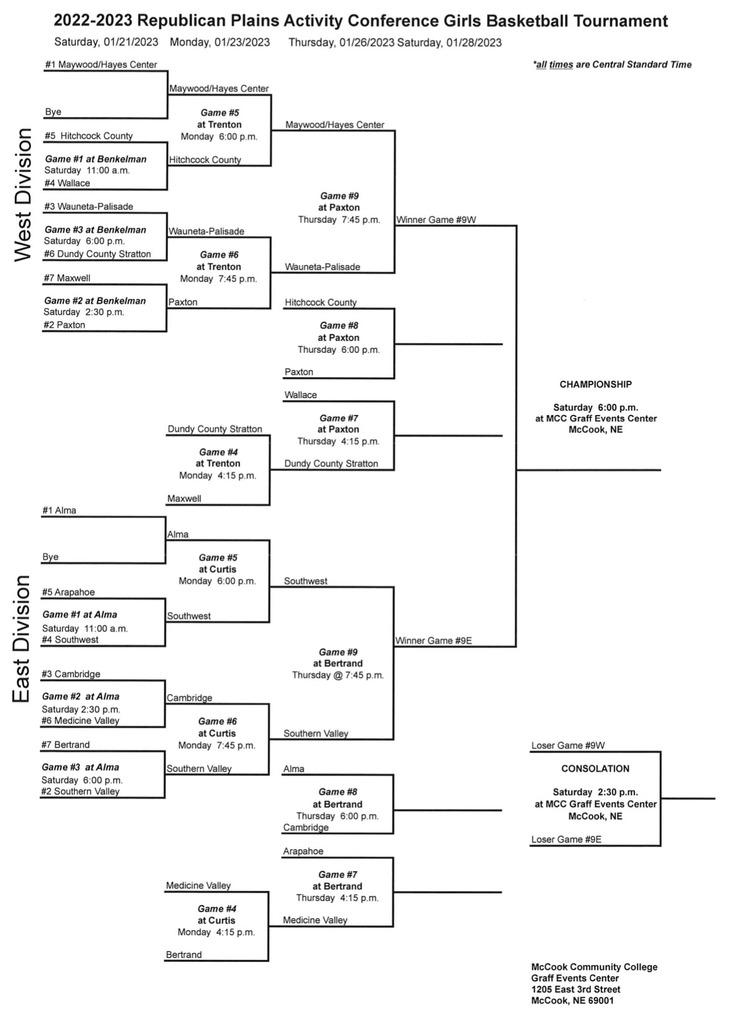 NHS members will be hosting the local Paxton blood drive on Monday, February 6 from 10:30-4:30. Please contact us at the school to schedule an appointment or you may make one on your Blood donor app.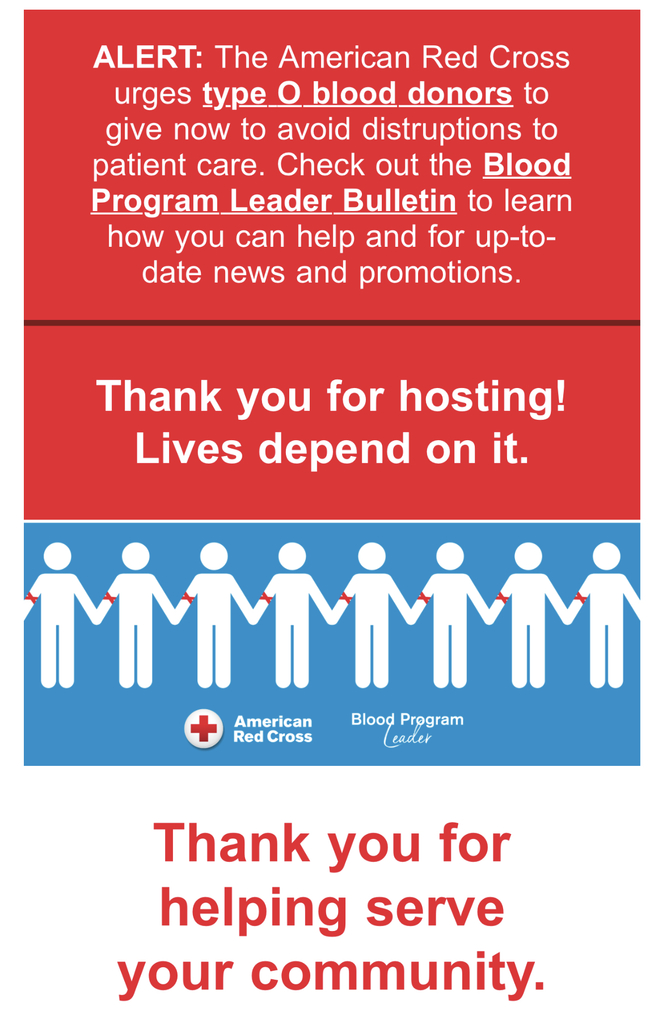 Here are the updated brackets for the RPAC Girls Basketball Tournament after last nights games.
Thank You! Paxton School Board Members. Happy School Board Appreciation Week. Go Tigers!! #tigers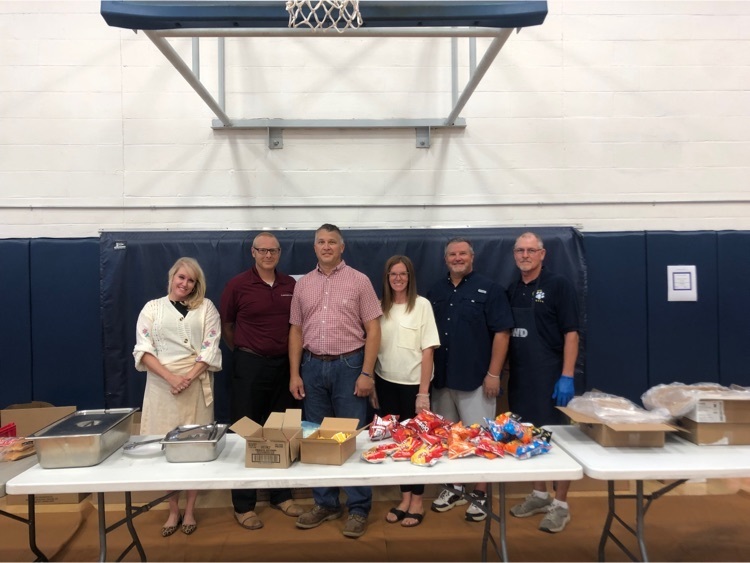 Here are the updated RPAC Basketball Tournament brackets after Saturday's games.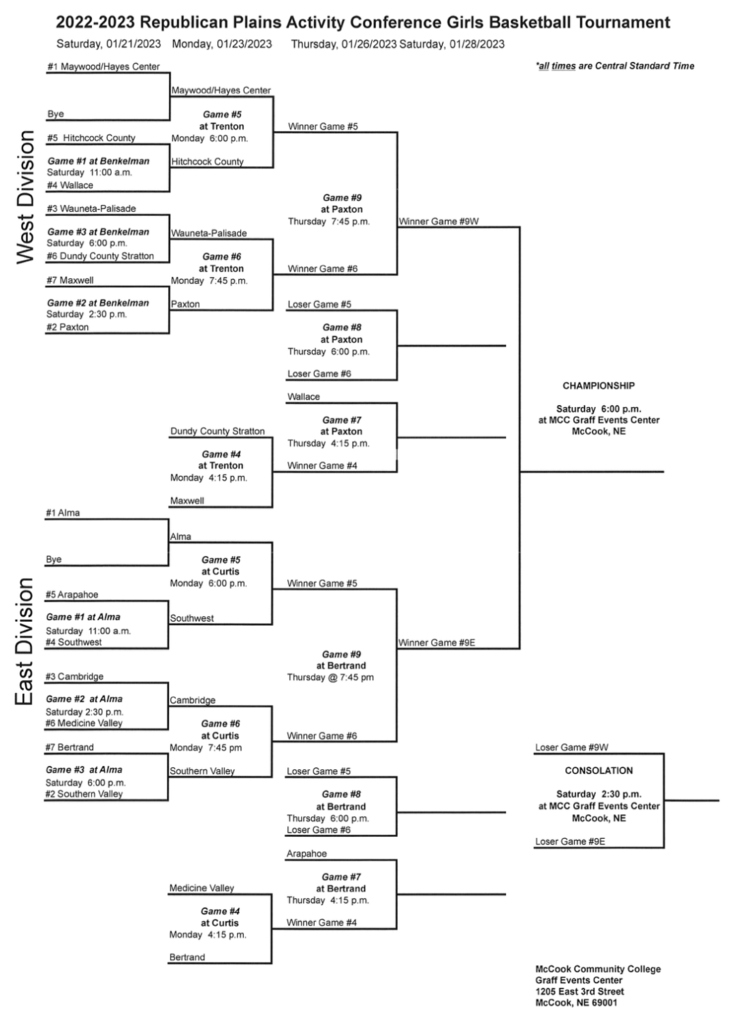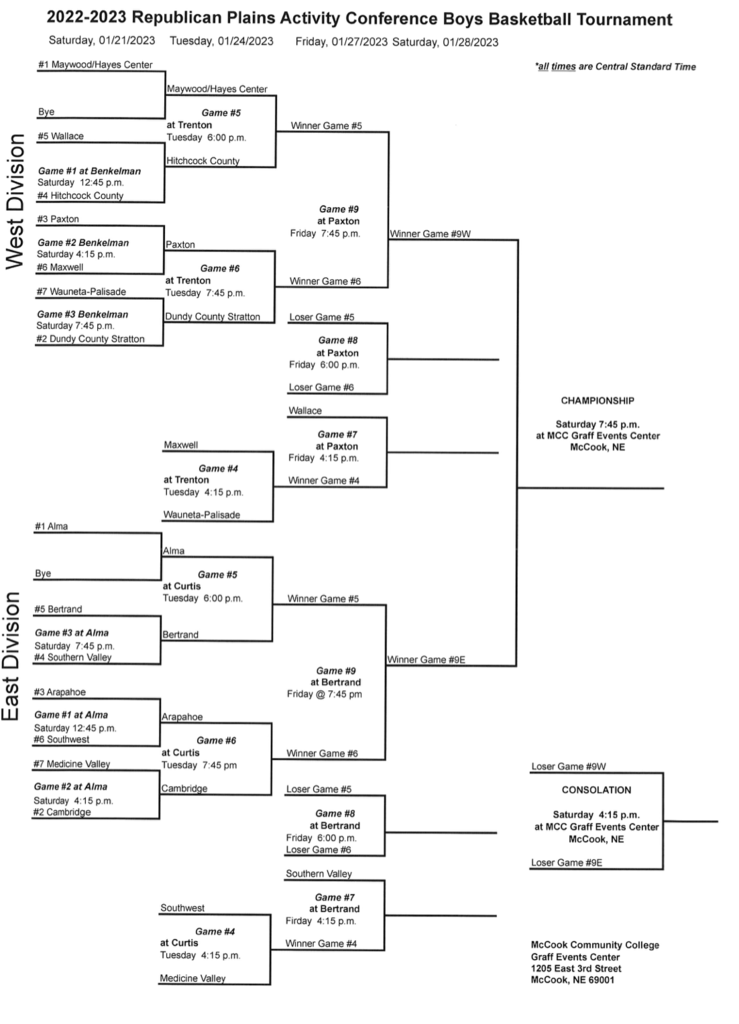 January is a busy month for our students! Area 7th, 8th, and 9th graders are rehearsing for the Singing Youth of NE festival at North Platte High!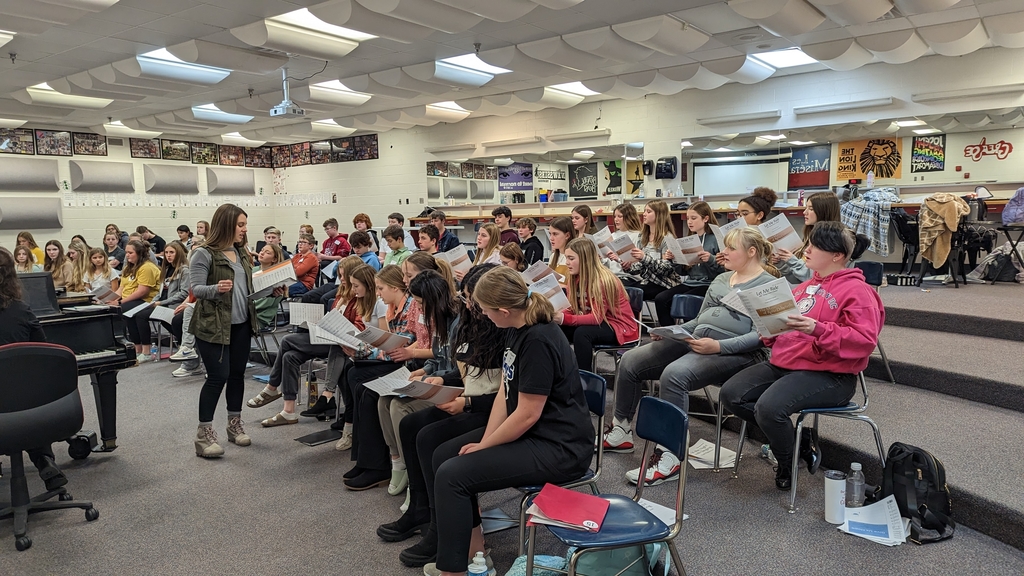 Congratulations! Tiger wrestlers. Parker Riesberg finishes fourth at the RPAC conference tournament and Skyler Johnson finishes second at the Hemmingford invitational. Go Tigers!

Good luck to the Tiger wrestlers today at the RPAC Tournament at Southwest. Matches begin at noon.
Paxton School's will have a regular 8 AM start on Friday, January 20. Please drive safe and take time getting to school.
Our basketball games with Wauneta-Palisade on Jan. 19 have been cancelled. Both schools searched for a makeup date; however, we were unable to find one.
Paxton School's will be CLOSED on Thursday, January 19. There will be NO Activities.
The FACS class made their own interpretations of a charcuterie board.   Voting by the office declared the ladies as winner by best presentation.  Awesome job and teamwork!