More Winter Concert Highlights!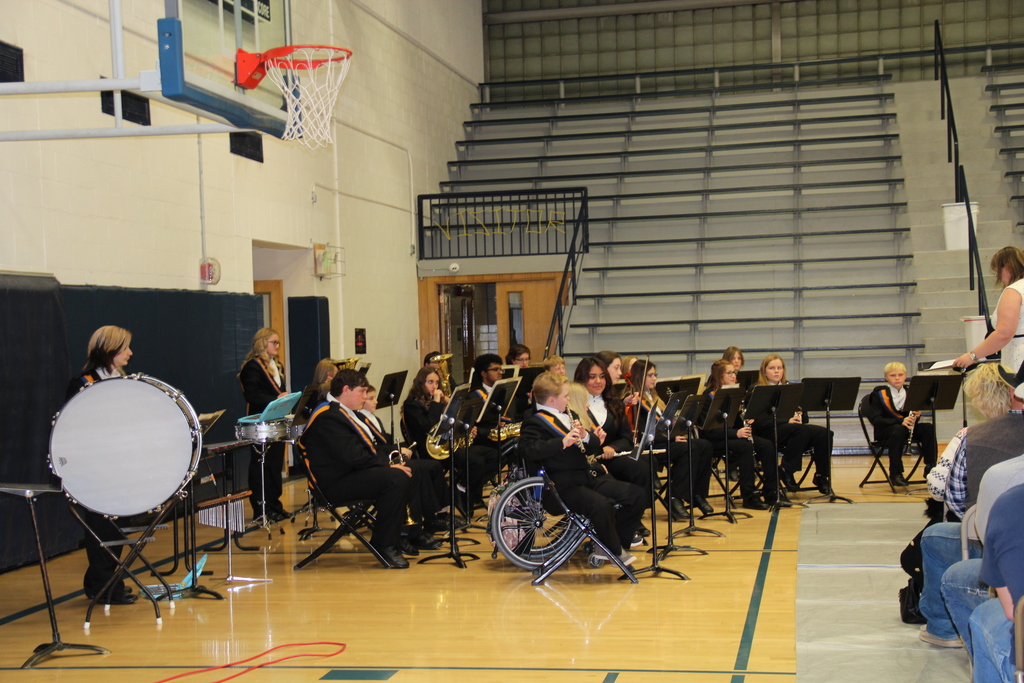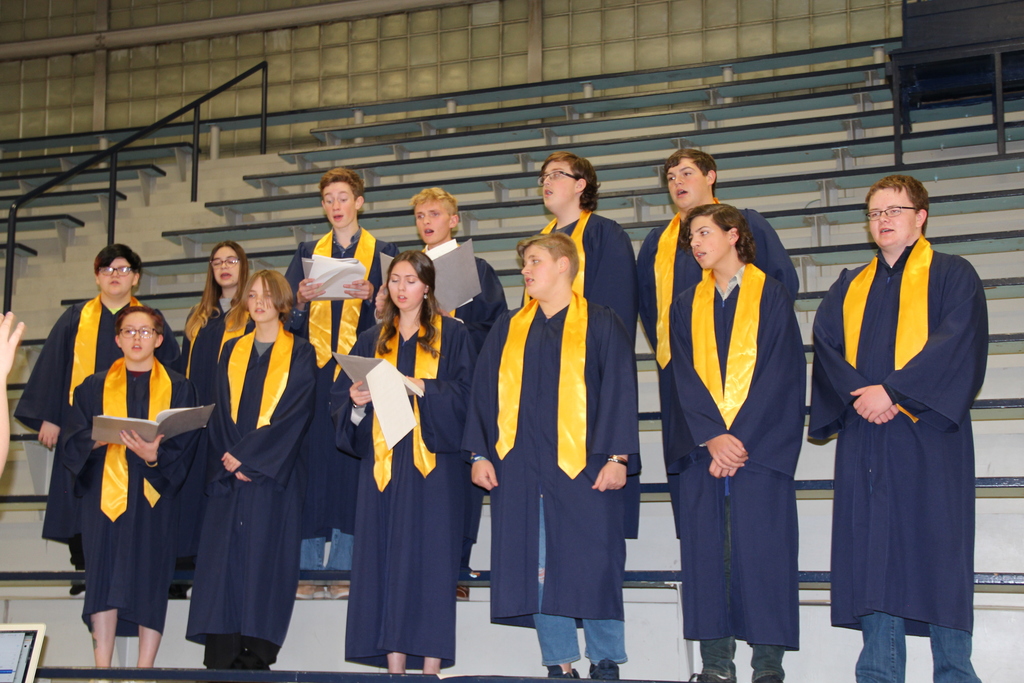 The Paxton Middle/High School Winter Music Concert was held 12-13-'21 under the direction of Paxton Music Instructor, Tara Peters! Thank you for a wonderful evening of music. Good job!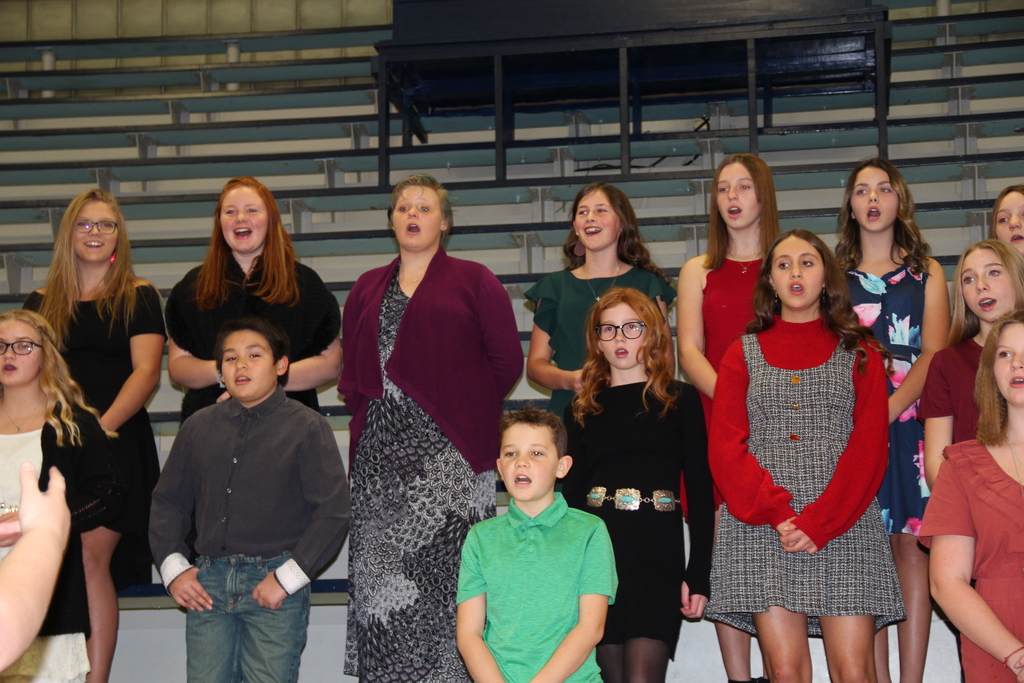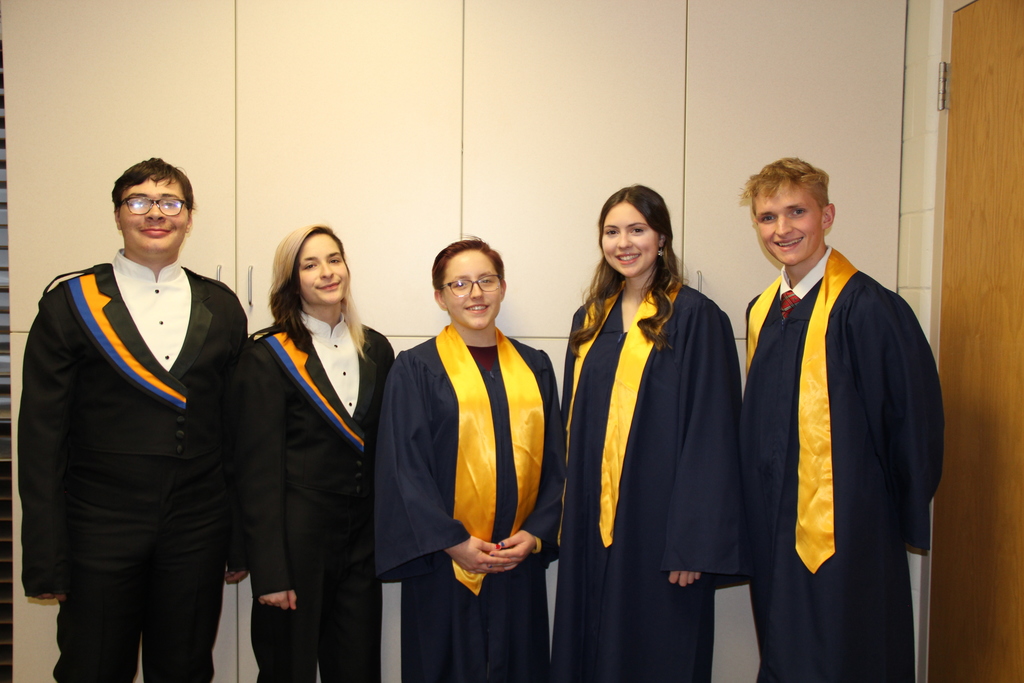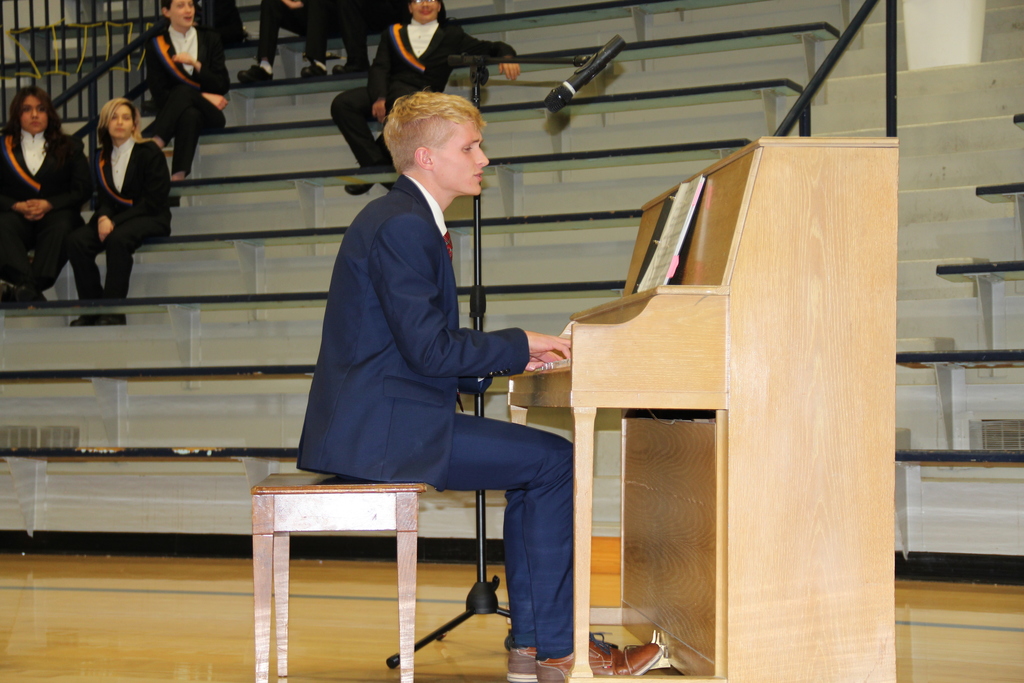 Science happenings: 1) Students zoom with scientist Teresa Porri who works with a medical CT scanner 2) Botany students enjoy lemonade with mint ice cubes made from Jada's mint plant 3) Anatomy students dissecting cow eyeballs 4) Chemistry students burning salts to pick chemicals to use in their firework designs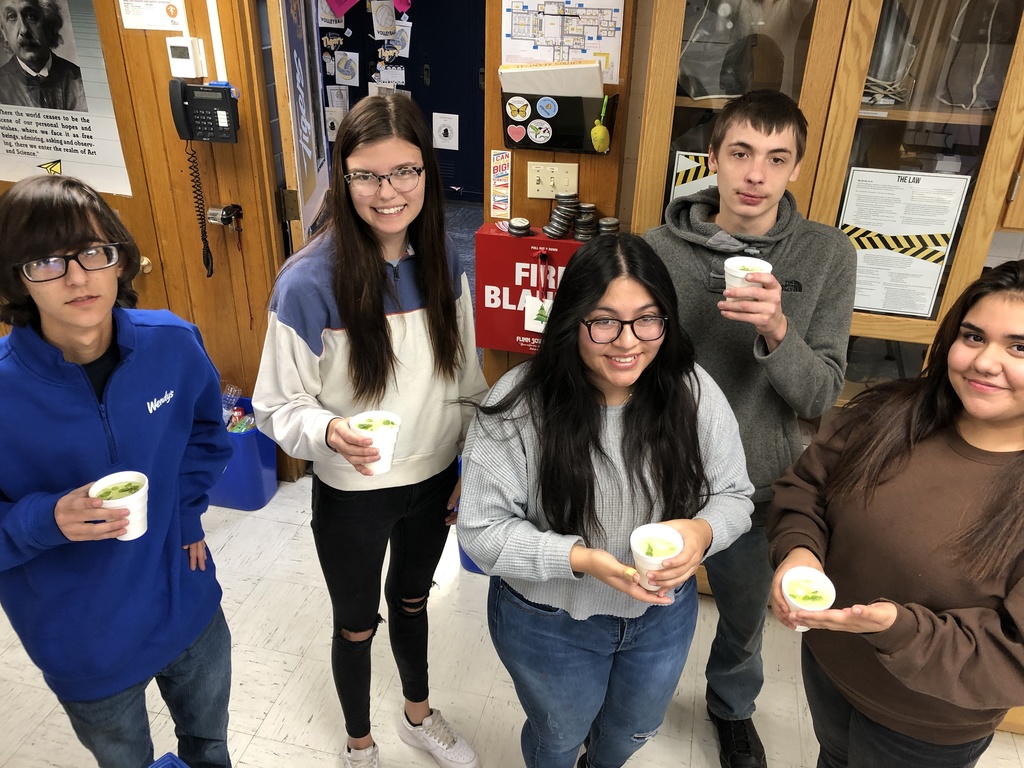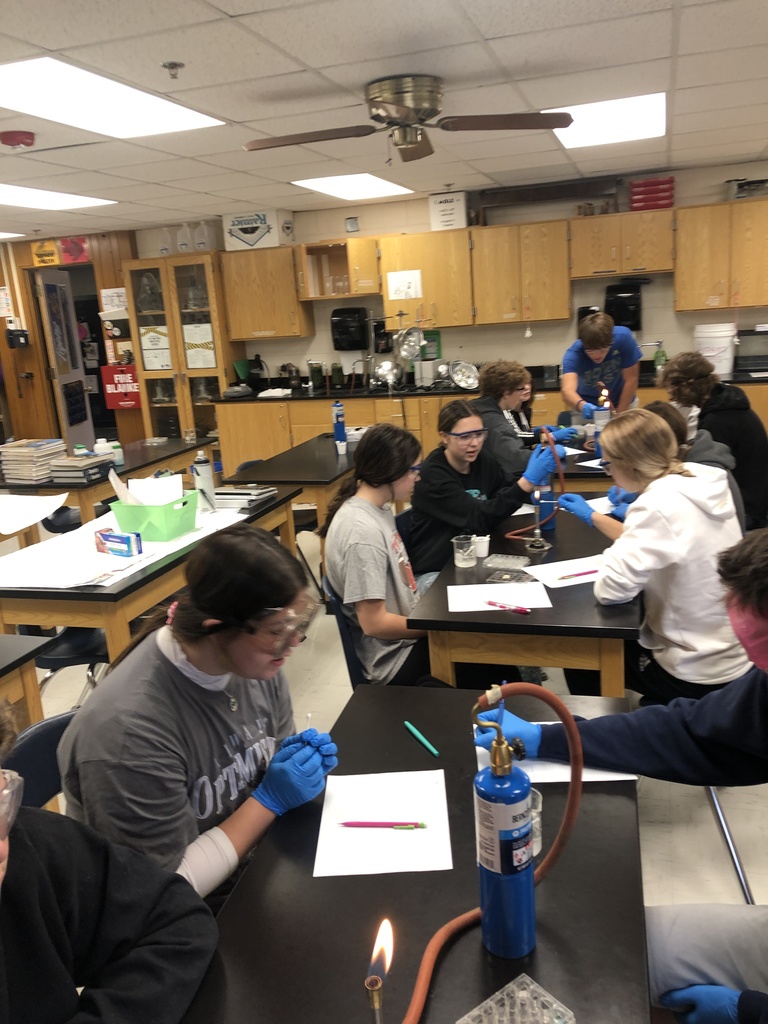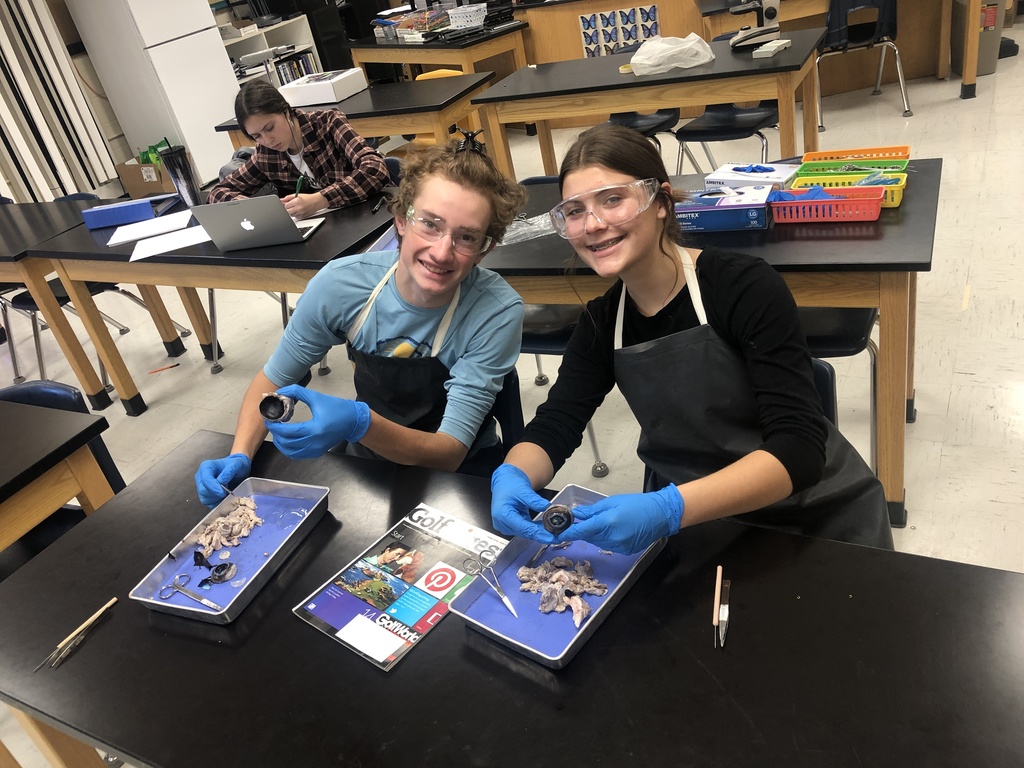 Ag mechanics students use metal working skills to fabricate a scale platform for our Paxton Feeders Program.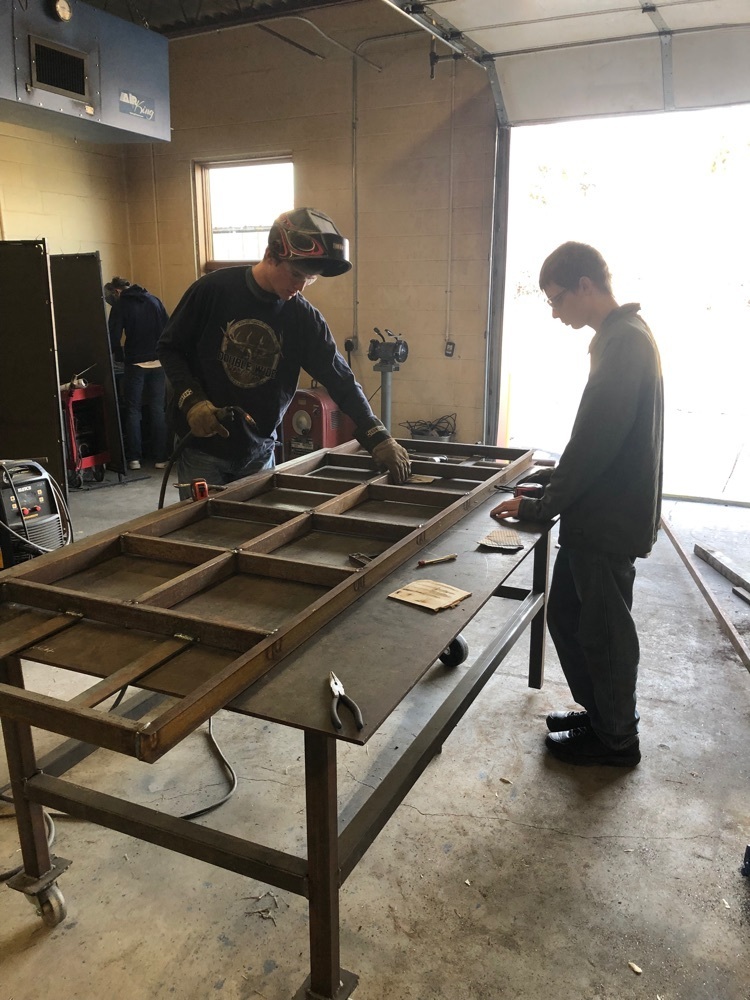 Paxton Wrestlers at the NP St Pats tournament today. Jon Fricke finishes in 3rd place. Good Job Tiger Wrestlers!
It's the Season for Giving!! Paxton Community Blood Drive will be held on Tuesday, December 21 from 10:30 am - 4:30 pm at the Community Center in Paxton. Contact a NHS member to make an appointment or Mrs. Spencer.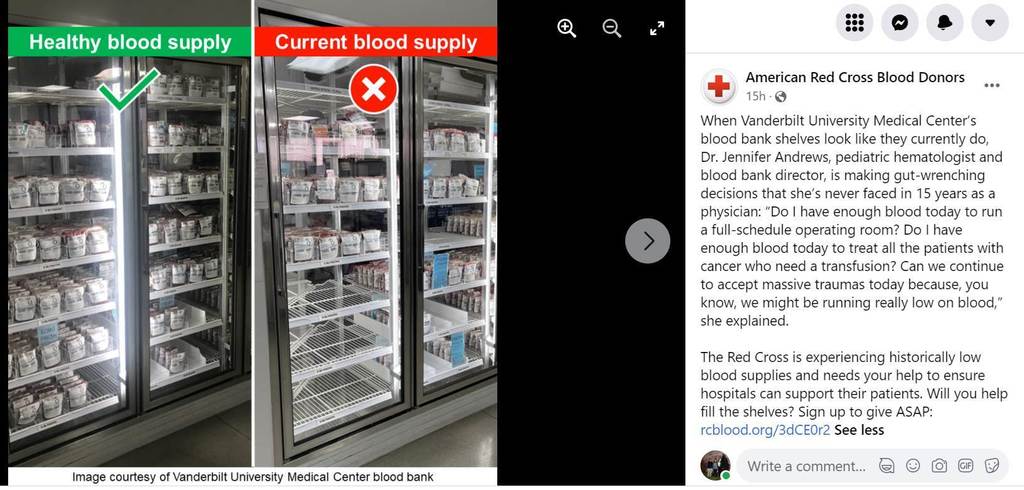 Dear Students and Parents, Reminder that we have a 10 AM start for Staff Inservice tomorrow Wednesday, December 8th. Go Tigers!!!
Please join us for the Preschool-5th Grade Winter Concert. This Thursday, December 9, at 6:30 in the East gymnasium.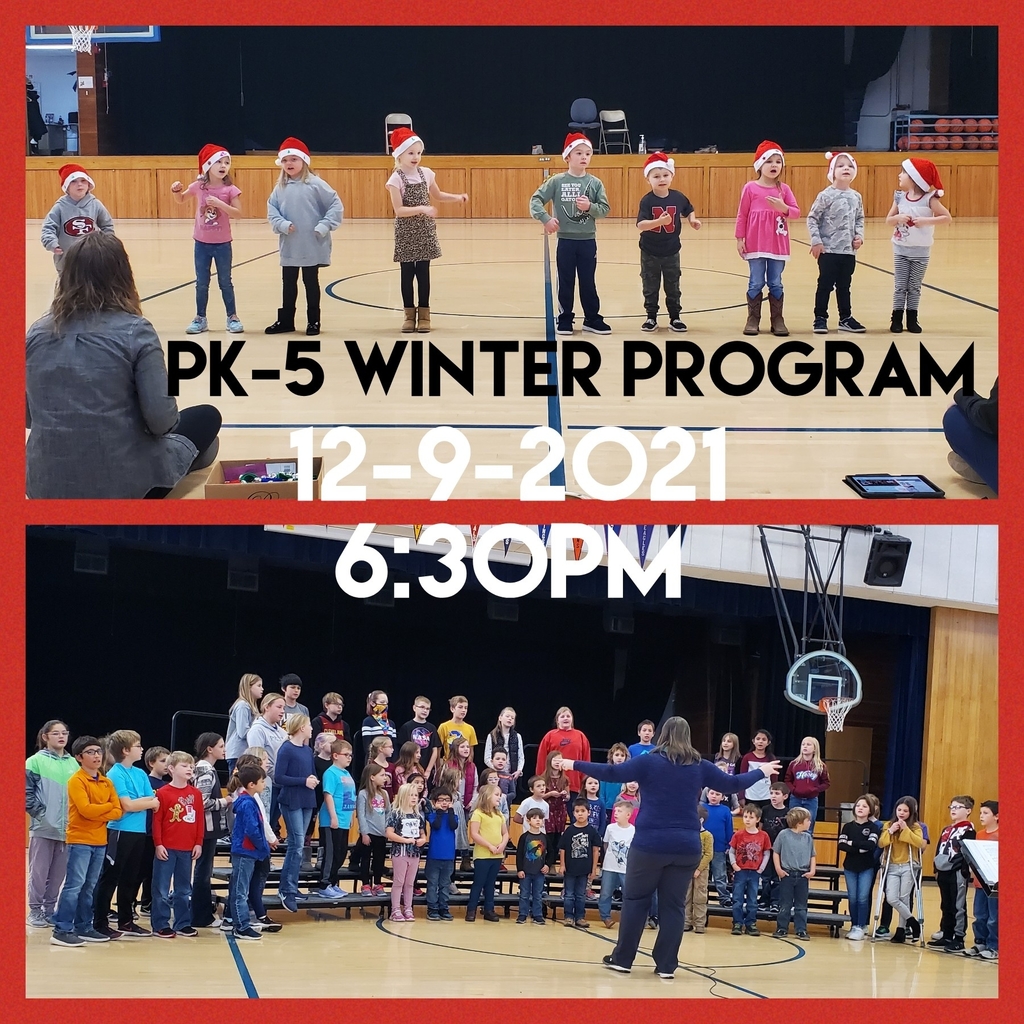 Check out the holiday tribute to Paxton School History thanks to Paxton elementary history & 3rd grade instructor, Mr. England!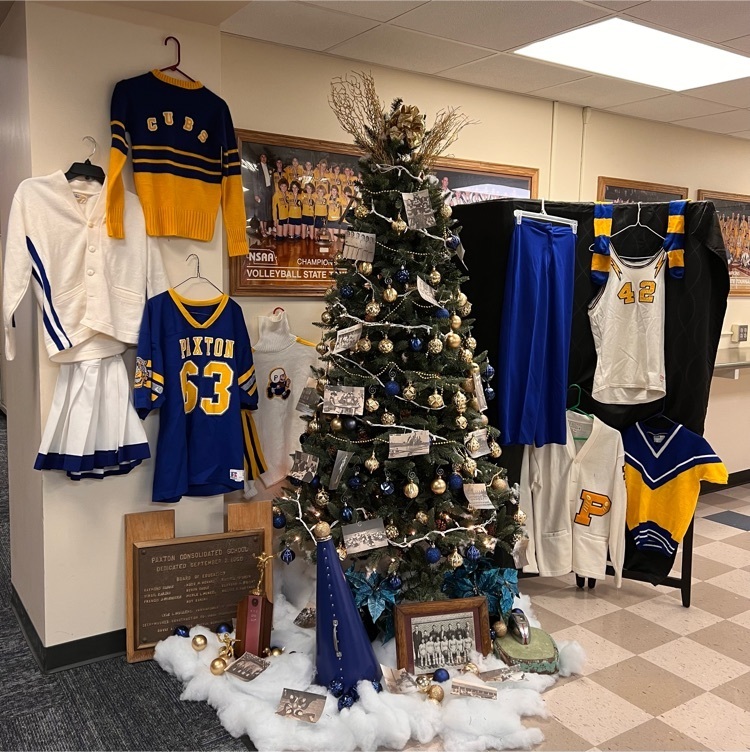 Paxton Elementary Physical Education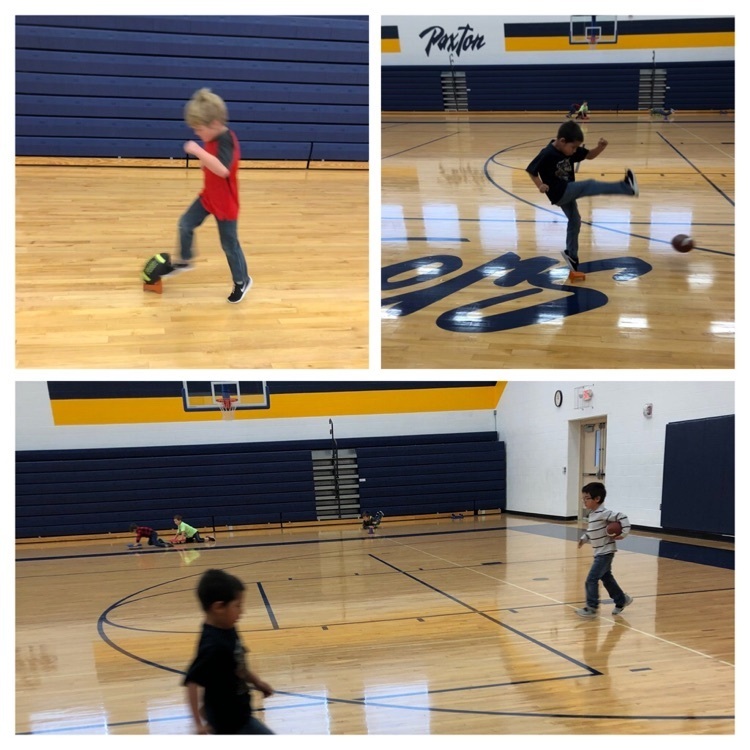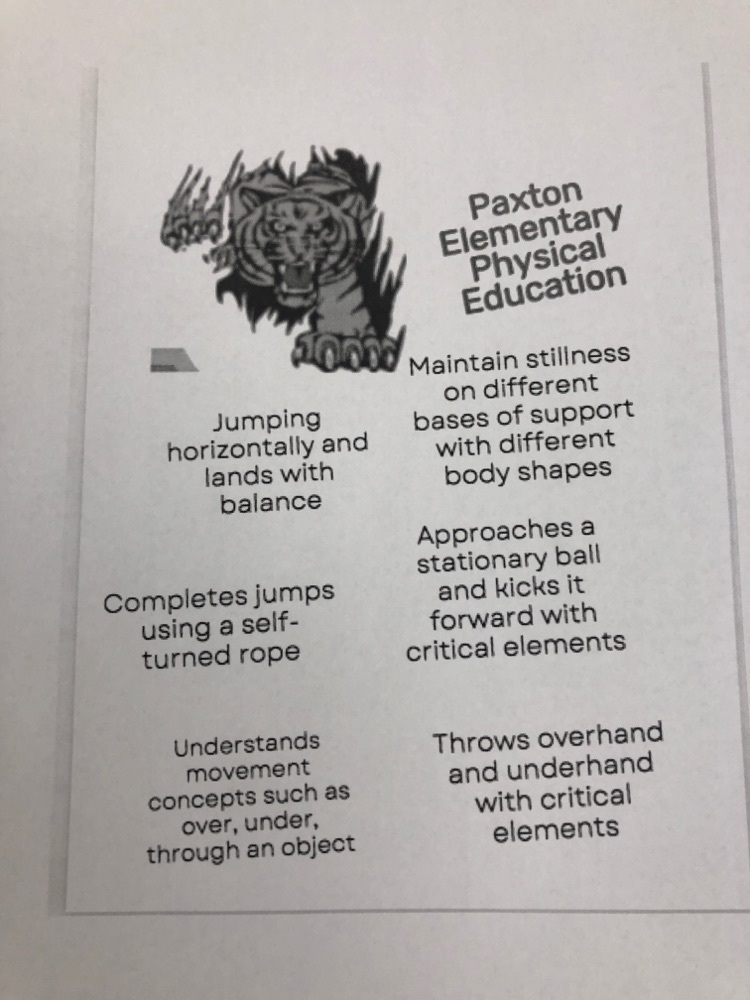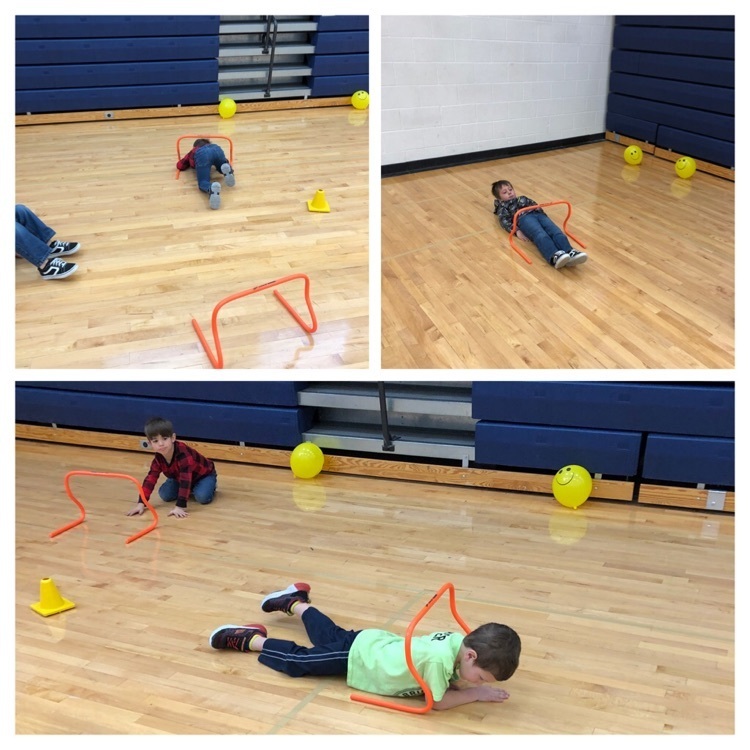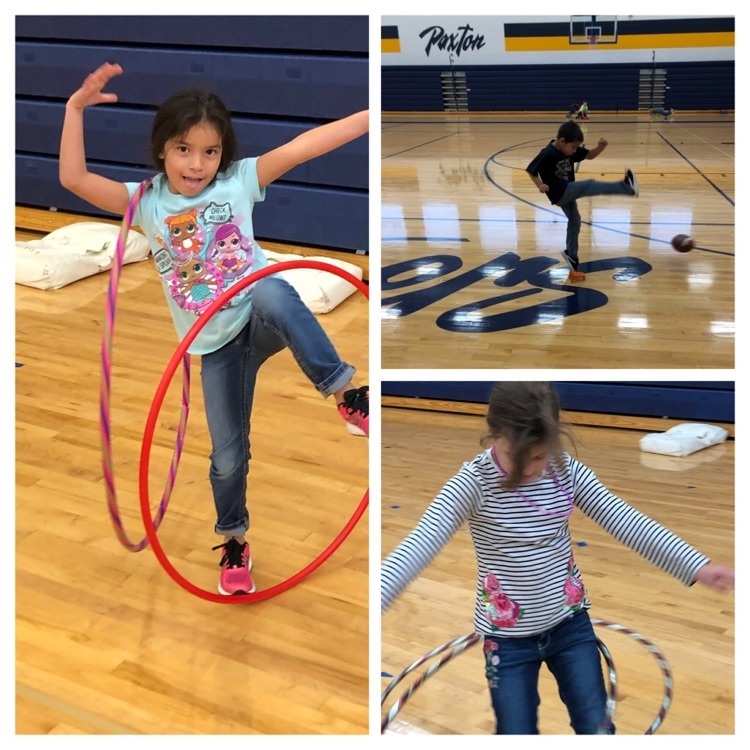 Paxton Spanish students attended the Edgar Rene Concert at NPHS Fri. Dec. 3, 2021. Students practiced their Spanish speaking skills through music and dance at the event. Edgar Rene is shown in the picture along with Spanish Instructor Mariah Bottom & Paxton Spanish students.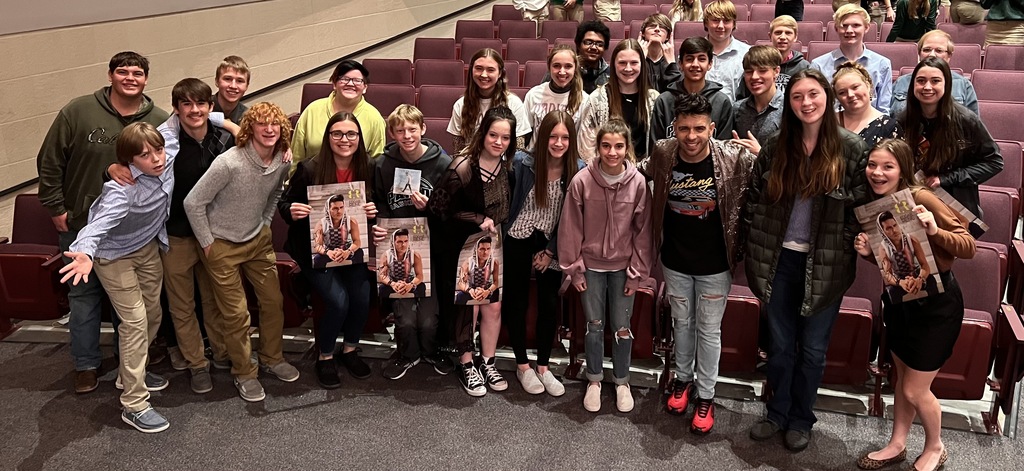 Please join us for Night of One Acts as the Paxton cast, crew and coaches present Sherlock Holmes @ 7:30 PM Sat. Dec. 4, 2021 at the Paxton School. Admission $5 adults $4 students, Passes accepted. Free Will Donation fundraiser afterward with pie, tea & coffee! See you there!


Congratulations to Paxton One Act Cast, Crew & Coaches on their D2-5 District Runner-Up finish for their performance of Sherlock Holmes @ NPHS Nov. 29, 2021. Outstanding Actor Awards went to Damin, Josie, Ally, Jayden, Jacob, Miah, John & Miles! We are so proud of you!


Blood donation is the ultimate act of kindness. When you roll up a sleeve, you help ensure blood is available for patients whenever & wherever needed. All presenting donors will receive a limited-edition long-sleeve Red Cross t-shirt, while supplies last! Make an appointment to give blood with the Red Cross and Paxton NHS on Tuesday, Dec. 21, 2021, from 10:30 a.m. to 4:30 p.m. at the Community Building. Sign up: rcblood.org/donate or by calling the school at 308-239-4283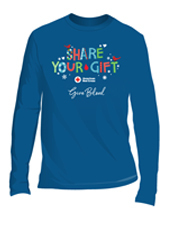 Good luck to the Paxton One Act Cast, Crew & Coaches in their performance of Sherlock Holmes @ North Platte High School @ 9:30 AM Mon. Nov. 29, 2021 in NSAA D2-5 District Competition!
Annual Turkey Trot 🦃🏃🏻‍♀️🏃 at Paxton Schools
Our Recycle Rally Drawing Winners- Madison Hansen, Miah Fox, Baley Brott and Julia Flaming! A special prize went to Sarah Brott for contributing the most recycling! Coloring Contest Winners- Brooks Kuenning, Priscilla Ramos, Rebekah Flaming, Paige Allen, Makayla Runge, and Gracie Johns!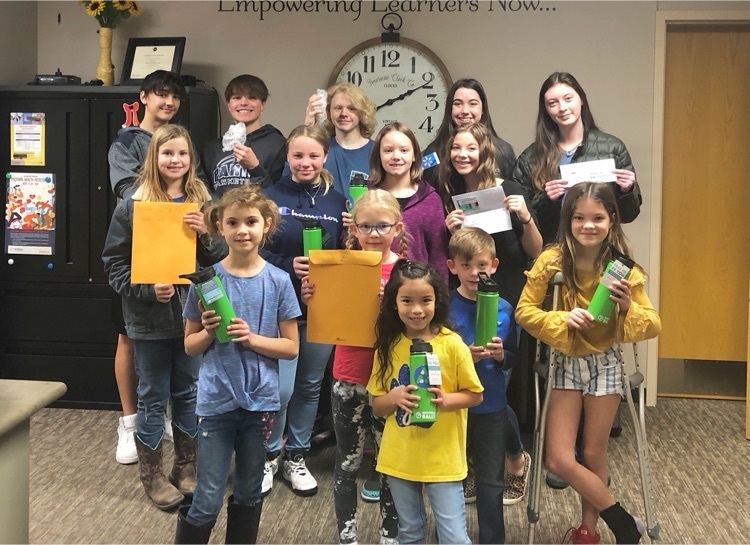 We would like to thank Miranda Kiewatt from Keep Keith County Beautiful for helping us kick start our recycling program with Pepsico! Be watching for our next Recycle Rally!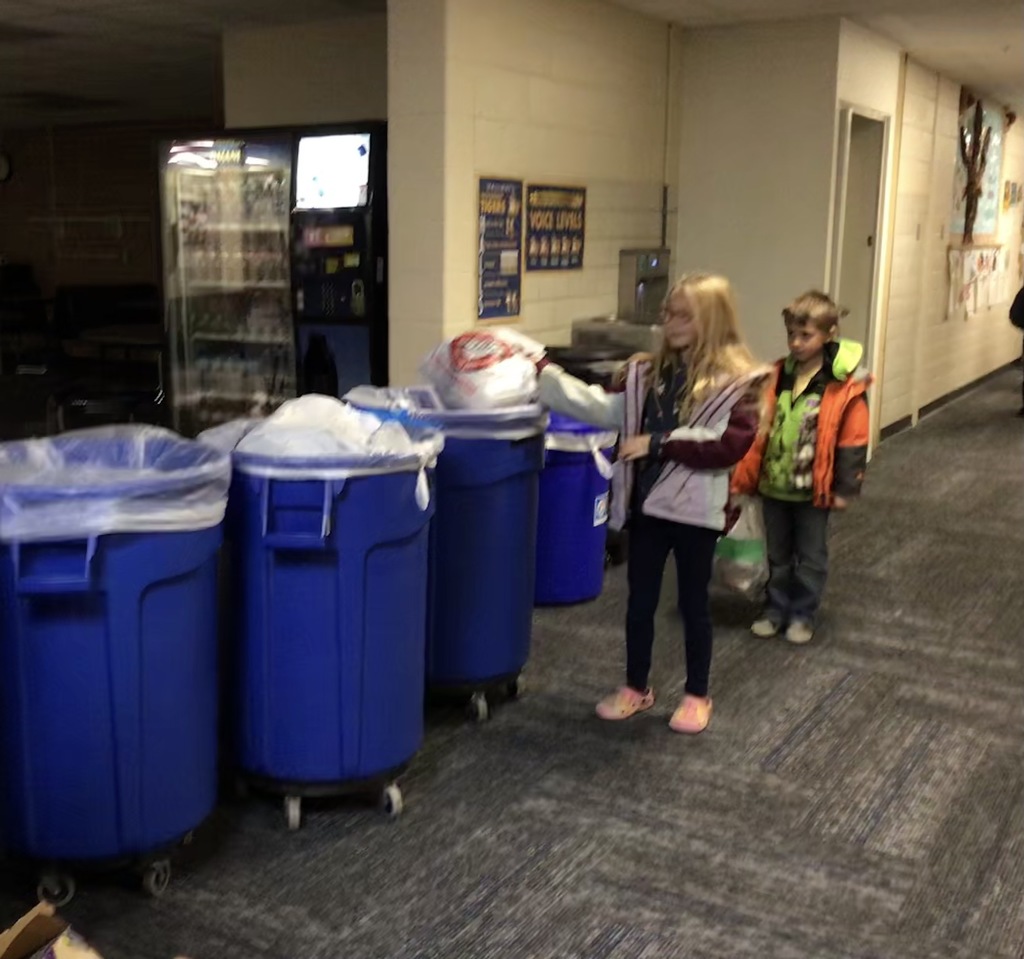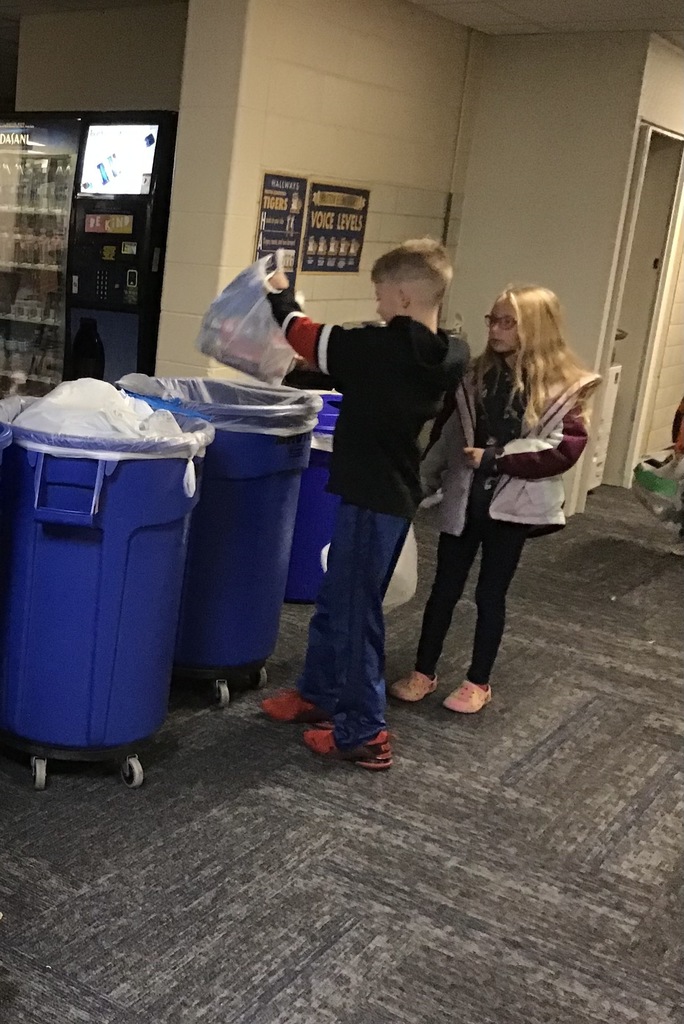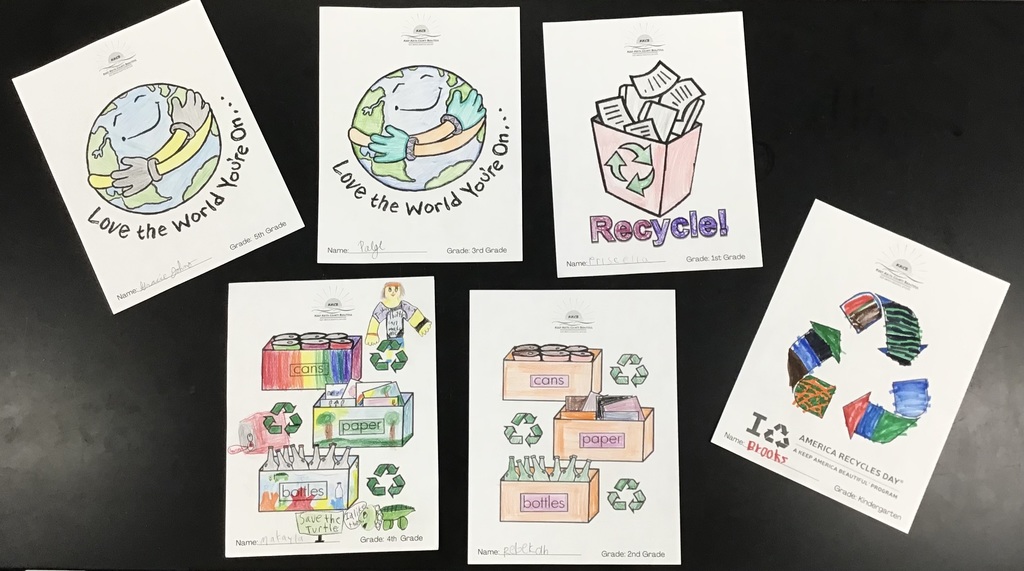 Congratulations to the Paxton One Act Cast, Crew & Coaches on their RPAC Runner-Up award for their performance of Sherlock Holmes Nov. 20, 2021. Freshman John Fricke earned the RPAC Best Actor award! We are so proud of you all! Thanks to our parents & friends for supporting us!